Back to the noisy workplace after a period of social separation, these are reasonable headphone options for you to focus more at work
Noise canceling effect of headphones will help you get a quiet space, increase productivity and work efficiency.
Most headsets can passively block noise by using earplugs with in-ear headphones or earbuds, and the on / over-ear tips will help prevent some of them. sound. This is a common solution, but the effect is not really good. In addition, to enhance the ability to block noise, the headphones often use thick foam and the position of pressing against the ear feels uncomfortable if used for a long time.
Xiaomi Mi Piston
The in-ear versions of Xiaomi earphones have always received good reviews from users. The basic lightweight design is like the headsets that come with smartphones, the sound quality is adequate and above all, the price is only from over VND 100,000 to about VND 400,000 for a decent branded headset.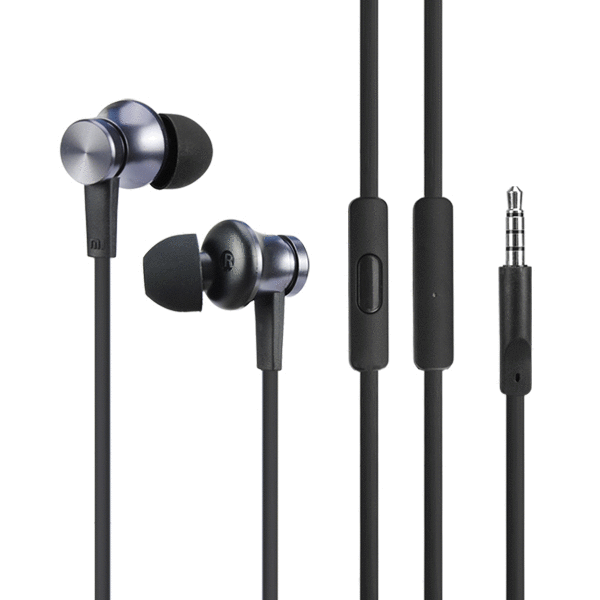 Xiaomi Mi Piston Basic costs only about VND 130,000.
Sony ZX and XB Series
On-ear headphones are a solution for those who do not like or feel uncomfortable when they have to wear in-ear headphones deep into the ear canal. Two familiar representatives are the ZX and XB Series products from Sony. With a starting price of just 500 thousand dongs like the ZX-110AP, you already have an adequate headset with relative noise resistance.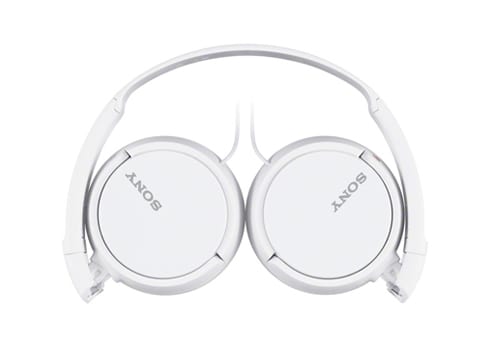 Sony ZX-110AP with the price of only 500 thousand dong.
Audio-technica ATH-CLR100BT
Or if you want better sound quality, along with the ability to connect wirelessly via Bluetooth to be able to travel around the office without interrupting work, then headphones like Audio-technica ATH -CLR100BT with the price of VND 800,000 is a perfectly reasonable choice.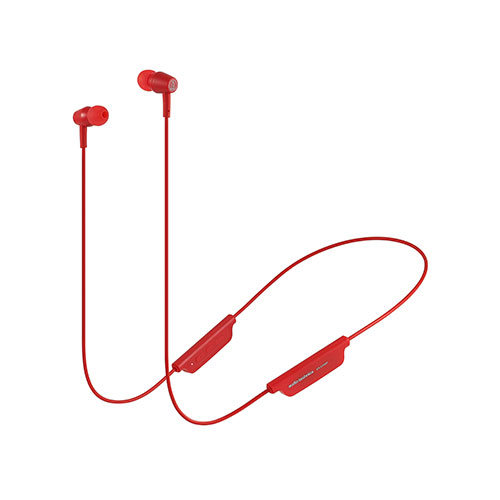 Sony WH-CH510

Or Sony WH-CH510, the headset for up to 35 hours of battery life and the ability to charge fast in 10 minutes to help the "forgetful" society can always use comfortably even before working, not charging again.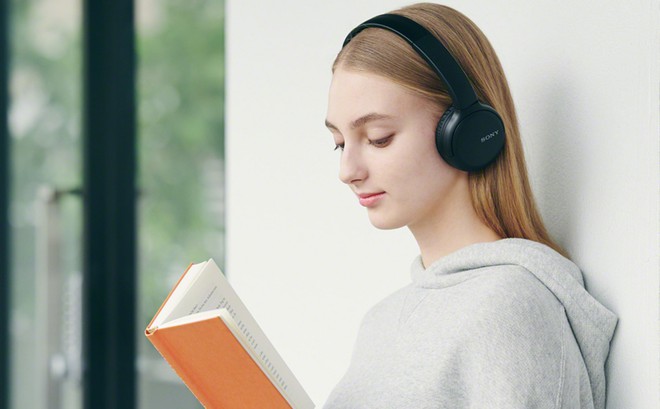 Sony WH-CH510 has a selling price of about 1.2 million.
In addition, headphones that use ANC (Active Noise Canceling) technology are becoming more popular when the need for really quiet space is needed. Along with that, True Wireless design is also gradually becoming the standard for in-ear headphones models to enhance mobility and responsiveness in many different cases.
Airpods Pro
It would be a shame not to mention the cult headphones of the new apple house launched late last year. Good noise-canceling quality, comfortable wearing feeling and sufficient battery life show that this is the most suitable headset to be a combo with iPhone, Macbook. However, its price of over 6 million has been an obstacle for many users.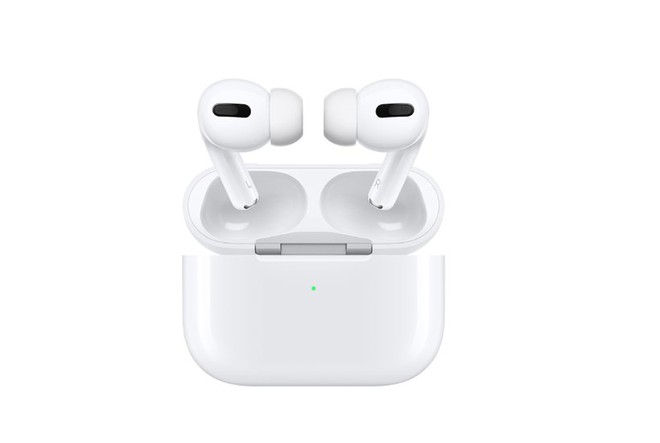 JBL 600BTNC

To be honest, at around $ 1.8 million to find an on-ear Bluetooth headset with good sound quality and connectivity, it was not easy. Not only that, this headset is also equipped with ANC, combined with the quality of JBL sound that makes the JBL 600BTNC worth "every penny".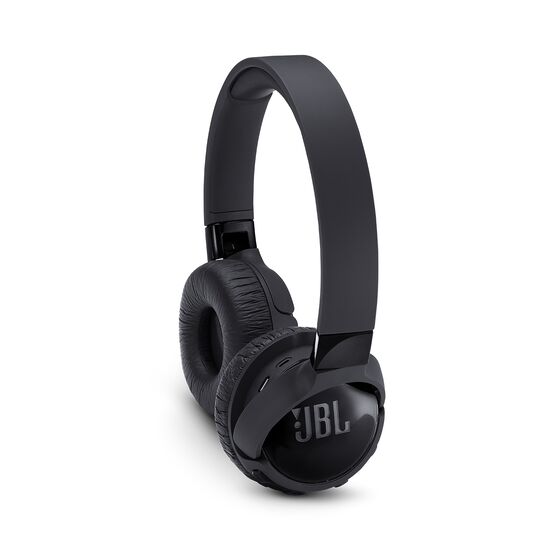 Sony WH-1000XM3 and WF-1000XM3
And of course, it is impossible not to mention two samples of headphones being evaluated as "bosses" in noise removal. If the Sony WH-1000XM3 with standard on-ear design from 2.3 years ago, the WF-1000XM3 is the trendy True Wireless headset.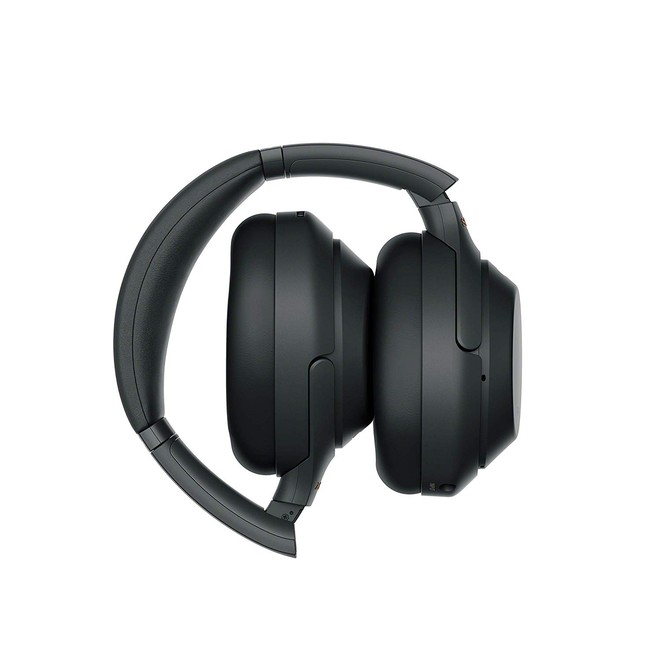 Sony WH-1000XM3 is always appreciated for its ability to eliminate noise.
Besides, both headphones have sound quality that is equivalent to the price. With over 6.5 million VND for Sony WH-1000XM3 and 4.5 million VND for WF-1000XM3, if you are a person who is really passionate about quiet space and melodious music played on a technology product This is not a very expensive price.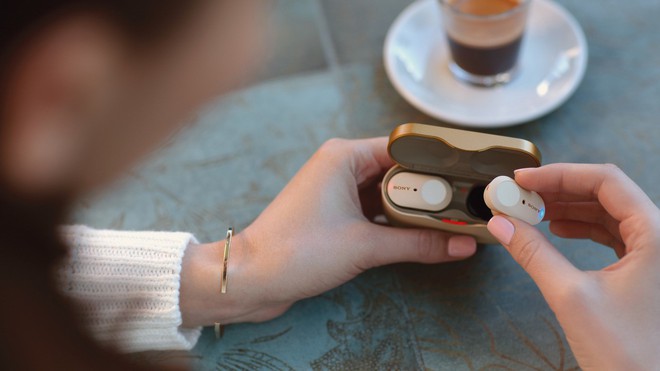 Bonus:
Not only does it provide a quiet space for work, but certain subjects, such as the writer, listening to a clear song or sound bring better concentration. Comes with a good headset, of course also need a good playlist that you can listen to somewhat increase efficiency in both work and entertainment.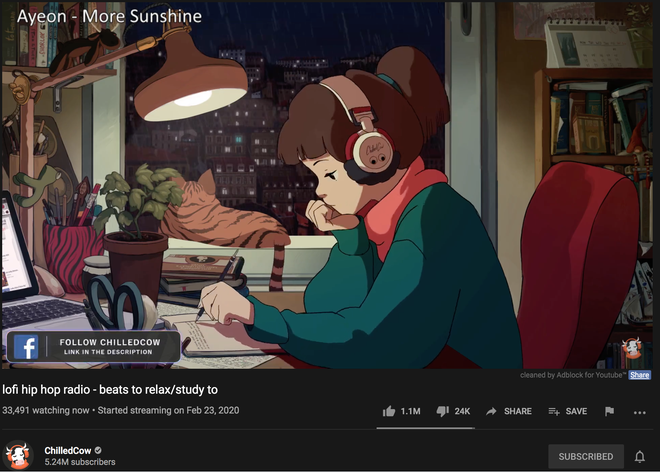 Wallpaper girls are studying probably became "legendary" for those who love Lo-fi music.
Even on the Youtube video platform, we can find music for work. With the keyword "Music for working", it is possible to create continuous livestream channels with many different genres for relaxing and working purposes.
More than just for entertainment, today's headsets have done more than that, becoming a useful tool for you to have a quiet home-like atmosphere amidst the noisy workplace.
Source : Genk