Back in time: the phones have revolutionized the mobile camera
Over the past few years, we've seen smartphone chipsets go from having a single CPU core to having 10 cores. The screen resolution has broken the HD barrier and is currently at 4K. But progress has slowed down both on the chipset and on the screen. The display has a high refresh rate that makes things interesting again for a while, but that excitement is satiating as well.
However, the camera seems to get better (and more) every day. And they're often a reason to upgrade. The Snapdragon 855 may be several years old at this point, but it's still pretty powerful. However, a 10x periscope lens will crush any mobile camera from 2 years ago in zoom shooting.
So let's go back in time and pay tribute to the phones that introduced revolutionary camera technology.
We should start from scratch. The first phone with a built-in camera was the Kyocera VP-210 from 1999. It has a 110,000 px (0.1MP) sensor and can take pictures. You can store up to 20 photos on your phone and email them. The phone also supports video calling, video transmission over the Japanese PHS network at 2 frames per second.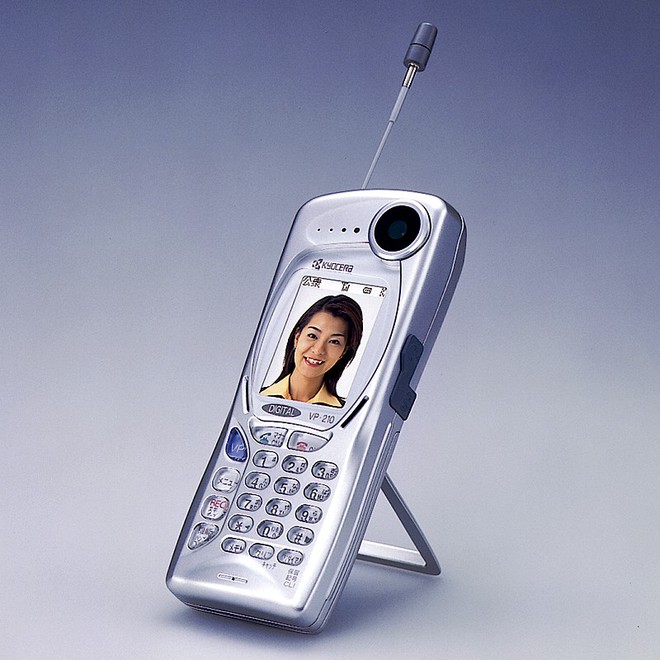 By the way, the camera is located on the front, so it also becomes the first selfie camera.
The first 10MP camera phone belonging to the Samsung Pixon12 hit the market in August 2009. As the name suggests, it has a 12MP sensor. Sony Ericsson Satio was released a few months later, too, but we only consider the first product to hit the market.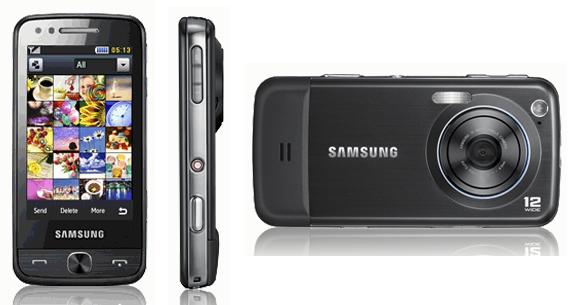 It took a decade to add another zero to the resolution number – the first 100MP or higher phone camera mounted on the Xiaomi Mi CC9 Pro, launched as the Mi Note 10/10 Pro in the West. It is equipped with a large 1 / 1.33-inch Samsung HMX sensor with 108MP resolution and 4-pixel aggregation technology.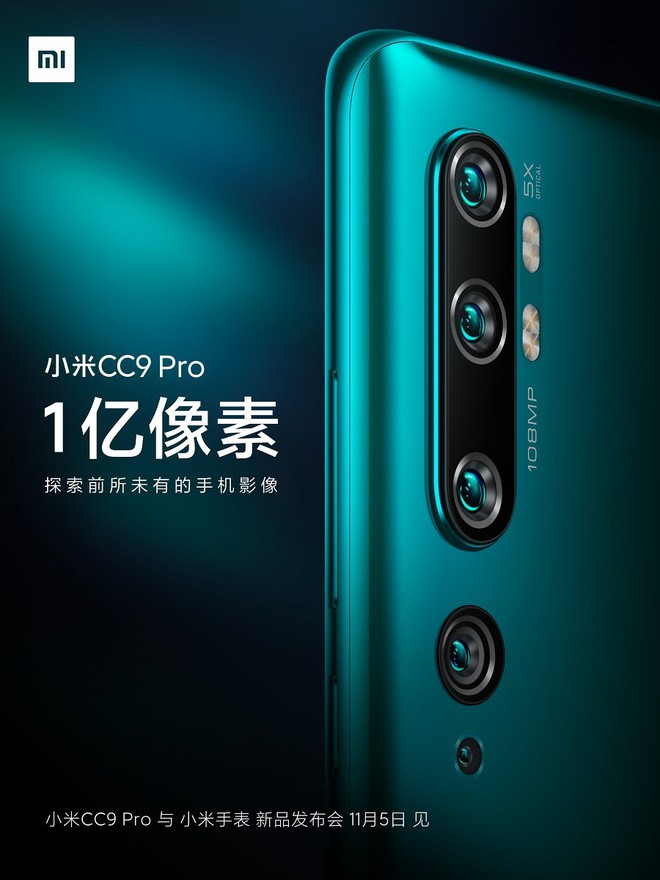 However, we've already seen larger sensors. Nokia 808 PureView from 2012, has a larger sensor in 1 / 1.2 "optical format. However, its reign is short-lived. Lumix CM1 from 2014. It has a 1 "20 MP sensor and a Leica lens with f / 2.8 aperture.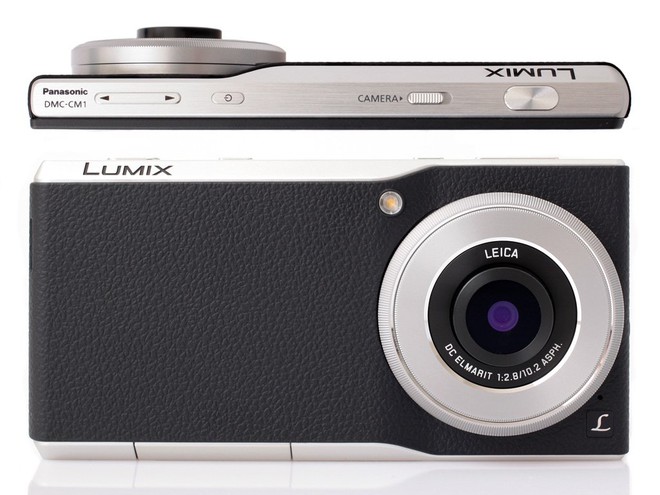 The Nokia 808 PureView is the first phone to use pixel binning. Nokia calls it 'oversampling', but the idea remains the same – a small number of pixels that can be put together are better used as one large pixel. Besides providing stunning detail per pixel, this technique also enables lossless digital zoom, something that is quite common these days.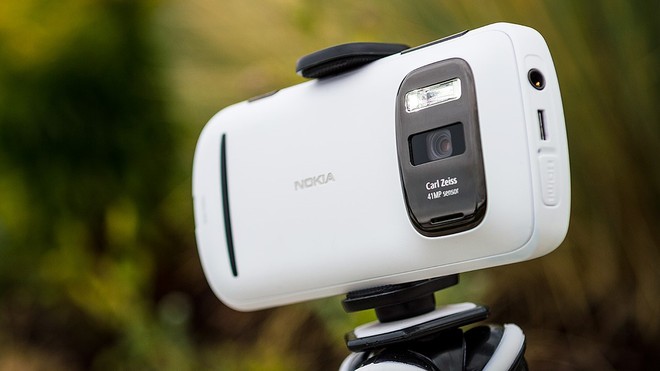 The first phone with optical zoom debuted many years ago – the Sharp 902 launched in 2004 with lenses offering up to 2x optical zoom for its 2MP camera. It can be said that this is also the first periscope lens on a phone. It has a single camera, so that periscope must be able to adjust the focal length, which is the actual zoom.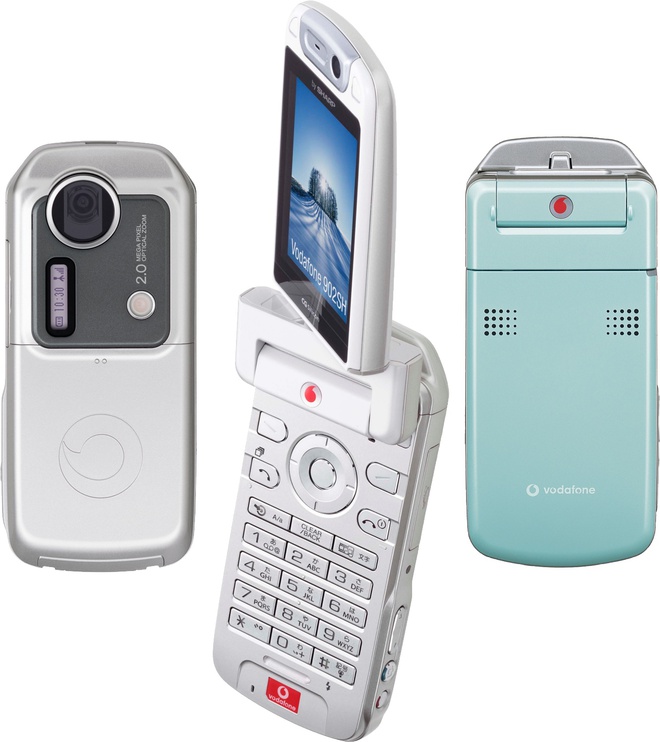 We have mixed results with the first dual-camera phone – LG Optimus 3D and HTC EVO 3D both released in July 2011. Both failed to take advantage of the 3D craze that Avatar captured. 2009. The phone has two identical camera modules, which can take stereoscopic photos and videos that can then be viewed on a parallax screen.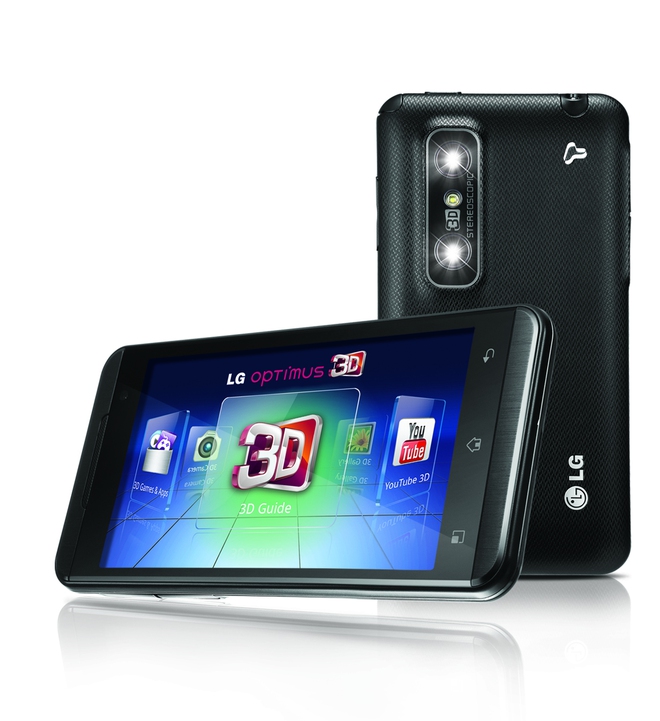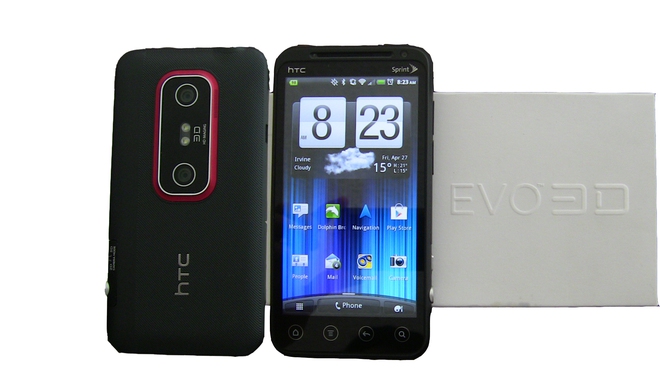 The first useful dual camera appeared later with the 2016 LG G5. It was equipped with the first super wide-angle camera. 16MP main camera with 75º angle, wide lens for viewing angle up to 135º. That's actually pretty impressive because if you check out the ultra-wide-angle cameras recently, the majority only have a 120º range lens.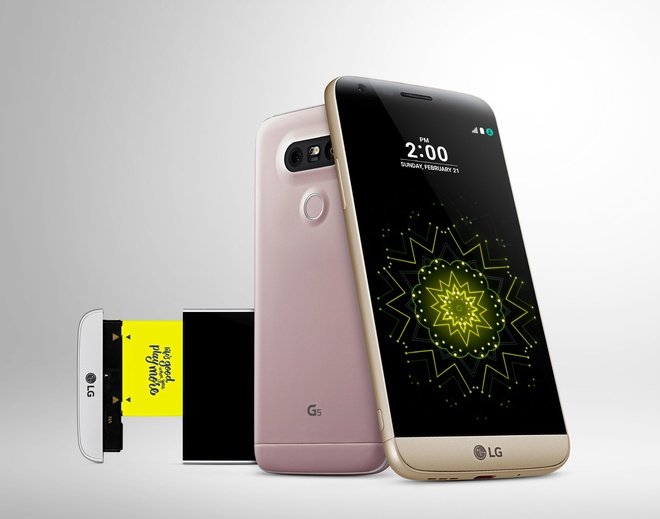 Another dual camera first appeared in 2014 with the HTC One (M8). It has two 4MP sensors – one that captures color, the other acting as the first depth sensor. The phone uses depth information for various effects, none of which is truly impressive.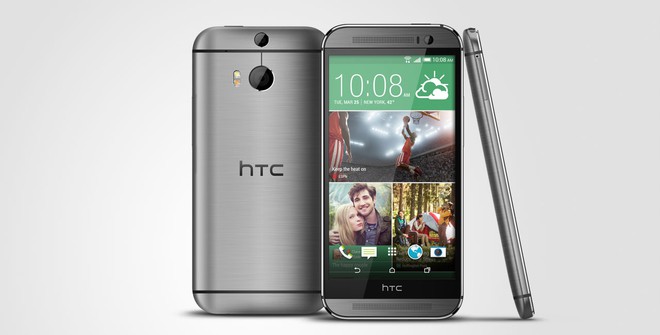 Of course there are still many revolutionary phone cameras, like those with video capabilities, but let that be a different story.
Reference: GSMArena
Source : Genk