ASUS launches ProArt display for content developers: 100% sRGB, 100% Rec. 709, Delta E color accuracyTuan Le, According to Young IntellectualsShare
PA248QV and PA278QV monitors are the latest two products from the company's ProArt series. If you are new to ProArt, this is a product line aimed at Content Creator users or specializes in image editing, video, graphics … You can refer to some other products in this line. We were on hand here.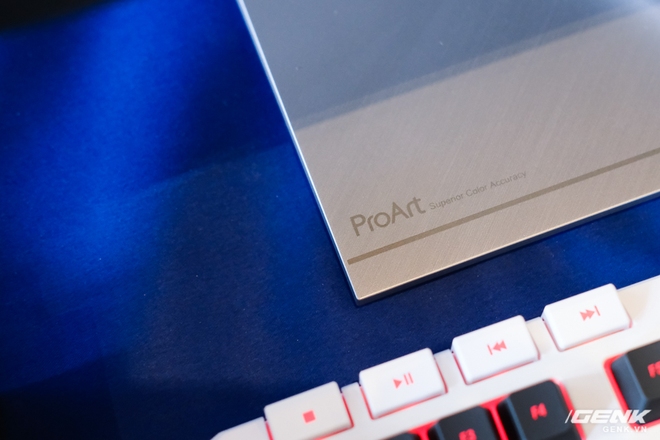 Because it is not for the gaming population but aimed at the content creator, this screen does not have many pitfalls or striking colors, it simply covers itself in black tones and square design.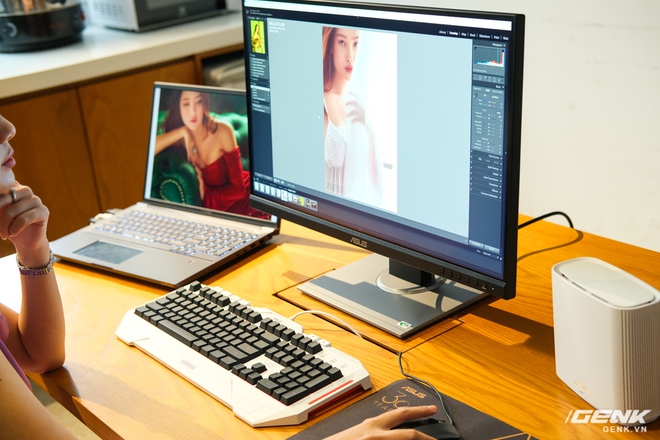 But what makes this product appealing is its internal specifications. According to ASUS, both monitors have 100% sRGB and 100% Rec color coverage. 709 for rich, dynamic reproduction, ensuring every detail is clear and true. It also achieves Delta E <2 color accuracy, ensuring that what appears on the screen is exactly what you get when you finish the final product.
ASUS says that for people working on photo or video editing, color accuracy is very important, so both PA248QV and PA278QV are factory calibrated and Calman Verified certified as one. industry-leading color accuracy guarantee.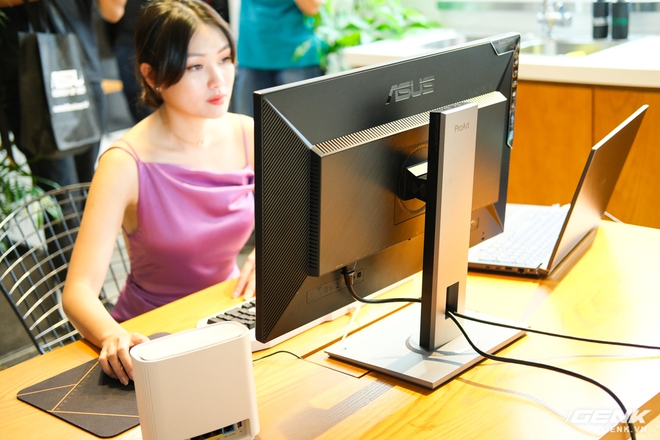 New displays also benefit from ASUS-exclusive ProArt Preset and ProArt Palette. Accordingly, ProArt Preset provides many modes to adjust the color gamut quickly, making it easy to switch between different scenarios, from color grading or video editing to image processing.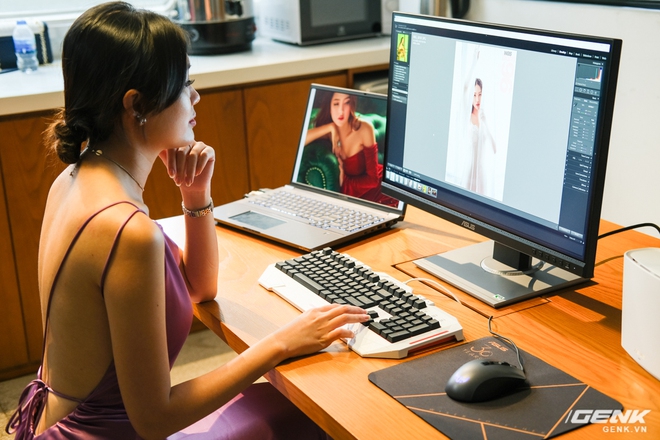 In contrast, the ProArt Palette allows users to customize the ProArt PA248QV or PA278QV screen through a range of parameters, including color, temperature adjustment and gamma – all easily accessible through on-screen menus. visual appearance. There are also sliders for all six colors, offering greater adjustment flexibility than many competing screens.
With ready-to-use controls and highly fine-tuned capabilities, the ProArt PA248QV or PA278QV screen empowers content creators to produce fast and consistent production, while making it easy to control color management.
The difference between these two products is in size and resolution, when the 24-inch version is only 1920×1080 pixels and 27 inches is 2560 x 1440 pixels. Both use IPS panels and have a starting price of about 5 million.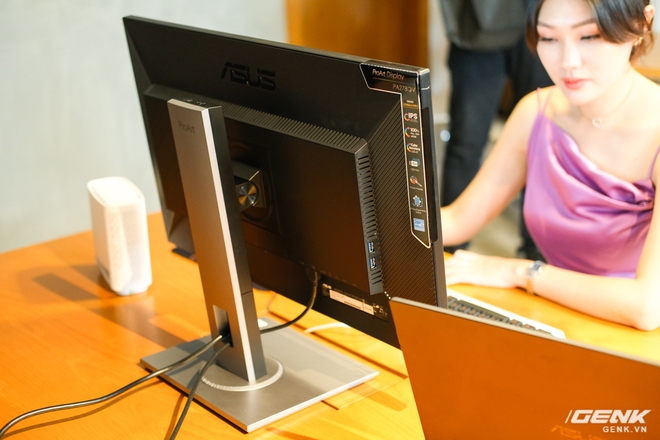 Both models have DisplayPort 1.2 and HDMI (v1.4) inputs. Additionally, PA278QV has mini DisplayPort and DVI-D, while ProArt PA248QV has D-Sub ports. Thanks to the USB, both monitors can act as a convenient USB 3.0 hub for high-speed peripherals.
Source : Genk