ASUS introduces a series of ultra-thin and light laptops for young people with AMD's 8-core processors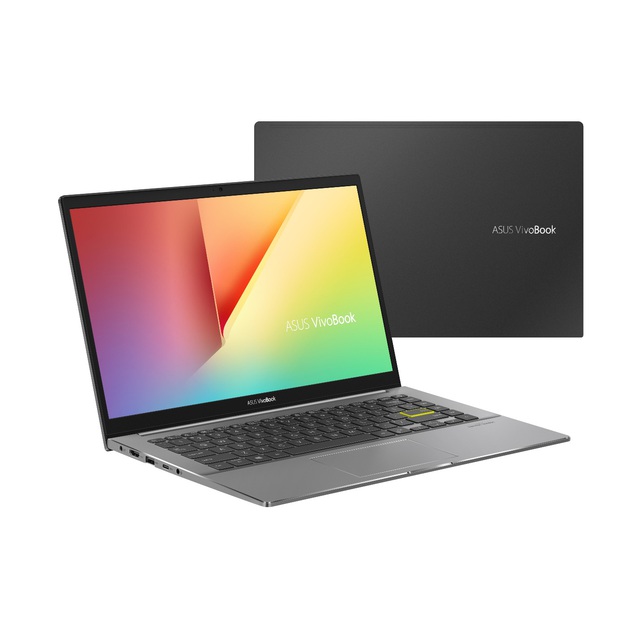 According to a Microsoft study, most users are using laptops aged from 4 to 5 years, which means that most of them only own 2-core processor. And at the present time, sometimes simple everyday tasks like watching movies, listening to music, word processing … seem to be too much for these 2-core processors.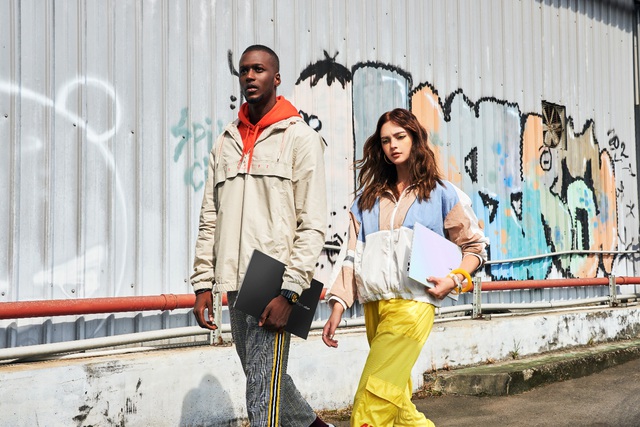 With Ryzen Mobile 4000 Series, AMD introduced an 8-core processor for ultra-thin and light laptops. Previously, only high-performance laptops with thick, thick dimensions, manufacturers can equip multi-core processors, at the present time, the series of lightweight laptops VivoBook and VivoBook S for ASUS youths are also equipped with this remarkable multiplier processor.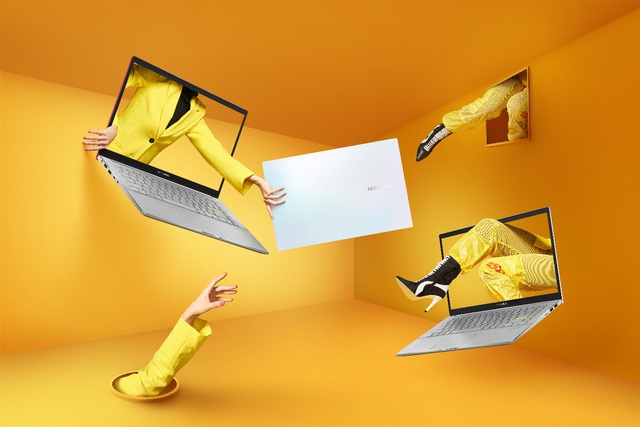 Based on the Zen 2 architecture and manufactured using 7nm process, AMD's Ryzen Mobile 4000 Series can be considered as the best mobile processor series at the present time. If on the other side of the battlefield, the opponent only owns a line of microprocessors for ultrathin laptops that stop at 6 cores, AMD has a similar product range with 33% more cores. . In addition, this series of processors are also equipped with an advanced and powerful Radeon VEGA integrated graphics processor, allowing users to freely enjoy entertainment needs such as high-resolution movies or play games on their thin and light laptops.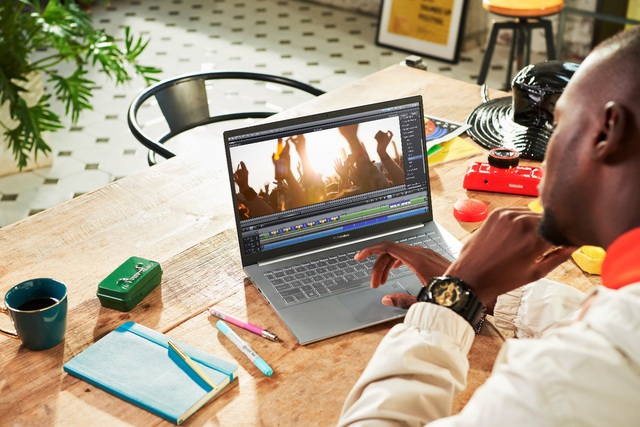 ASUS is, as usual, a pioneer in applying these new benefits to its products and delivering them to its users. The ASUS VivoBook S and VivoBook S series of laptops introduced by THE MASH UP are the same products.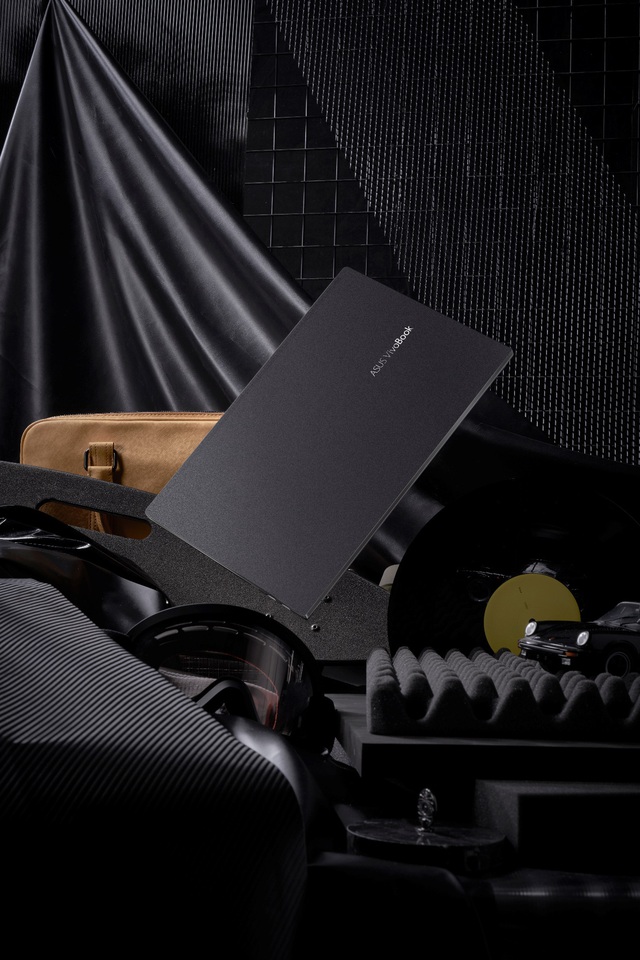 Both are products designed for the younger generation, also known as GEN Z with prominent DNA: the Neon Gold ENTER key for young people who dare to show off. If VivoBook S is a product with all-metal design on all three sides combined with prominent diamond beveled edges, VivoBook with metal screen cover will be a durable companion in the journey. user's. In addition, both have their own unique features such as the exclusive ASUS NumberPad 2.0 that transforms the touchpad area into a numeric keypad or fingerprint sensor to log in the computer with just one touch. And what do young people today want? It is speed, they are a generation that represents "Don't want to wait". Understanding that, ASUS has equipped all of these products with minimum RAM capacity of 8GB and 512GB PCI-Express SSD. After opening the box, users can fully enjoy the product without having to worry about what upgrades to make the machine run better.
Prices for the product start from VND 15,490,000 for VivoBook with the unique Silver Moon option and VND 17,290,000 for VivoBook S with the option of White Nacre or Indie Black.
Source : Genk