Asked if there was a conspiracy when buying up to 111,000 hectares of agricultural land, Bill Gates gave an answer that made netizens "dumb"
The Land Report 100 in 2022 shows that Bill Gates owns more than 111,000 hectares of private agricultural land in the US, thereby becoming the largest landowner in this market.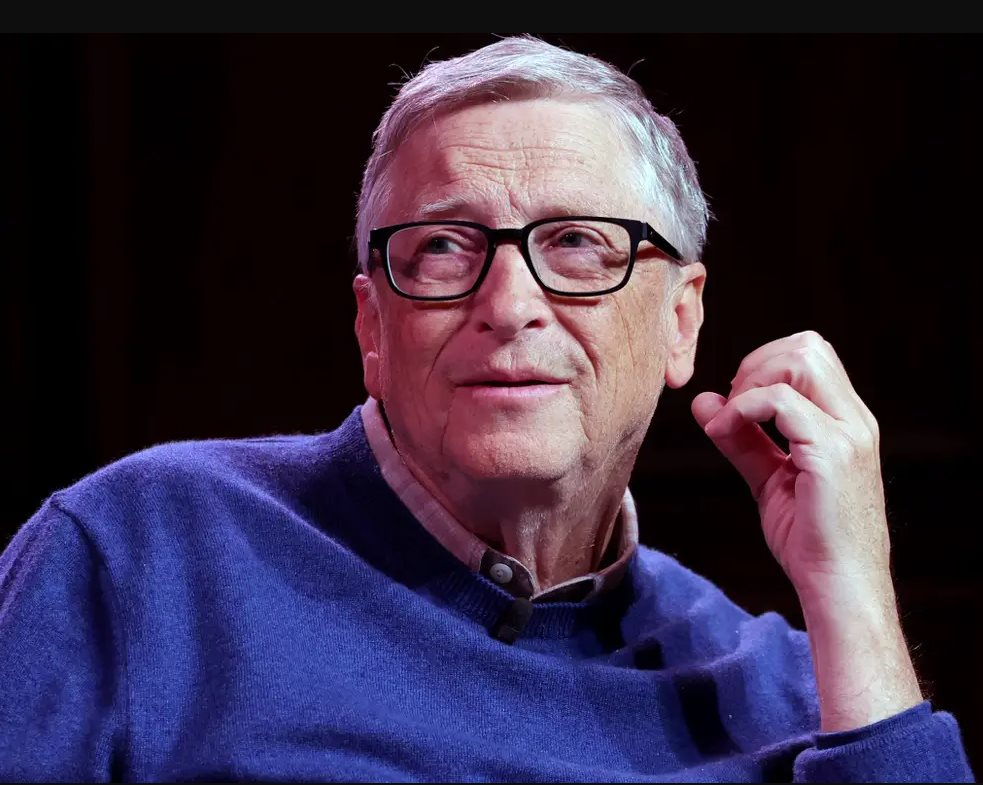 According to Business Insider (BI), Bill Gates is not only the founder of Microsoft but also the owner of the most private farmland in the United States.
Land Report 100 in 2022 shows that this billionaire owns up to 275,000 Acre, equivalent to more than 111,000 hectares of private agricultural land in the US, thereby becoming the largest landowner in this market.
According to the latest figures from the US Department of Agriculture in 2022, as of 2021, the country has only about 895.3 million Acre (362.3 million hectares) of private farmland.
"Why did you buy so much farmland? Do you think this is a matter of having too much money?" one reader asked on Reddit last week to billionaire Bill Gates.
"I own less than 1/4000 of America's farmland. In fact, I invest in agricultural farms to make them more productive and create more jobs for people. There is no conspiracy here, all these decisions are made by a professional investment team," Bill Gates replied.
"I think the super rich should pay more taxes and give away their wealth over time. This is the plan that I am working on and also my current full-time job," continued Bill Gates.
This is not the first time the Microsoft founder has called on the rich to pay more taxes.
In 2020, Bill Gates posted an article on his personal blog that the rich should pay more taxes, including himself and his wife Melinda are no exception.
This billionaire is one of the founders of The Giving Pledge, which urges the rich to donate most of their wealth to charity. Bill Gates founded the foundation in 2010 with his wife, Melinda French Gates, and close friend Warren Buffett.
In 2022, Bill Gates also announced that he would donate almost all of his fortune to the charity he is running with his wife Melinda. Answering a question on Reddit, this billionaire also said he would sell his property to exchange it for money to donate to the fund.
According to the Bloomberg Billionaires Index, Bill Gates is currently the 6th richest person in the world with a total net worth of $111 billion.
In fact, Bill Gates was once asked why he bought so much agricultural land, along with conspiracy theories about the reason for buying this billionaire's land. Many ranchers have expressed concern when a billionaire like Bill Gates buys too much land, thereby threatening their livelihood.
At that time, the Microsoft founder said that most of the agricultural land he bought was small, fragmented, near urban and would eventually be converted to use. So Bill Gates wants to acquire them for the purpose of improving productivity.
*Source: BI
Source : Genk