Asked by Tesla for $ 22,000 to replace the battery, the angry car owner wrapped 30 kg of dynamite and blew up the car
A Tesla Model S user in Finland decided to wrap dynamite around his Tesla and blow it up, after being told by Tesla that it would cost $22,000 to replace the battery.
Not much is known about the price of this electric vehicle, as well as the typical battery replacement cost for Tesla cars. That's because the vast majority of Tesla battery replacements are done within the warranty period.
We all know electric vehicle batteries are often quite expensive and make up the majority of the cost of each vehicle, but Tesla car batteries usually have a fairly long lifespan. However, the problem is not only with the aging of the battery, but also that it sometimes fails after the warranty period expires. At this point, replacing them is definitely extremely expensive.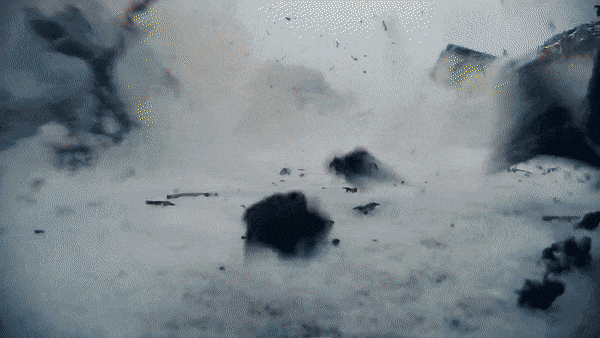 Meanwhile, the Finnish guy Tuomas Katainen in the article has bought this Tesla Model S since 2013 and also expired warranty when the battery block failed. But when asked Tesla about replacing the battery block on the car, it was known that its cost was up to 22,000 USD.
In the past, there was a case where another Model S user also needed to replace a damaged battery and was quoted by Tesla at up to $22,500. Fortunately, the owner later found a third-party repair shop to repair the faulty battery block for a small fee.
Of course Katainen doesn't like this option of Tesla when in Finland, an old Model S costs only about 35,000 euros and there are no third-party repair shops nearby to repair this battery block.
What is the logical choice now? You can find another used battery pack and replace it with your car and then sell it. That way you can still earn some money to replace another car. Or you can sell your car in different parts.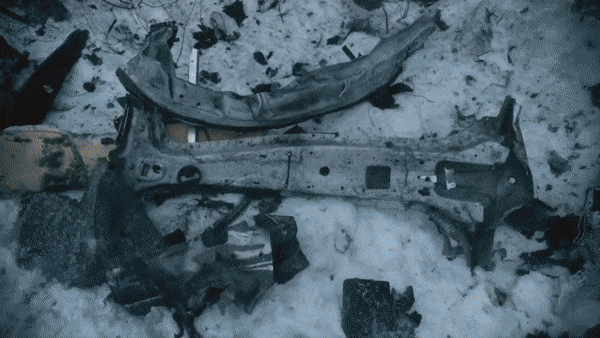 But Katainen decided there was still another option.
He turned to YouTuber Pommijätkät, a channel dedicated to blowing things up, to blow up his electric car with 30kg of explosives.
Katainen clearly shows his displeasure with the policies of Tesla and especially CEO Elon Musk. He also carried a dummy with the billionaire's photo on it – dropped from a helicopter to the ground – and put it in the car that was about to explode. With Katainen, this is probably a reasonable choice to relieve the discomfort when your electric car is too expensive to repair but also cannot run.
Of course, before blowing up the car, they removed the damaged battery block and other expensive components, like the electric motor.
Until now, the cost of electric vehicle batteries is still a barrier that makes people hesitate to put their faith in it.
Refer to Elecktrek
Source : Genk