Applying the strategy of the iPhone, Apple will launch up to 3 Apple Watch models in 2022?
Apple Watch is currently the number one smart watch model in the world, but Apple does not want to stop there and wants to continue to improve and improve the device to become more and more advanced.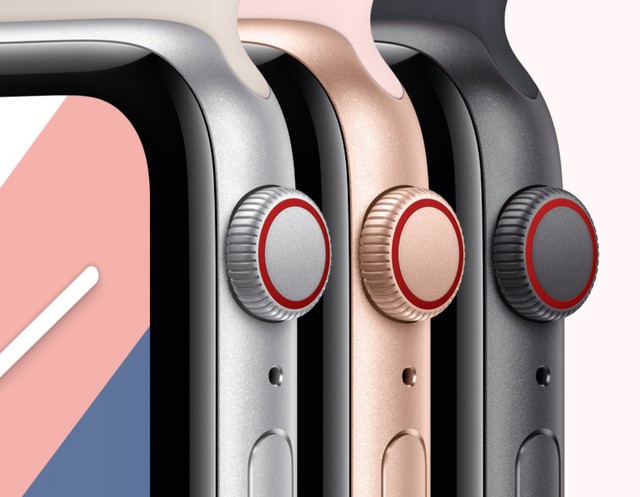 It seems that 2022 will be the year Apple brings the biggest improvements and upgrades to the Apple Watch. Writer Mark Gurman from Bloomberg revealed, Apple may launch not 1 but 3 other Apple Watch models next year.
First of all, Apple will launch the new Apple Watch Series 8 and also a major upgrade over the current model. It is rumored that the device will have a new design inspired by current iPhone models with flat beveled edges, replacing the current curved design.
This redesign was originally planned for the Apple Watch line to launch this year, but in the end, the plan fell through at the last minute due to production difficulties by Apple's partners.
However, Apple will not stop there. The Apple Watch SE will also get an upgrade, although it's not clear what Apple plans to improve on this model.
And last but not least, Apple is planning a more durable version of the Apple Watch, specifically geared towards athletes. This model will more or less compete with Garmin and other aggressive wearables on the market.
Refer to Softpedia
Source : Genk