Apple's new MagSafe wireless charger can work with even Samsung's Galaxy Z Fold 2
MagSafe is a new wireless charging accessory, launched by Apple with the iPhone 12. MagSafe uses magnets to connect the charging dock to the iPhone, making charging easier and more convenient than ever. MagSafe also only works with iPhone 12, does not support older iPhones.
However, there is a fact that few people know, that MagSafe can work with Samsung's Galaxy Z Fold 2, a folding screen smartphone that costs $ 2,000. Although the Galaxy Z Fold 2 does not have a special back design like the iPhone 12.
But MagSafe can still stick to the Galaxy Z Fold 2, thanks to the magnets that Samsung placed inside. These magnets are placed on both the hinge and side of the Galaxy Z Fold 2, to help the smartphone close and fold correctly.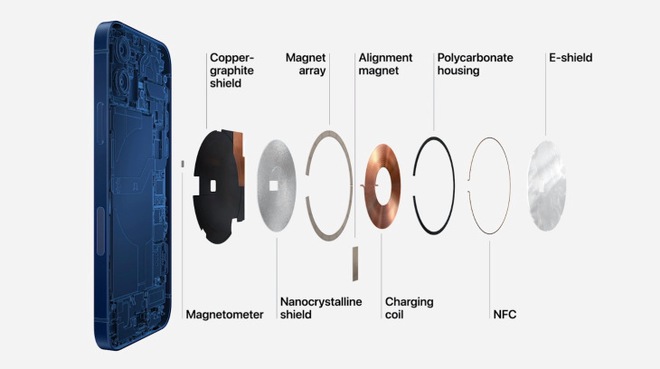 These magnets are accidentally located in the perfect position to connect to the MagSafe wireless charger, keep it in place, and charge the Galaxy Z Fold 2. However, on the iPhone 12, the back is designed. to keep it steady when charging, while for the Galaxy Z Fold 2, the magnetic attraction is much weaker.
MagSafe is an ordinary Qi standard wireless charger, so it can be used to wirelessly charge any device that supports the Qi standard. But there are quite a few devices with magnets attached inside to hold the MagSafe charger.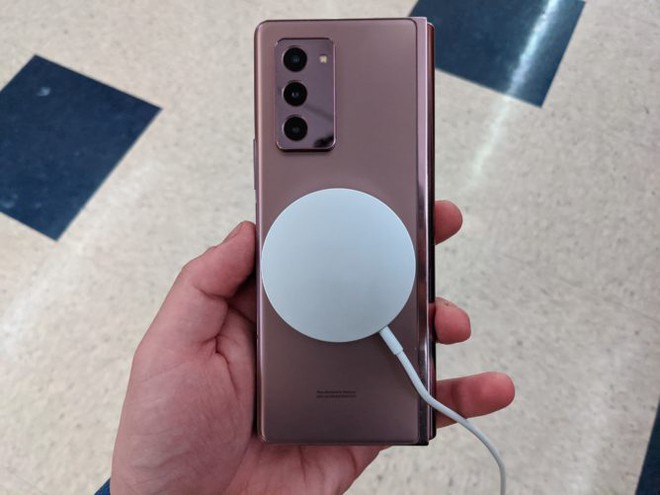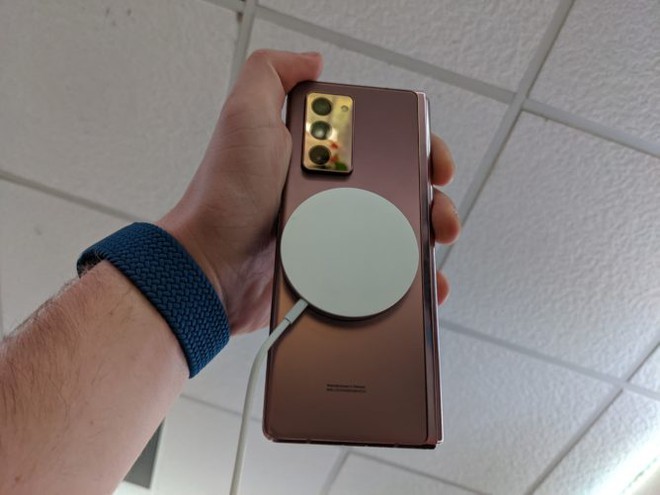 AndroidPolice also tried many other smartphones, and discovered that the Pixel 5 also supports MagSafe, but the magnetism is not as strong as the Galaxy Z Fold 2. It is possible that after Apple introduced MagSafe, there will be many smartphone manufacturers. Other Android learns according to.
Reference: androidpolice
Source : Genk