Apple's high-end headphones will be called "AirPods Studio", over-ear design, priced at $ 349
A recent leak revealed that Apple's upcoming high-end headset will be called AirPods Studio, and it will cost $ 349. According to a report by Bloomberg and analyst Ming-Chi Kuo, this headset could be launched later this year.
The latest rumor was revealed by Jon Prosser, a YouTuber and expert information disclosure technology. Therefore, the reliability of this information has not been verified. However, it seems very convincing and consistent with previous reports.
Accordingly, the high-end headset that Apple is about to launch will have an over-ear design, like those used in studios or recording studios. AirPods Studio will still be a wireless headset and feature noise canceling. The price of 349 USD is suitable for similar headphones of Bose or Sony.
The naming of AirPods Studio can be an Apple business strategy to take advantage of the AirPods brand's success effect. While it's possible to predict, this over-ear will inherit many features and characteristics of the Beats line of headphones.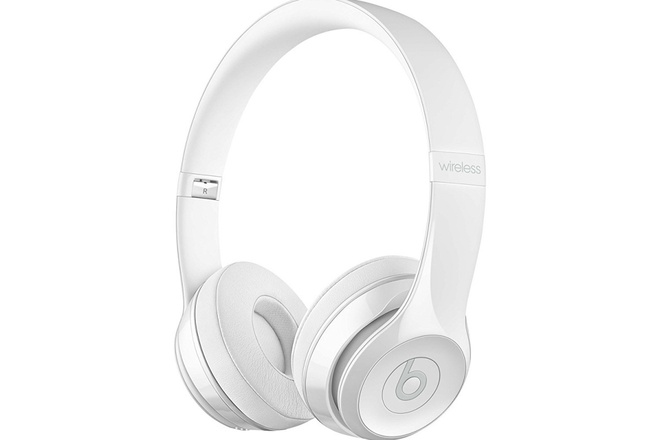 Earlier, analyst Ming-Chi Kuo said that Apple's high-end headphones will begin mass production in mid-2020, to be ready for launch by the end of the year. The existence of this high-end headset has also been confirmed in the code of iOS 14.
Although the AirPods product line is very successful, it is still not accessible to professional users who have high and strict requirements on sound quality. AirPods Studio will probably meet those rigorous standards.
Reference: Appleinsider
Source : Genk