Apple's changes on iOS are "cutting blood" Facebook, will cost the company 10 billion USD in 2022
The change in Apple's iOS advertising policy has finally shown disastrous consequences for Facebook (or under its new name, Meta) as it negatively impacted its business results in the fourth quarter as well. like the future to come. Here are some of the numbers in that report:
Quarterly revenue came in at $33.67 billion, beating Wall Street's $33.4 billion expectations. Even so, their net profit came in at just $10.3 billion, down 8% year-over-year and below Wall Street's forecast.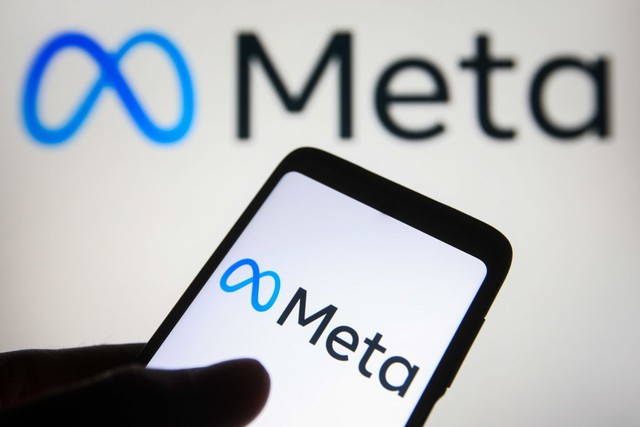 Not only financial reports, the number of users of this popular social network is also lower than Wall Street's forecast. Daily Active Users only reached 1.93 billion compared to 1.95 billion of analysts. Monthly Active Users also reached 2.91 billion, lower than analysts' forecast of 2.95 billion.
Notably, this is the first time that Facebook has reported a decrease in daily users in many years, even if only slightly.
The company said the disappointing results were influenced by many factors, one of which was Apple's iOS privacy changes, in addition to macroeconomic challenges. . Besides, although it still brought in a profit of $ 40 billion last year, the VR and AR equipment division suffered a loss of $ 10 billion last year, as the company focused on the metaverse virtual universe.
Not only that, the company's future forecasts are equally bleak as Meta predicts revenue for the next quarter will be only between $27 billion and $29 billion, while analysts are expecting a figure of 30 billion. ,15 billion USD. Apple's iOS privacy changes continue to have a negative impact on the company's full-year 2022 revenue with a possible loss of up to 10 billion
Meta CFO Dave Wehner said during the earnings call: " We believe the impact from iOS will negatively impact our business in 2022. The impact will be around $10 billion, a loss. materially harm our business ."
Disappointing reports on Meta's business results in the recent quarter as well as the past year have quickly impacted the stock price. Not long after the report, Meta's stock price dropped by more than 20%, wiping out more than $200 billion in the company's market capitalization.
Check out CNBC
Source : Genk