Apple will not switch the Lightning port on the iPhone to USB-C
According to the latest report by analyst Ming-Chi Kuo, the dream of Apple replacing the Lightning connector on the iPhone to USB-C has been extinguished. Apple is said to have no plans to switch to USB-C connectivity, nor integrate the Touch ID sensor into the iPhone's power button (two technologies appear on the new iPad).
"We believe that the switch to USB-C connectivity will hurt Apple's bottom line, and USB-C's waterproof specifications are lower than Lightning and MagSafe," said Kuo.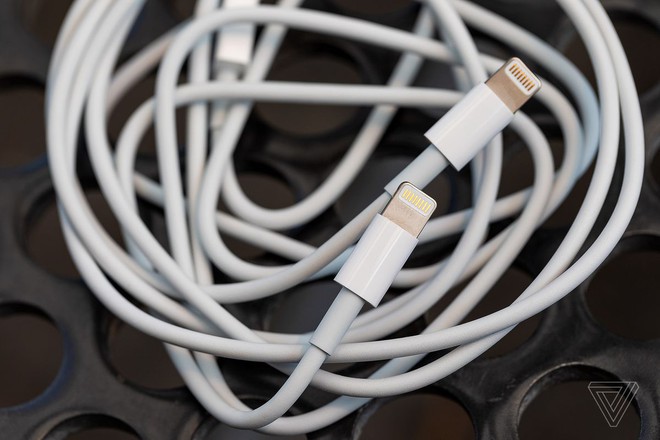 So instead of launching an iPhone with a USB-C port, Apple could turn to an iPhone with no ports and rely solely on wireless charging. MagSafe can provide a neat solution to the premise of such an iPhone. MagSafe helps waterproofing well, while Apple still controls the MagSafe standard and ensures profitability.
However, Apple is not confident enough that MagSafe can reach the level of replacement for the Lightning port and become the only charging method on the iPhone. So in the near future, Apple will still launch the iPhone with the usual Lightning port. Maybe there will only be a new iPhone version without a port, for testing.
Another rumor is that Apple will integrate the Touch ID sensor into the iPhone's power button, similar to last year's iPad Air. According to Kuo, there is no timeframe to mention that Apple will make such a change.
Instead, Bloomberg reported that Apple is testing a Touch ID sensor built into the iPhone's touch screen. But there's no word on when Apple will launch such an iPhone. Testing is still just testing, until Apple feels ready to launch that we have hope.
Reference: theverge
Source : Genk