Apple will launch both AirPods 3, AirPods Pro 2 and AirPods X
After succeeding with AirPods and proving that true wireless will be the trend of the future, Apple will continue to upgrade and expand this line of accessories next year. According to the latest report of expert Ming-Chi Kuo, Apple is likely to launch both AirPods 3, AirPods Pro 2 and AirPods X in 2021.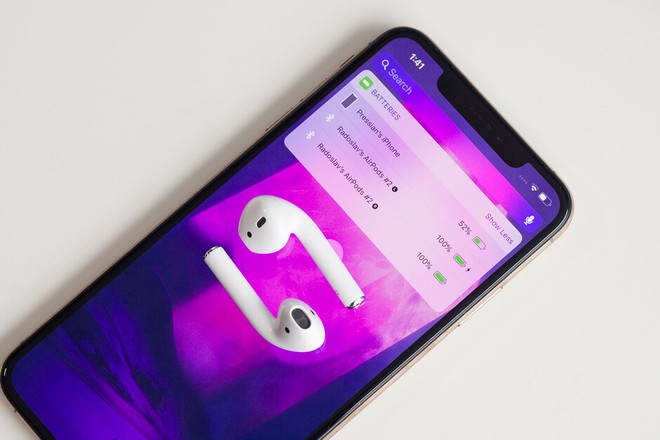 AirPods 3
Ming-Chi Kuo reports that Apple will launch in 2021 with a third-generation AirPods headset. AirPods 3 will retain the same design as the previous AirPods, with some upgrades such as processor chips. New audio processor.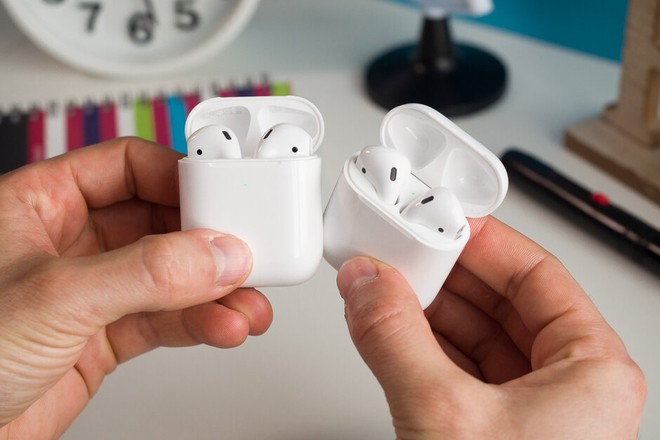 AirPods 3 will act as a universal accessory, for users who do not need to care too much about noise cancellation. The price of AirPods 3 will not be too high.
AirPods Pro 2
Last October, Apple launched AirPods Pro with a completely new in-ear design and noise resistance, features not seen on previous AirPods. Soon, Apple will upgrade AirPods Pro by releasing AirPods Pro 2.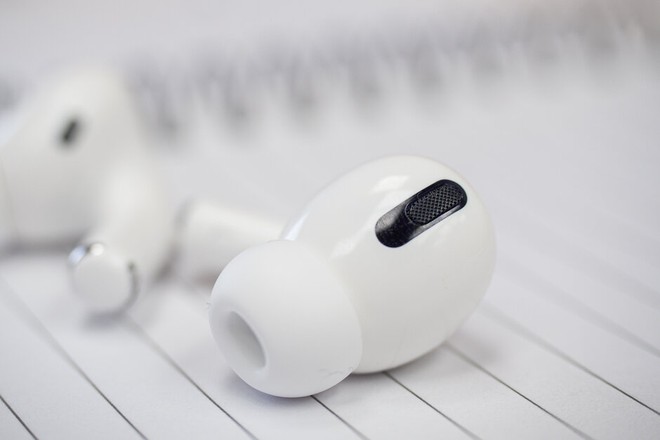 Ming-Chi Kuo reports that the AirPods Pro 2 will be released sometime in October 2021. The headphones will retain their in-ear design and will also feature an upgraded audio processor. AirPods Pro 2 will be for users who are interested in noise protection.
AirPods X
This is a brand new AirPods. According to some leaked sources, AirPods X will be a sports wireless headset, designed similar to Beat X. Basically, this will be a headset that looks like Beat X and inside. like AirPods Pro.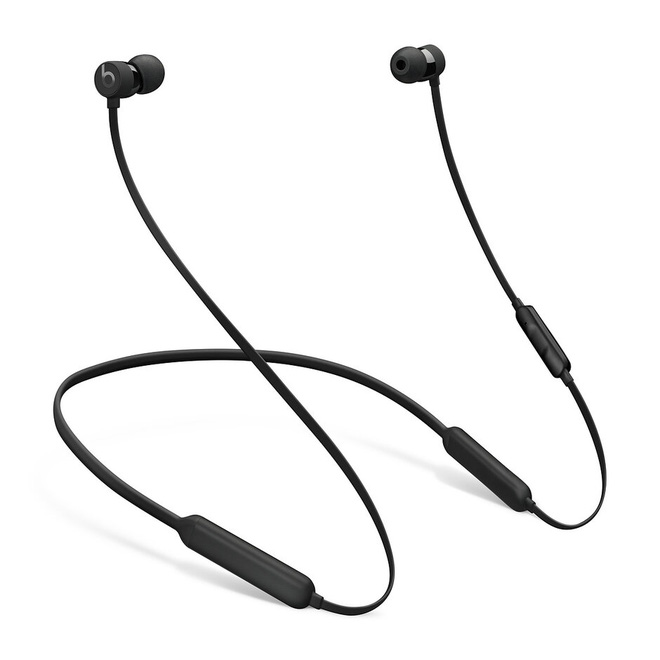 That means the AirPods X is not true wireless headphones, instead there is a cord between the headphones, and the AirPods Pro's noise canceling feature.
Ming-Chi Kuo's report states that the earphones will cost around $ 200, and will be released around October 10, 2021.
There is also another report that reveals that Apple is developing a high-quality over-ear headset, used in the studio for professional work. However, there is not much information about this over-ear earphones from Apple.
References: Phonearena
Source : Genk