Apple will launch an OLED-screened iPad Air and a mini-LED MacBook Air in 2022
According to market analyst Ming-Chi Kuo , Apple will launch the iPad Air with an OLED display and a MacBook Air with a mini-LED display next year. Besides, he also said that Apples will bring mini-LED technology to more devices in the future.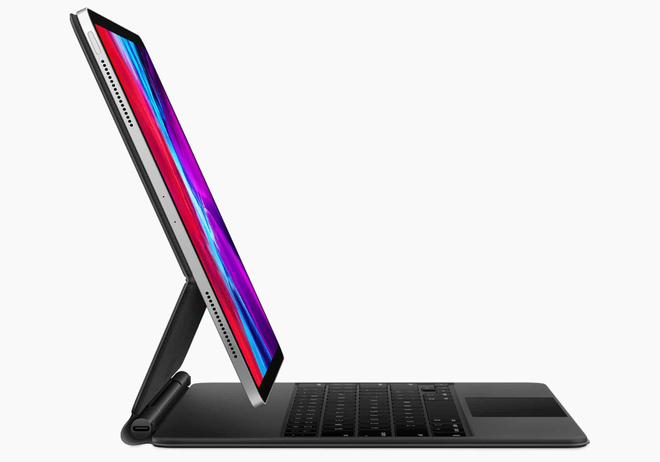 However, since mini-LED panels are significantly more expensive than OLED panels, Apple will only use the mini-LED display on its iPad Pro line. This year, only the 12.9-inch iPad Pro will be equipped with a mini-LED display, while other iPad models will switch to an OLED screen.
As predicted, the iPad Air with a flat OLED screen will cost similar to the current iPad Air – using an LCD panel. A recent Bloomberg report confirms that Apple will launch a 12.9-inch iPad Pro with a mini-LED display and Thunderbolt port in April. At the moment, it is unclear whether the 11-inch iPad Pro will be "refreshed". .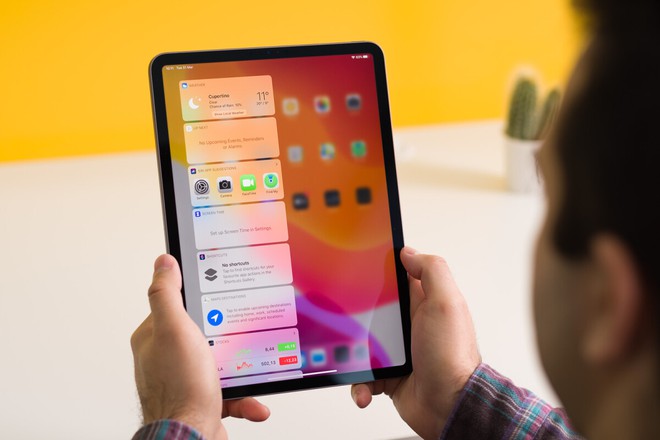 Apple also has no intention of bringing OLED panels to productivity-focused devices because of concerns about burn-in (screen image retention). Before preparing to launch the new MacBook Air in 2022 with a mini-LED display, the company plans to launch the MacBook Pro with a new design, mini-LED display, thinner chassis, and an HDMI port. SD card slot and MagSafe charging port this year.
Source : Genk