Apple will continue to "reuse" the old design on Apple Watch Series 8
Before the launch of the Apple Watch Series 7, there were rumors that Apple would bring a new change to the smartwatch line that has kept a common design for a long time, but in the end the Series 7 still carries the old design. . What about the Apple Watch Series 8? Will the rumors about Apple's square bezel smartwatch come true in the new version? The answer is still no.
As usual, it will not be until September next year, the Apple Watch Series 8 will be released, but information about this smartwatch has begun to appear and the latest render images have revealed the design of this watch.
The image is built from CAD files of knowledgeable sources and it shows that the Apple Watch Series 8 will not have any major changes in design. The most notable design change is the addition of a speaker slot. The source said that Apple Watch Series 8 will have an additional light green color, like the color of the new iPad Air, and the color you see in the render is just a random choice of the designer, not part of the leaked information. rust.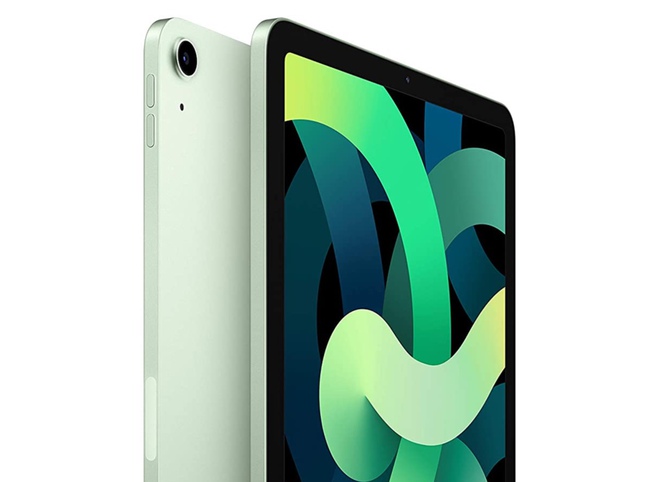 Although Apple may "reuse" the old design for the new smartwatch, it will certainly make up for it with many attractive features. And it's still a long time before the Watch Series 8 launches, maybe this is not the final design and Apple will bring some surprise.
Reference: GSMArena
Source : Genk