Apple suddenly cut the number of iPhone SE 5G, because users don't care
Earlier this month, Apple launched a new low-cost iPhone with a worthwhile upgrade. iPhone SE 5G (2022) is equipped with 5G connectivity, and is upgraded with Apple's latest processor, but still has the same design as the iPhone 8 launched 5 years ago.
iPhone SE 5G also has a higher selling price than its predecessor, from $429 instead of $399 like the iPhone SE 2020.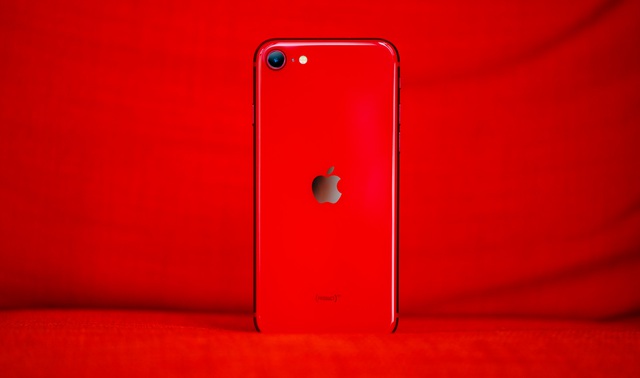 According to the latest report by Nikkei and analyst Ming-Chi Kuo, Apple has unexpectedly cut production of the new iPhone SE. The report says the number of iPhone SE 5G is cut by up to 20%. Reports also claim the cause is not related to chip or component shortages.
Instead, the main reason is that the demand for the iPhone SE 5G is not as high as Apple's expectations. It is undeniable that the old design of the iPhone SE 2022 is a big barrier, and the resale price is high, making users feel uninterested.
Of course, this does not mean that the iPhone SE 5G is or will fail. Apple simply may have had high expectations for this new low-cost iPhone, especially when it comes to adding support for advanced 5G technology. Therefore, Apple needs to re-evaluate against reality to have the most appropriate business strategy.
Reference: androidauthority
https://genk.vn/apple-bat-ngo-cat-giam-so-luong-iphone-se-5g-vi-nguoi-dung-khong-quan-tam-20220329101832851.chn
Source : Genk