Apple set a release date for iOS 14
Apple has recently officially announced the schedule of the WWDC 2020 event. WWDC (Worldwide Developer Conference) is an annual event organized by Apple for developers, and is where it announces new versions of the Its software platforms, which include iOS, macOS, watchOS and tvOS.
Last year, WWDC 2019 saw the participation of over 5,000 people from 86 different countries. However, due to the outbreak of the COVID-19 pandemic, such a large gathering was impossible. Therefore, this year's WWDC will be the first time that the event does not take place in a "physical" venue, but instead is held online. Programmers can follow presentations to introduce new features through Apple's website and apps.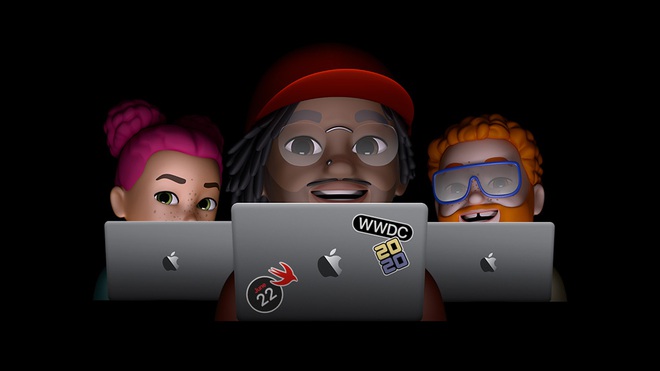 WWDC 2020 will be held online
WWDC 2020 will be officially started on June 22 (June 23 according to Vietnam time). It is still unclear whether Apple will livestream its event to non-programmers, perhaps we will need to continue to wait for further announcements.
iOS 14 is considered the focus of this year's WWDC 2020. Some leaked information indicates that iOS 14 will have a new home screen design, widget support and application arrangement in the form of a grid.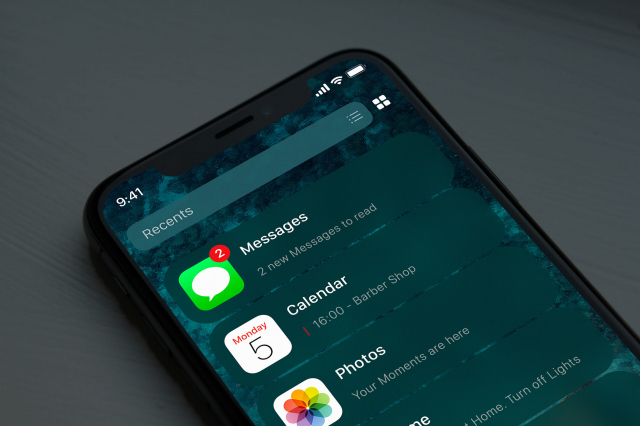 The new iOS 14 home screen concept
Besides the software, users can expect a number of new hardware products that Apple will announce, such as the 23-inch iMac, cheap HomePod speakers or a new AirPods.
Source : Genk