Apple releases iOS 15.3.1 to completely fix Safari security flaw
While users are waiting for an iOS 15.4 update to be able to experience the Face ID unlock feature with a mask, recently, Apple has released a new iOS 15.3.1 update to completely patch the hole. security holes in the Safari browser.
Earlier in January, the FingerprintJS site reported a new security vulnerability inside the Safari browser of iPhone, iPad and Mac computers. This vulnerability is related to the WebKit of IndexedDB JavaScript API found in Safari 15 browser, thereby allowing hackers to read data from other websites, even web and account activity data. Google is signed in. Basically, this vulnerability allows a malicious website to track other websites that iPhone and iPad users are viewing.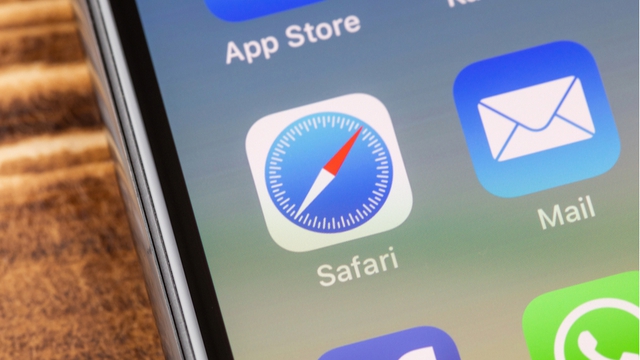 Although earlier, Apple released iOS 15.3 update that also included patching the security flaw in Safari browser, but it seems that in the new iOS 15.3.1 version, this vulnerability has been patched in a way. thoroughly. In addition, the new 15.3.1 update also fixes a series of previously outstanding bugs, including the fix for Braille screens not working.
To update to the latest iOS 15.3.1 and iPadOS 15.3.1, users can access Settings > General > Software Update , download and install the latest version. The update is about 862MB in size.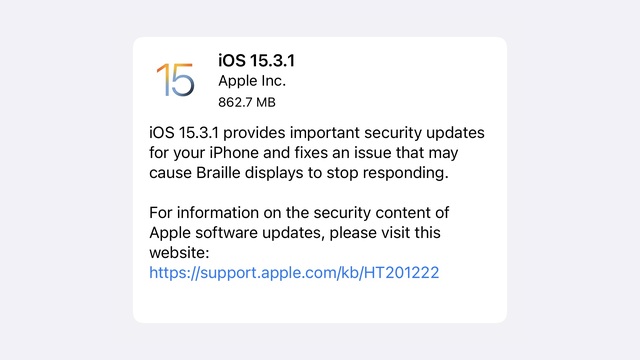 Source : Genk