Apple releases iOS 13.7 Beta: COVID-19 exposure detection without downloading third-party apps
Apple this morning released iOS 13.7 for programmers, focusing on the ability to announce COVID-19 exposure on iPhone and iPad devices. According to Apple, the new update will allow users to participate and enable COVID-19 exposure notification without having to download a locally provided 3rd party app.
"iOS 13.7 allows you to participate in the COVID-19 exposure notification system without downloading any apps. However, the system will still require assistance from the local medical organization where the user is located. Details are available at covid19.apple.com/contacttracing. The new update also includes fixing some previous bugs. "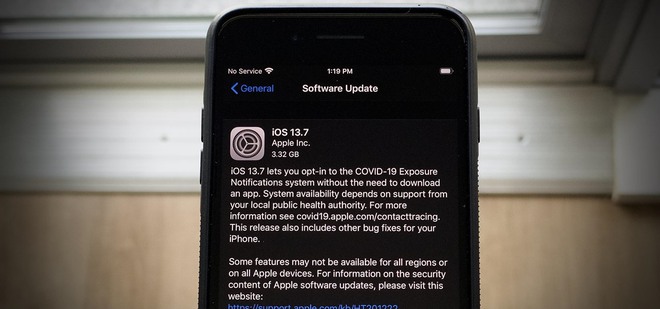 As Apple and Google work together to launch the COVID-19 exposure notification feature, the two companies revealed the feature will be developed through two phases. Phase one first appeared on iOS 13.5, requiring users to download an application provided by the local health organization to participate in the exposure notification system.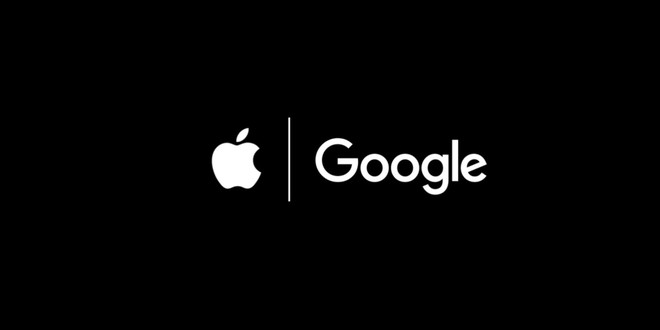 At the time, Apple and Google also revealed the second phase of the feature, and it was released on iOS 13.7 today, allowing users to directly participate in the exposure notification system without need to download a 3rd party app. Of course, to be able to confirm a positive infection, users still need an authorized health app to verify.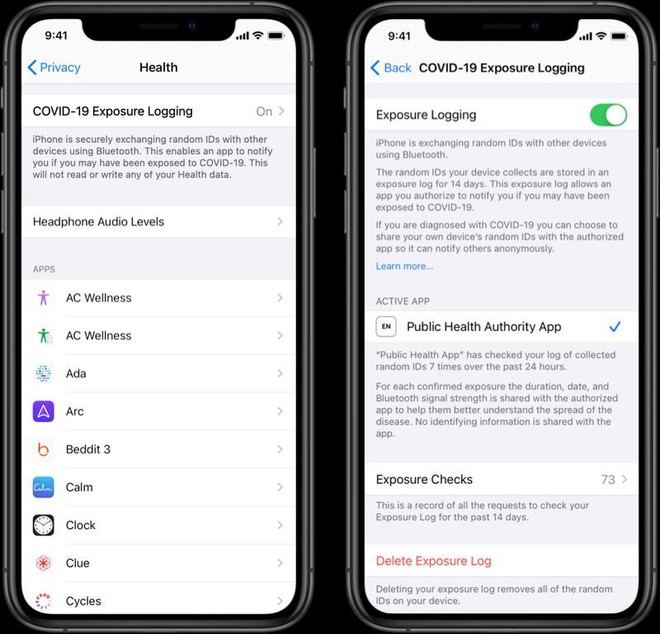 With phase two, the exposure notification feature is likely to be expanded to more use cases and increase efficiency in detecting exposure cases. At the present time, only a handful of countries take advantage of this notification capabilities on supported iOS and Android devices. Even so, Apple says that users can participate directly in the exposure notification system deployed by Google and Apple will still be up to the support of local health organizations.
Currently, iOS 13.7 beta is only released to programmers, the official version will soon be released by Apple to all users in the near future.
Source : Genk