Apple launches new 13 "MacBook Pro: More durable Magic Keyboard, 10th Gen Intel Core chip, unchanged price
After the launch of the MacBook Pro 16 "last year to replace the 15" version, many users were expecting an upgrade similar to the MacBook Pro 13 ". Today, that upgrade has been is present, when Apple has recently officially announced the new small MacBook Pro model.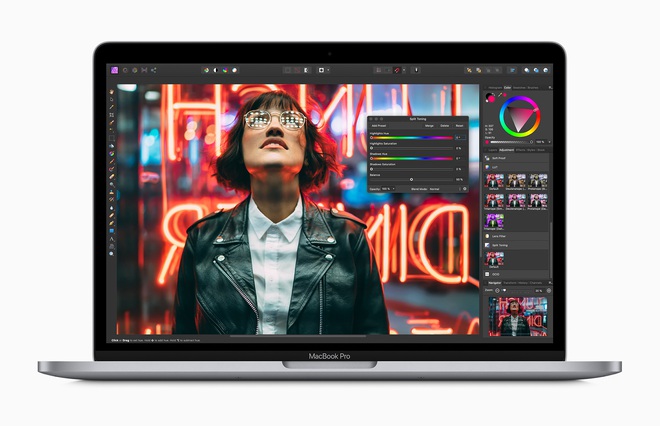 Unfortunately, the successor to the 13 "MacBook Pro is not the MacBook Pro 14" as some would expect, but it still owns the 13 "screen as before. However, the MacBook Pro 13" is still designed. admit some notable features.
Magic Keyboard is better and more durable to type
The most appreciated upgrade of the new 13 "MacBook Pro is the Magic Keyboard. This keyboard first appeared on the MacBook Pro 16", which is appreciated for its significantly better typing experience than the wing keyboard. butterfly keyboard. More importantly, the Magic Keyboard will be more durable, not stuck, or even completely disabled as before.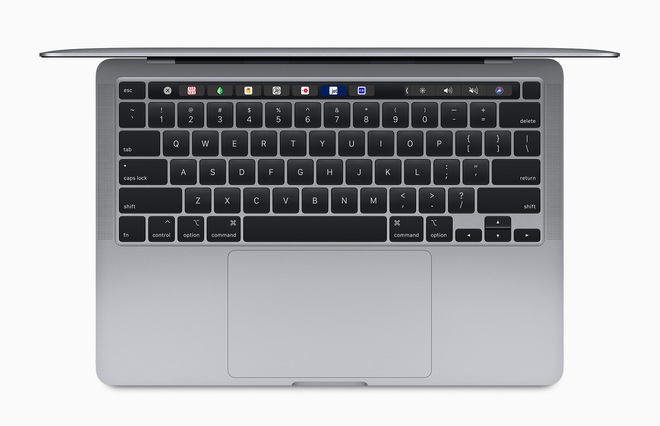 Apple also made a few small changes to the keyboard layout, such as the Esc key that was separated from the Touch Bar to become a separate key, or the arrow keys now in an upside-down T-shape that is easy to use. than.
SSD capacity starts from double
All new MacBook Pro models will have double the starting SSD capacity. Specifically, the cheap MacBook Pro version will be upgraded from 128GB to 256GB, while the high-end version from 256GB to 512GB. Users can also customize the maximum SSD level up to 4TB.
10th Gen Intel Core chip, 16GB RAM on premium version
High-end 13-inch MacBook Pro models (starting at 1799) get an upgrade in configuration. Inside these machines is the latest 10th-generation Intel Core chip with a more powerful Iris Plus integrated GPU. Besides, starting RAM capacity is also doubled to 16GB (compared to 8GB before).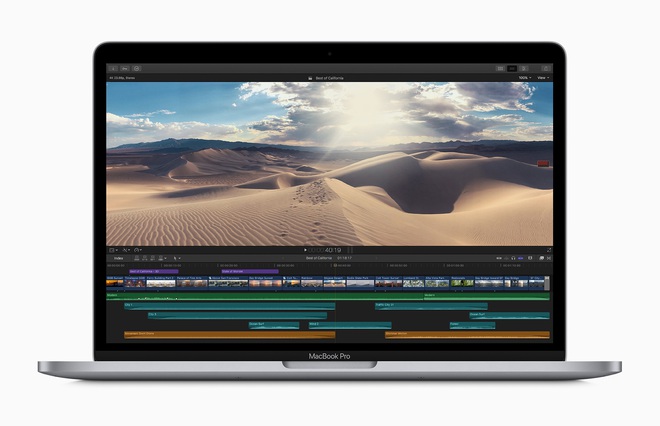 Unfortunately, the cheap MacBook Pro version ($ 1299) will remain "stuck" with 8th-generation Intel Core chips and 8GB of RAM as before.
Price and time of sale
The new 13 "MacBook Pro costs the same price as the old version, starting at $ 1299 for the low-cost version and $ 1799 for the premium version.
Users can order the new 13 "MacBook Pro from today. It will begin shipping this week at the Apple Store and authorized Apple stores.
Source : Genk