Apple launches Limited Edition AirPods Pro to celebrate the New Year
To celebrate the coming of the New Year, Apple has launched AirPods Pro Limited Edition version in several Asian countries. Including China, Singapore, Taiwan and Malaysia. According to 12 zodiacs, the year 2021 corresponds to the age of a buffalo, so Apple has added a very cute buffalo logo.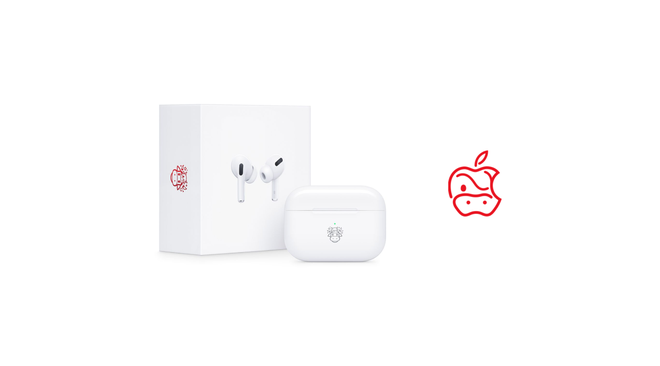 The Limited Edition will still cost the same as the regular version of the AirPods Pro, as in China will still be 1,999 yuan ($ 309). The box of the Limited Edition also has a red buffalo logo.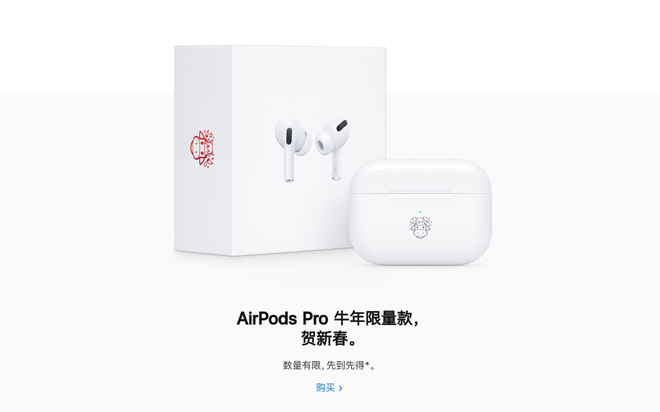 In addition to having the buffalo emblem on the charging case and the case, the Limited Edition has the same features as the regular version. However the meaning of it is the limited number, and not everyone can own.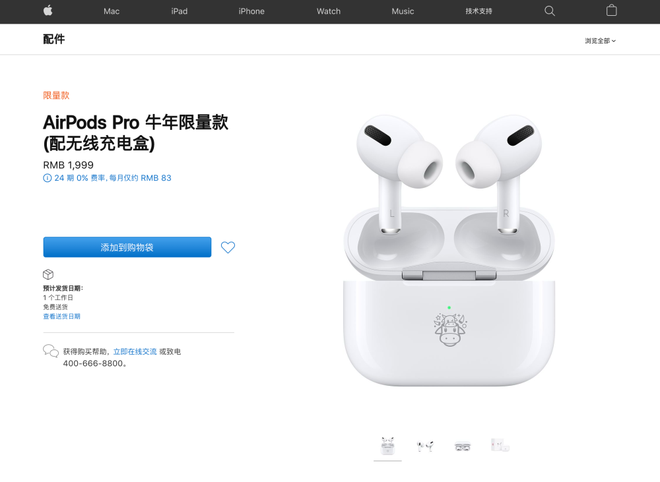 Currently, users in Asian countries can order AirPods Pro Limited Edition through Apple's online store, the number of orders that can be purchased is also limited to 2 units per user.
Reference: 9to5mac
Source : Genk