Apple launches Beats Studio Buds headphones, ANC noise canceling, priced at 149.99 USD
Apple's Beats headphone brand recently launched its second true wireless headset, the Beats Studio Buds. It is available in red, black and white colors, priced at 149.99 USD. Studio Buds have a much more compact design than previous Powerbeats Pro.
Studio Buds are equipped with ANC active noise cancellation, IPX4 waterproof and sweatproof, battery life lasts 5 hours of use (can be up to 8 hours if ANC is turned off). One side of the headset can be used independently, using a USB-C charger, and unfortunately there is no wireless charging.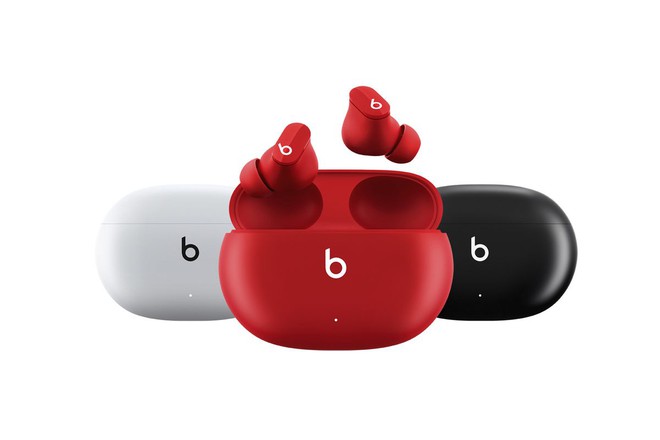 Beats Studio Buds supports both iPhone and Android smartphones, with easy connectivity. On iPhone, Studio Buds will connect automatically like AirPods and integrate into Control Center, besides being able to command using Siri. On Android, Studio Buds supports Fast Pair connection and Google's Find My Device feature.
Inside the Studio Buds, Beats uses a completely new audio architecture, with an 8.2mm chip. The company claims that users will get "outstanding stereo sound and low frequency aberration that helps you hear every note clearly".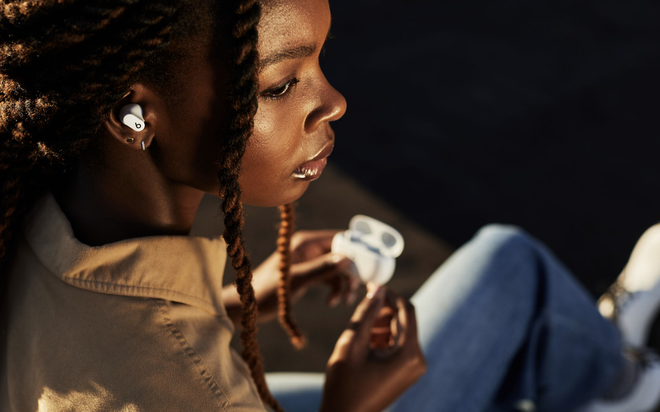 Beats Studio Buds will go on sale June 24, in Apple Stores and on the Apple website.
Reference: theverge
Source : Genk