Apple is like Mafia blackmail, because it requires the free app ProtonMail to add a paid feature otherwise it will delete and block all updates
After the battle between Epic Games and Apple, when free apps like Hey and WordPress were forced to add in-app purchases, Apple's App Store has been continuously controversial. Most recently, CEO of ProtonMail has revealed how Apple works for the App Store app store, and this is like an act of "blackmail mafia".
During the US House of Representatives' antitrust investigation against Apple, ProtonMail said that Apple had asked them to add in-app purchases. Although this email client has been approved from 2016 until now, it has always been a completely free app.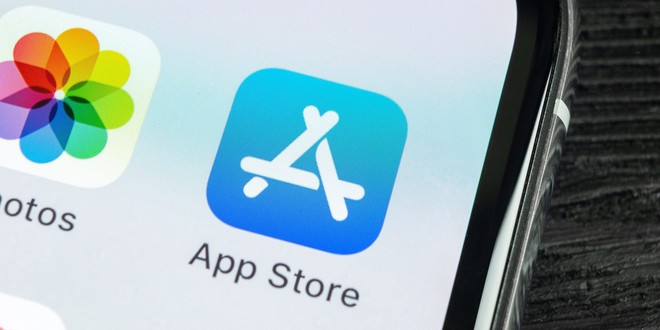 The CEO of ProtonMail used harsh words to describe Apple's actions, calling this the mafia action:
"In the first two years we went to the App Store, everything was fine. But the fact that we realized is, as your app gets more attention and has a higher number of downloads, they start to look at you more closely. And then like the mafia, they will want to make some money from you.
We do not offer a paid version in the App Store, it is completely free. Unlike Epic, which offers an alternative to paying without going through the App Store ".
The problem with ProtonMail is similar to WordPress. It is completely free and has no payment method, but it does mention paid web-based plans. And Apple thinks this is a way to circumvent the law.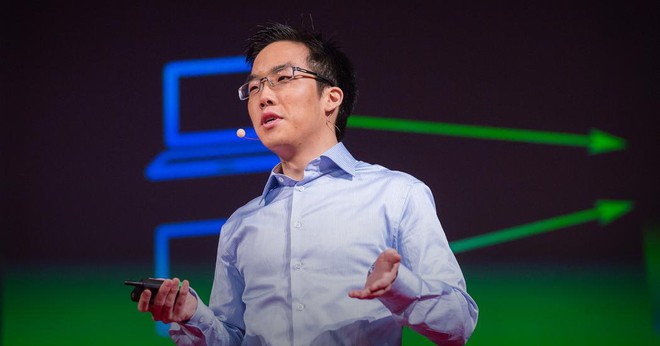 CEO Andy Yen of ProtonMail.
The CEO of ProtonMail continued, "One day in 2018, all of a sudden, Apple came and said we had to add in-app purchases to stay in the App Store. They stumbled across something in the app that mentioned premium plans. They visit the website and discover subscriptions that the user can buy, so they come back and force us to add in-app purchases right in the app ".
"You cannot do anything but obey. They are judges, juries and executioners on their own platforms. You cannot have any objections or hearings to determine if it is justified. We simply comply to save our business ".
The ProtonMail app has been unable to update the app for more than a month, even with critical security patches. Apple has also threatened to remove the app if ProtonMail continues to delay adding in-app purchases. Ultimately, ProtonMail decided to add this paid feature and had to increase the subscription price by about 26% compared to the subscription price on the web, to compensate for the amount to be divided with Apple.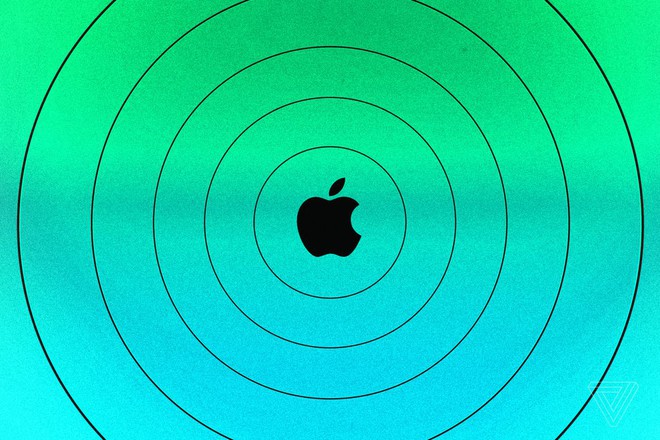 "When Apple charged an additional 30% fee from the App Store, we lost the 30% margin. It is not easy to find a company with 30% profit margin. We had to raise prices, and we were not even allowed to inform customers that they can subscribe to a cheaper price from the website, instead of buying from within the app, "said CEO ProtonMail. .
More notably, Apple changed the App Store rules since September 11. The new rule allows email apps like ProtonMail to waive the requirement for the paid feature. However, CEO Andy Yen said they have not dared to remove the in-app purchase feature, for fear that Apple might retaliate in some way.
He also revealed that there are many other developers in the same situation: "There are a lot of fears right now, people absolutely do not dare to speak out any objections."
Reference: theverge, 9to5mac
Source : Genk