Apple is in big trouble because the supply of components for the iPhone 12 is severely shorted
According to Nikkei Asia, Apple is facing a big problem because the supply of components for the production of the iPhone 12 is severely shorted. This year's new iPhone line has been delayed due to the Covid-19 pandemic, and currently only 2 out of 4 iPhone 12 models have been sold. Globally, the delivery time of iPhone 12 is 10 days and iPhone 12 Pro is 23 days.
Demand for Apple's new iPhones appears to be higher than expected. This leads to a shortage of some components such as power chip and LiDAR sensor. The shortage of parts supply seems to be an industry-wide problem, due to the disruption of the Covid-19 epidemic and manufacturers later increased capacity to compensate.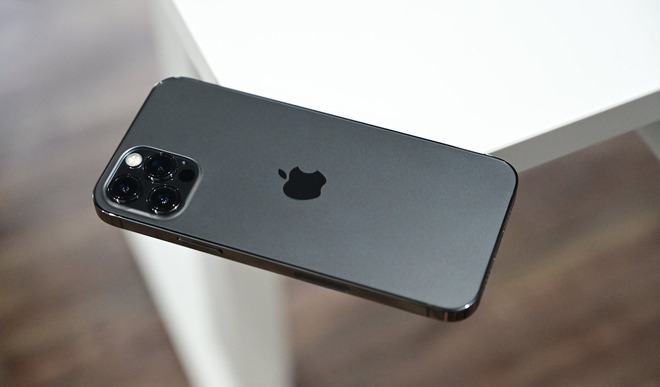 CEO Tim Cook previously warned this difficulty during a meeting with shareholders. He predicted that component supplies for the iPhone 12 could be in short supply, adding that it is difficult to predict how long the trouble will last.
Apple's current measure is to increase production of older iPhone models that do not require LiDAR sensors. Apple has ordered its manufacturers and assemblers to produce an additional 20 million iPhone SE, iPhone 11, and iPhone XR, from October to early 2021. These older iPhones assembled after October will also Packaged in new box, and no headphones or charger included.
In addition, Apple is also said to be reallocating components for the iPad Pro to switch to the iPhone 12 Pro. According to the report, the factory production of 2 million iPad Pro units will be affected by this decision of Apple. However, this is an urgent and necessary measure, when the market demand for iPhone 12 Pro is too high.
Reference: phonearena
Source : Genk