Apple is developing 32-core processors for high-end Macs
Apple is developing a new ARM processor with up to 32 high performance CPU cores, and it will likely be available inside a Mac model by the end of 2021. This processor will also be for a new Mac Pro model released in 2022, half the size of today.
In addition, the company is also said to be working on many CPU designs with 16 high-performance cores and 4 power-saving cores for the new MacBook Pro and iMac versions. These processors could be released as early as spring 2021. Future Apple Silicon designs could also be equipped with GPUs with dedicated cores up to … 128.
Information about the aforementioned new microprocessors appears in the context of Apple just released the first Mac models using "homegrown" chips. Specifically, the new MacBook Air, MacBook Pro, and Mac mini (late-2020) are all equipped with Apple's M1 chip with a CPU consisting of 4 high-performance cores and 4 power-saving cores. However, more powerful Mac models like the Mac Pro continued to use Intel chips. Apple said it plans to move its entire line of Mac products to "mainstream" chips over a two-year period.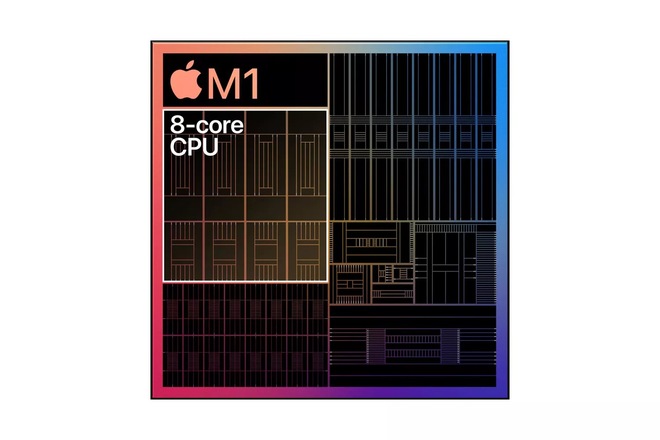 At the same time with increasing CPU cores, Apple is working on chips with more GPU cores. Current M1 chips have 7 or 8 GPU cores; but Apple is testing chips with 16 and 32 GPU cores, and will continue to develop other chip models with 128 GPU cores to be released by the end of 2021 or 2022.
Even though Apple is developing a processor design with 16 high-performance CPU cores, it could market it with only 8 or 12 cores activated, depending on how mass production is going. how.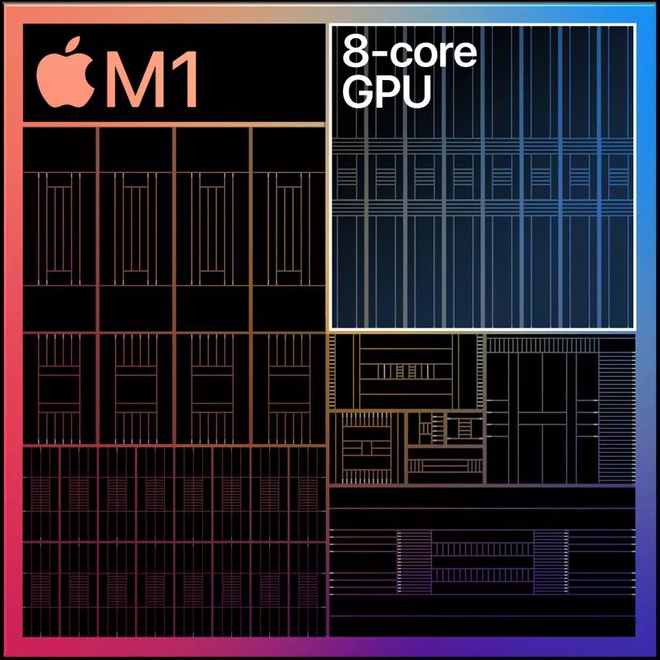 Before Apple officially announced the switch from Intel to ARM processors, it was said to have developed a processor with a high-performance 8-core CPU and a power-efficient quad-core. However, so far, no such processor has been officially announced.
Considering Apple's ambitious plans to transform the entire Mac product line with genuine chips within the next two years, it is completely reasonable that Apple is developing chips that are more powerful than M1 chips. The first ARM-based Macs impressed consumers with the perfect combination of performance and power savings, but in order to keep up with the power of the "giant" Intel-powered machines, Like Mac Pro, it will be a big challenge that the company has to face.
Reference: TheVerge
Source : Genk