Apple is about to launch an integrated keyboard for iPad Pro
According to new reports, Apple seems to have been developing a new keyboard model with built-in trackpad for iPad devices. Rumors of this type of keyboard have been around for the past few years. Some previous prototypes revealed that the new keyboard may be equipped with capacitive touch keys, but it is unclear whether they will be equipped on the final product.
Currently, there are sources that Apple's new trackpad integrated keyboard will be finished from the same material as the Smart Keyboard, designed by Apple for the 2018 iPad Pro.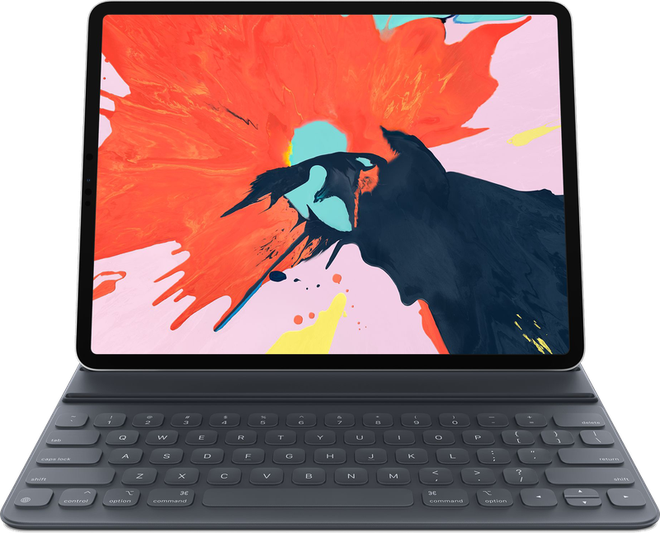 The source also revealed that Apple is going into mass production for this new keyboard to be able to debut with the new generation iPad Pro, which is expected to be introduced at the Spring Spring event. held in late March here (probably on March 31).
Up to the present time, Smart Keyboard models for iPad only integrated basic keys. If the trackpad integrated version is released, Apple will have to redesign the entire keyboard to ensure there is enough space for the trackpad.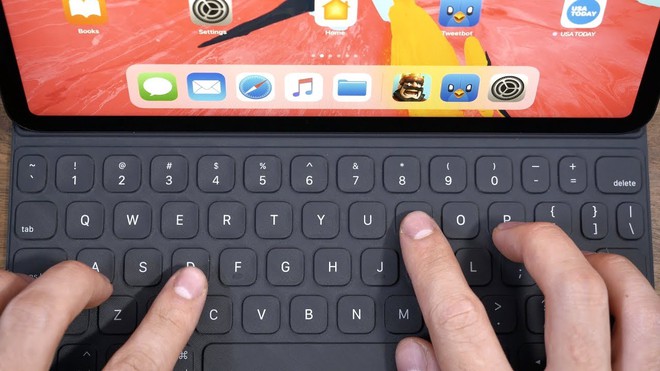 In January, DigiTimes reported on a version of Smart Keyboard that incorporates both a keyboard backlight and a new "scissor" design that resembles the keyboard on a MacBook Pro. It is likely that these will also be features available on the keyboard model with the upcoming trackpad for iPad Pro.
Source : Genk