Apple imposes a new law: Force Facebook and Instagram to 'pay a fee' 30% for advertising posts
Earlier this week, Apple quietly updated a new rule on the AppStore, which requires developers of social networking applications on iOS to integrate IAP (In App Purchase) in-app purchases. This means that any social network that charges a fee to increase engagement must give Apple 30% of the revenue back.
The new change affects Facebook and Instagram directly – two platforms. allows users to pay to increase the reach of posts. This is the first time Apple has taxed ads directly in iOS apps.
"By including itself in the social post promotion process and deducting 30% of the fee. commissions, Apple is effectively reducing ad spend for small businesses and influencers," said one expert.
Meta, of course, is not happy. what seems to be. Company spokesman Tom Channick told The Verge: "Apple continues to evolve its policies to expand its business, while cutting other companies' money. received in the digital economy. The company previously said it would not take a share of the advertising revenue, but appears to have changed its mind. We remain committed to providing small businesses with the simplest way to run ads on Meta's apps".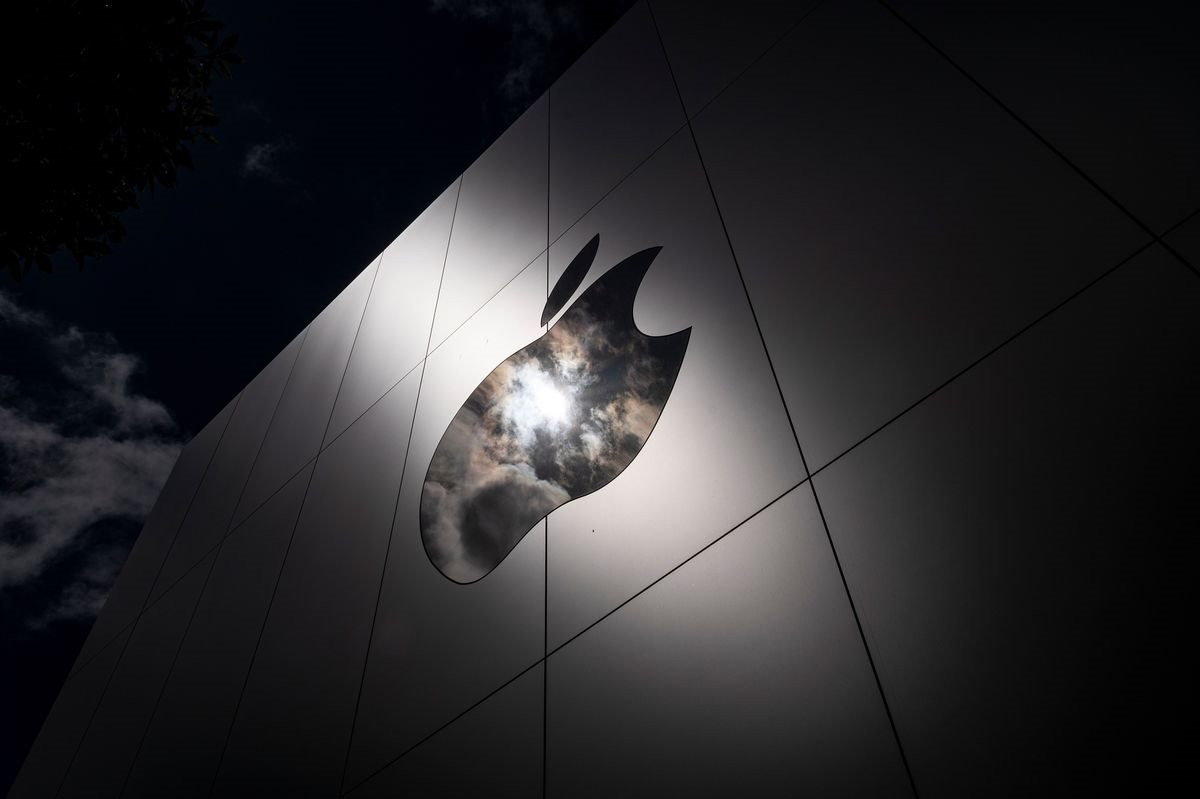 Paying to increase engagement is a common feature on Meta's apps , Twitter and TikTok. The only difference for Facebook and Instagram is that they don't currently integrate IAP (In App Purchase) to promote posts, whereas Twitter or TikTok do. Apple has previously pressured Facebook to change, but the largest social network on the planet has objected.
Currently this change has not had a heavy impact on Meta's ad revenue. , because large advertisers often buy ads through independent management applications. However, there are still concerns that Apple will eventually apply the same rule to this Meta manager app.
In explaining the sudden policy update, the developer rep. Apple spokesman Peter Ajemian said:
"For many years now, App Store guidelines have made it clear that the sale of digital goods and services in apps is mandatory. using the IAP feature, which pays to increase the reach of a post is a digital service. It happens all the time, and there's plenty of evidence already".
Before that, Apple changed the way advertising works on iOS apps, causing app makers and advertisers have a harder time tracking user behavior, which is expected to cost Facebook up to $10 billion in revenue this year. Many advertisers have looked to other services such as email marketing or sought to reach Android users where anti-tracking measures are not yet in place.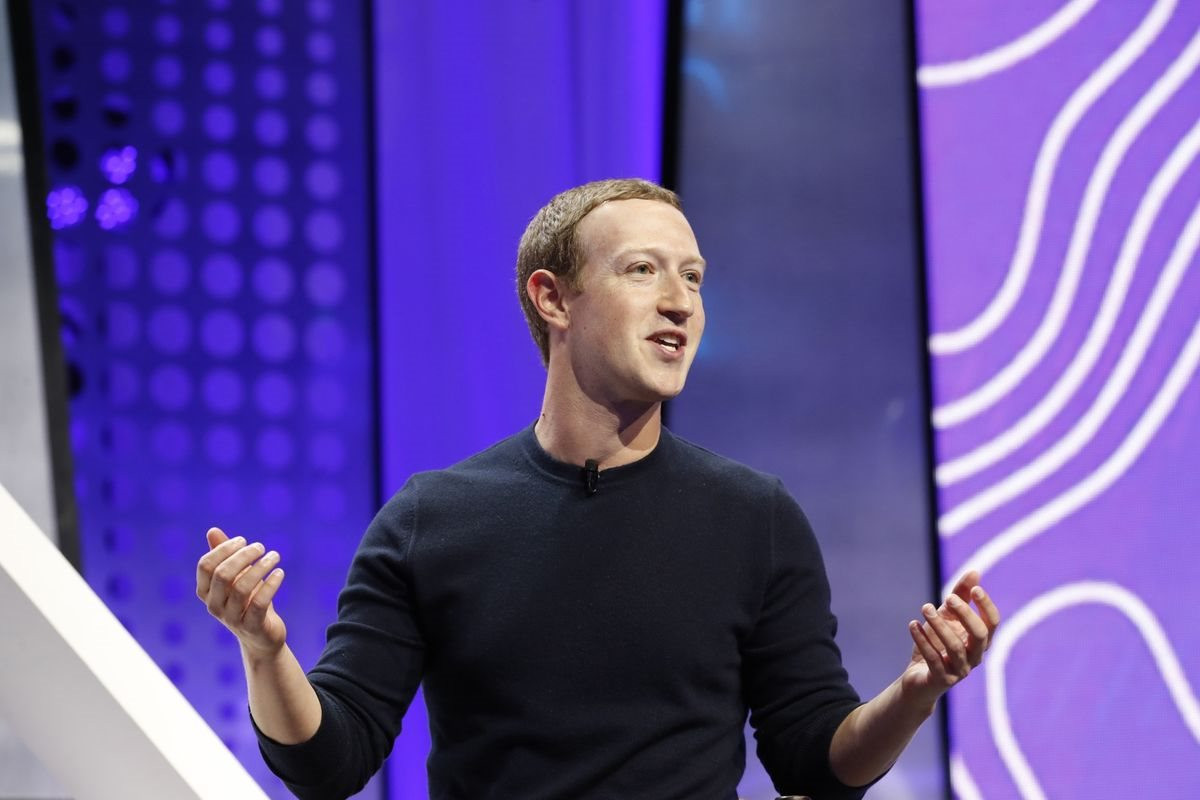 "The market is still searching. How to live with Apple's new rules on iOS and switch to more natural advertising channels", said one expert.
This certainly makes the tool Meta's billion dollar earnings are in jeopardy. Recently, the group has just released disappointing financial results for the third quarter of 2022 after recording a decline in revenue, and warned that it is making "significant changes" to cut costs. reduce spending before 2023. The reason is partly due to the risk of economic recession – which is expected to negatively affect the online advertising activities of this giant, according to CNN.
According to Business Insider, advertisers are still looking to withdraw from Facebook, in the context of the business model and reputation of the largest social network on the planet being seriously affected. The problem is said to be extremely bad, even difficult to improve, after Meta got caught in a series of lawsuits related to user privacy.
Follow: The Verge
Source : Genk