Apple headquarters in Korea was suddenly searched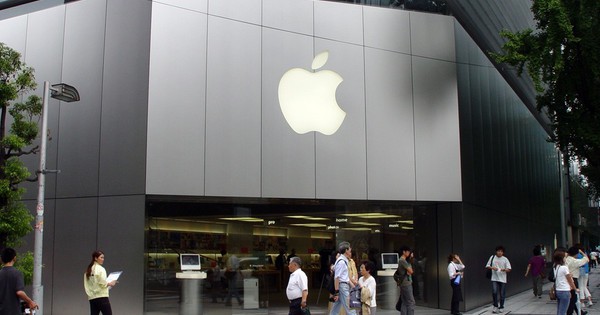 According to MacRumors, Apple's headquarters in Gangnam-gu (Seoul) was unexpectedly visited by the Korea Fair Trade Commission (KFTC) early last week. The media said the cause may stem from mobile application developers complaining that Apple is charging higher fees for in-app purchases than announced.
Specifically, the Korea Mobile Game Association (KMGA) has reported to KFTC that Apple takes revenue sharing fees of up to 33%, not 30%. Under Korean law, when a user purchases an app or virtual in-game item or in-app fee-for-service, they will have to pay 10% VAT on each such transaction.
According to KMGA's complaint, Apple collects 30% of revenue sharing fee based on the number of after-tax payments, in other words, this giant is collecting 33% (30% of the total 110%) not 30 %. Meanwhile, Apple has long been complained that 30% is high. Not only that, they also monopolize the payment method on their ecosystem.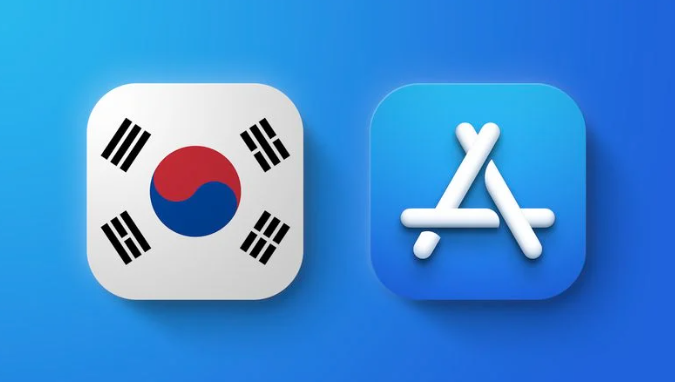 Based on statistical data, KMGA believes that Apple has collected about 240 million USD more thanks to this difference in the period from 2015 to 2020.
MacRumors said the situation of Apple charging more than announced also occurs in a number of other countries around the world. For example, it is 32.1% in France and Italy, 35.25% in Turkey and 31.5% in the UK. However, up to now, Apple has not faced any complaints from these countries.
The fact that KFTC came to work at Apple's headquarters in South Korea has highlighted the ongoing investigation in the country into allegations of abuse of market power by technology giants that own a huge application store. Apple and Google.
For its part, Apple confirmed the information related to KFTC and confirmed that the company is cooperating with this agency. "We look forward to explaining the business opportunity the App Store offers developers in Korea," an Apple spokesperson said.
In fact, this is not the first time Apple has been investigated by Korean authorities. Last August, the Korea Communications Commission (KCC) said it had been investigating Apple, Google and One Store since May 17 to determine which companies violated in-app payment laws. or not. Their conclusion is that all three companies "may have violated".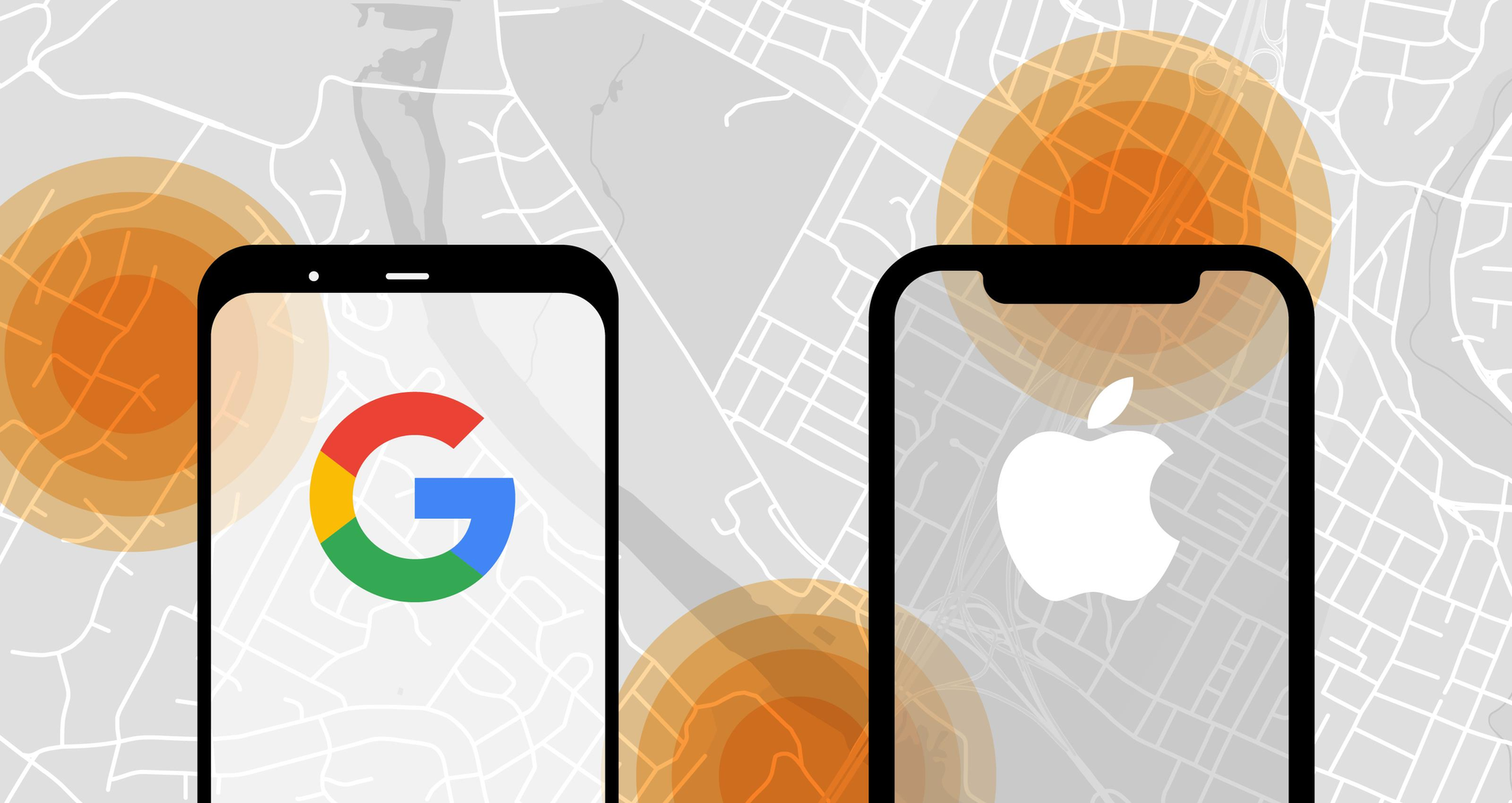 If the new KFTC investigation uncovers Apple's flaws. KCC can issue fines of up to 2% of the average annual revenue from the related businesses of the "Apple house".
This past March, the Korea Telecommunications Regulatory Authority passed detailed rules for a law that prohibits app store operators from forcing developers to use their payment systems.
The move is believed to be South Korea's attempt to limit giants like Apple and Google from monopolizing the in-app payment system. According to some industry experts, the legislation is seen as a blow to Apple and Google. If they do not comply, they can face fines of up to 2% – 3% of sales in Korea.
Source: Macrumors, Apple Insider
Source : Genk