Apple confirms discontinuation of gray Magic Mouse, Keyboard and Trackpad accessories
Apple Mac accessories such as the Magic Mouse, Magic Keyboard, and Trackpad in gray are now discontinued. On Apple's website, these accessories are still on sale, but with the message "while supplies last". That means these accessories will only be sold until the stock runs out, and are no longer manufactured.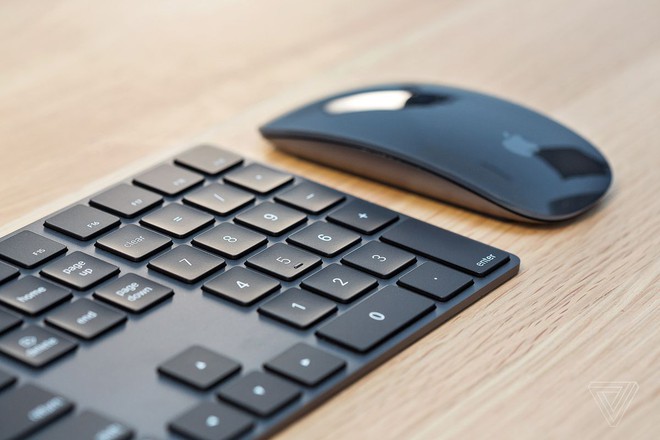 The Verge has also reached out to Apple, which has confirmed that the gray accessories will no longer be sold once stock runs out. However, white versions will continue to be produced and sold.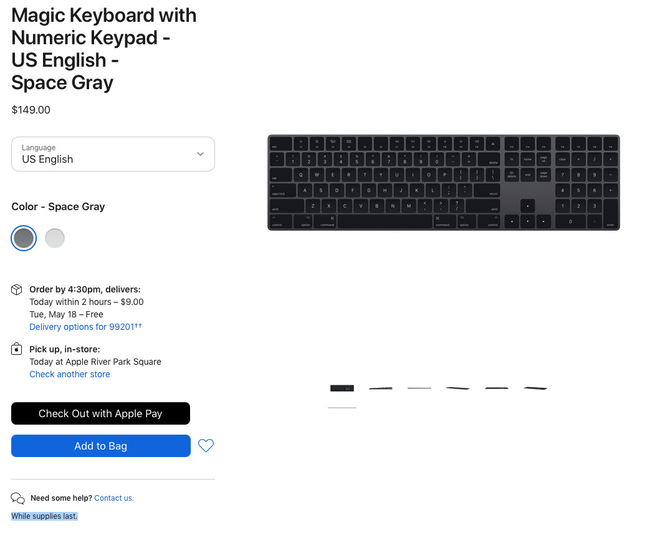 Before that, Apple did the same thing with the iMac Pro. It seems that Apple's gray desktop computer is no longer sold, so Apple also decided to remove the gray accessories as well.
The removal of these gray versions leaves users with no color options when purchasing Magic Mouse, Keyboard and Trackpad. But there are also rumors that Apple might go the more colorful route as it did with the new iMac. Let's wait and see if that happens.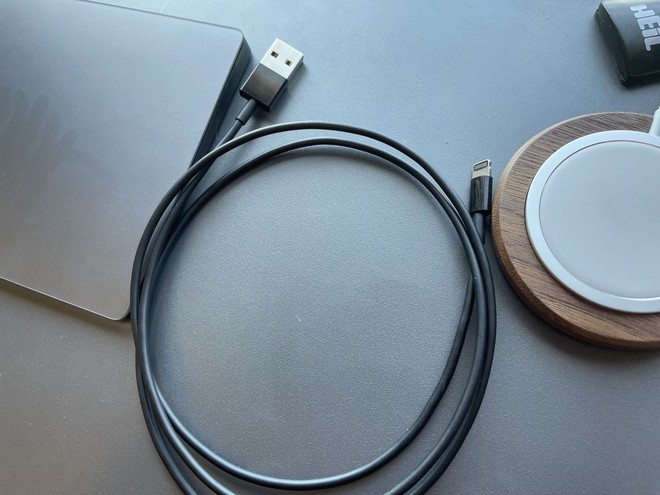 Apple's move also means that black Lightning cables will no longer be produced. Previously, these black Lightning cables were bundled with the Magic Mouse and Gray Keyboard accessories, as well as some of the Beats headphones Apple sells.
Reference: theverge
Source : Genk