Apple Beats Studio Buds use MediaTek chipset instead of Apple H1
A few days ago, Apple launched Beats Studio Buds true wireless headphones (TWS). The product is very different in design and features when compared to the Beats Powerbeats Pro launched in 2019.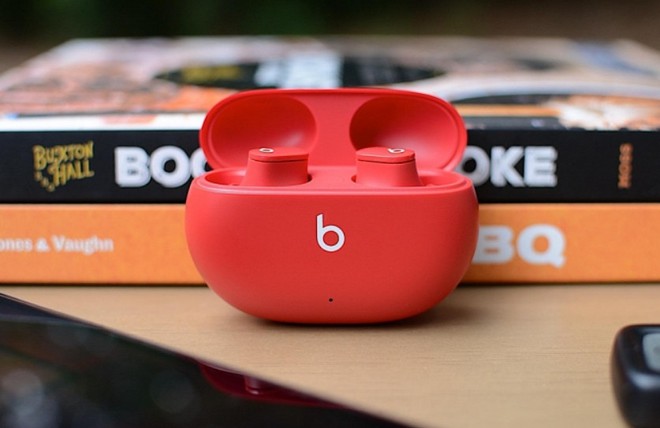 Recently, Ming-Chi Kuo, an analyst at Tianfeng International, said that the newly launched Beats Studio Buds are equipped with MediaTek's TWS chip on the 22nm process instead of the Apple H1 chip on the 16nm process.
The reason behind using the MediaTek chip instead of the Apple H1 is said to be related to better compatibility with Android devices. Because Apple is currently focusing on Android users and aims to increase market share in the true wireless headset market.
Another reason for the tech giant to use MediaTek chips could be to shorten development time, increase competitiveness, reduce costs and make a difference compared to the AirPods line.
Since Apple currently uses MediaTek chips in its TWS products, the Taiwanese company will now be able to promote products to other companies, helping MediaTek increase sales in the TWS chip segment.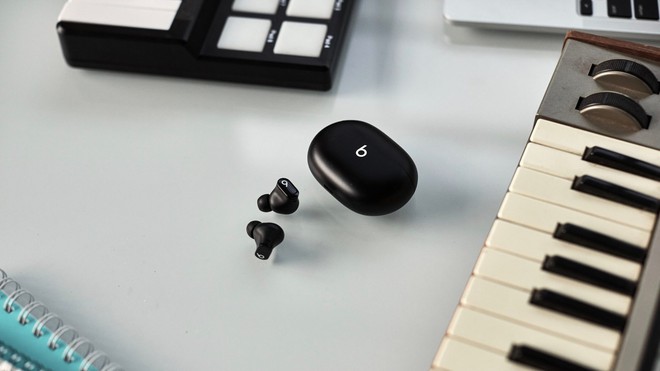 In the wearables market share report, although Apple is still the market leader, its market share has gradually decreased. Due to lower-than-expected AirPods demand in Q2/2021, the shipment forecast has been revised down to around 70-75 million units instead of around 85 million units.
The decrease in market share will be offset by Beats Studio Buds thanks to the lower price. Kuo said Apple is effectively using the Beats brand as a cheaper option aimed at consumers both inside and outside the Apple ecosystem.
With the launch of AirPods 3 later this year and AirPods Pro 2 next year, Kuo expects total sales of Apple's true wireless headphones to exceed 100 million units by 2022, up 30% from 2021.
Refer to Gizmochina
Source : Genk