Apple A14X benchmark: More powerful than Core i9 on MacBook Pro 2019
Apple recently confirmed it will hold a "One More Thing" event on November 10. During the event, the company can launch the first Mac computers using ARM Apple Silicon chips, replacing the Intel microprocessors they have been using since 2005.
According to the report, the first Mac with an ARM chip will be a MacBook running the "A14X" processor. At the same time, the A14X is also the chipset that will be found on the next-generation iPad Pro. Recently, the benchmark score of this chip was suddenly leaked online, just a few days before the event.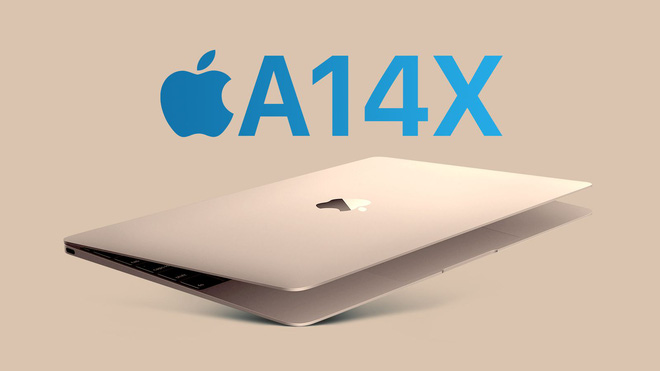 Leaked benchmark results show that the A14X will have a base clock of 1.8GHz, be capable of Turbo Boost up to 3.1GHz, and also be the first Apple Silicon chip to clock above 3GHz. It has eight cores with ARM's Big.Little architecture.
The A14X scored 1634 points in the single-core test, which is higher than the 1118 single-core points of the A12Z (the chipset used on the iPad Pro 2020). In fact, this number is not too different from the A14 Bionic – 1583 single-core points compared to 1634 single-core points of the A14X.
On the multi-core test, the A14X scored 7220 – higher than the 4657 points of the A12Z and 4198 points of the A14. That means the A14X has significantly more performance when it comes to multi-core tasks, although not too much of a difference from the A14 when it comes to single-core.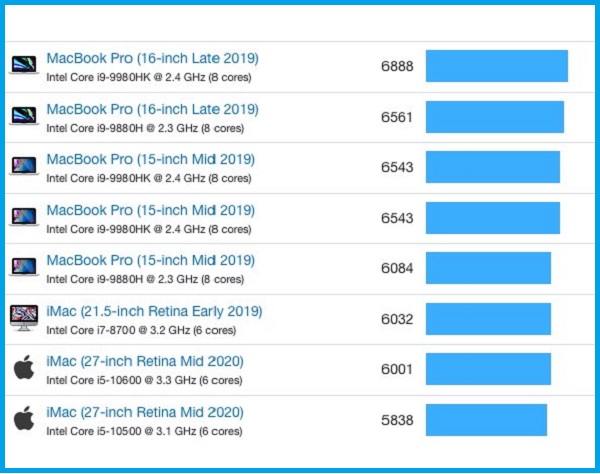 The 16-inch MacBook Pro with Intel Core-i9 processor scored 1096 single-core and 6888 multi-core points in Geekbench performance review. If you compare it, it can be seen that the A14X is even superior to the existing MacBook Pro line.
This is a good sign, showing that the Mac with the ARM Apple Silicon chip is also performing incredibly well. As expected, Apple will launch a 13-inch MacBook Air, a 13-inch MacBook Pro and a 16-inch MacBook Pro during the "One More Thing" event held on November 10.
Source : Genk