Android phone company dead "Pro" line, iPhone should also follow?
The aforementioned decision was explained by One Plus as aimed at simplifying smartphone production.
The editorial team of technology news site Trusted Review agrees with this view and suggests other manufacturers should follow suit – including Apple.
The reason is because the smartphone market is very complex right now, no matter if you are looking for a low-cost, mid-range or flagship phone.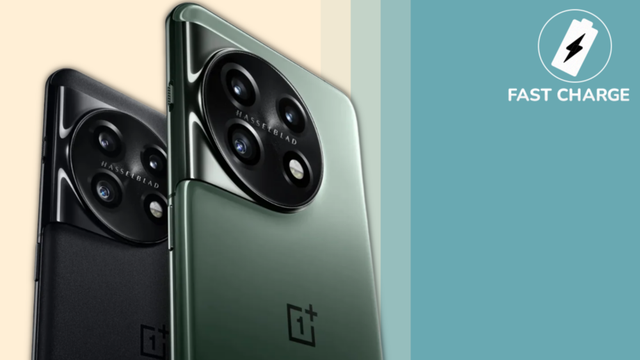 Take Apple, for example, whose latest lineup includes the iPhone 14, iPhone 14 Plus, iPhone 14 Pro, and iPhone 14 Pro Max – each with slightly different specifications and different price points.
The result of having too many products in the same line can confuse consumers and force them to choose what they want most, instead of getting the most comprehensive product.
Let's take the example from Apple's iPhone 14 series.
The iPhone 14 Plus is similar to the base model but with a large screen and battery capacity, the iPhone 14 Pro focuses on a better camera and display, and the iPhone 14 Pro Max offers the same premium experience with a larger screen.
For the average consumer that can be an overwhelming choice. They know they want the latest iPhone – but that's it.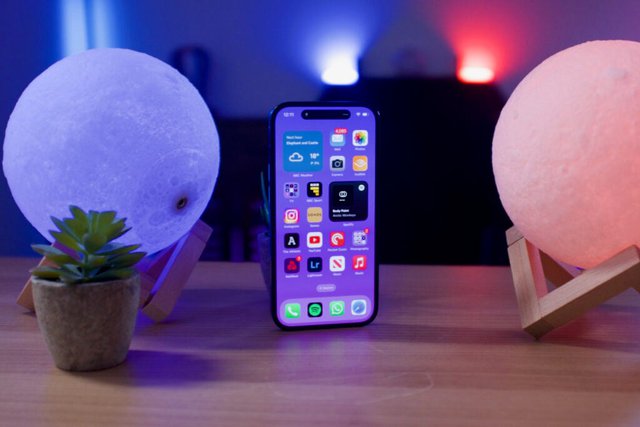 In addition, the removal of versions in a phone line can also have the effect of preventing the dizzying price increase of high-end phones such as iPhone 14 Pro Max or Samsung Galaxy S23 Ultra.
Companies can continue to increase the price of the most premium versions because they have cheaper variants – but if there is only one version, it must be competitively priced to deter potential customers ability to switch to an opponent.
This is exactly what OnePlus has achieved with the OnePlus 11. Simplification allows OnePlus to free up resources that would normally be reserved for the Pro version, while also focusing efforts on other interesting projects like the OnePlus Pad and OnePlus mechanical keyboard.
Imagine what Apple, Samsung and Google would have to develop if they only had to focus on developing a single smartphone per year.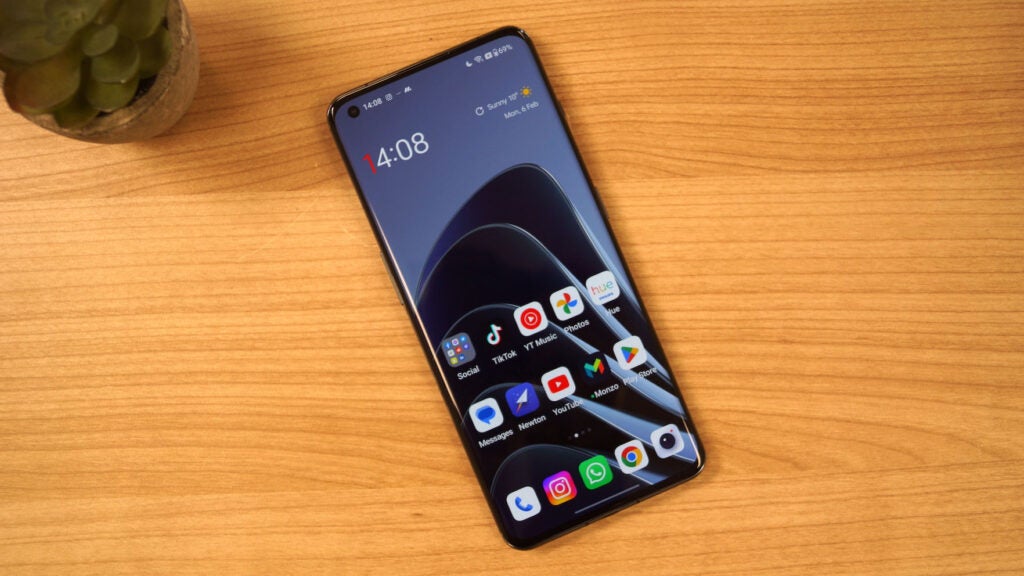 Source : Genk