Among the top 30 richest people in China, how did Xiaomi CEO turn the company into an IoT empire worth billions of dollars?
For most people, Xiaomi is a maker of smartphones as well as consumer electronics. Not only that, last year, the company also attracted attention when it announced the production of its own electric vehicle.
Besides consumer products, Xiaomi is also a big investor. What sets the business apart from corporations like Tencent and Alibaba is that Xiaomi acts like an incubator.
Companies in Xiaomi's portfolio often work closely with each other to ensure that their products align with Xiaomi's goals. This has made Xiaomi one of the biggest IoT brands in the world.
According to Forbes data, Xiaomi founder Lei Jun ranks 26th in the list of China's richest billionaires in 2021, and 75th in the list of the world's richest billionaires. As of April 4, 2022, the Xiaomi founder's fortune reached about 11.7 billion USD.
According to KrAsia, the founder of Xiaomi Lei Jun has learned how to build a brand like the way Apple did. In a speech at an e-commerce event organized by Alibaba in 2017, the Xiaomi founder affirmed, "Xiaomi wants to be a technology Muji".
The heart of Xiaomi's home appliance and electronics ecosystem lies in its phone. Accordingly, a Xiaomi phone can be used to control household appliances commonly found in any family such as: headphones, computer mouse, lights, Wi-Fi router, rice cooker. ..
This makes customers will tend to buy more home appliances of the company to be able to connect to Xiaomi phones. Over the past eight years, it is this strategy that has shaped Xiaomi's business not only as a smartphone brand but also as a consumer electronics group.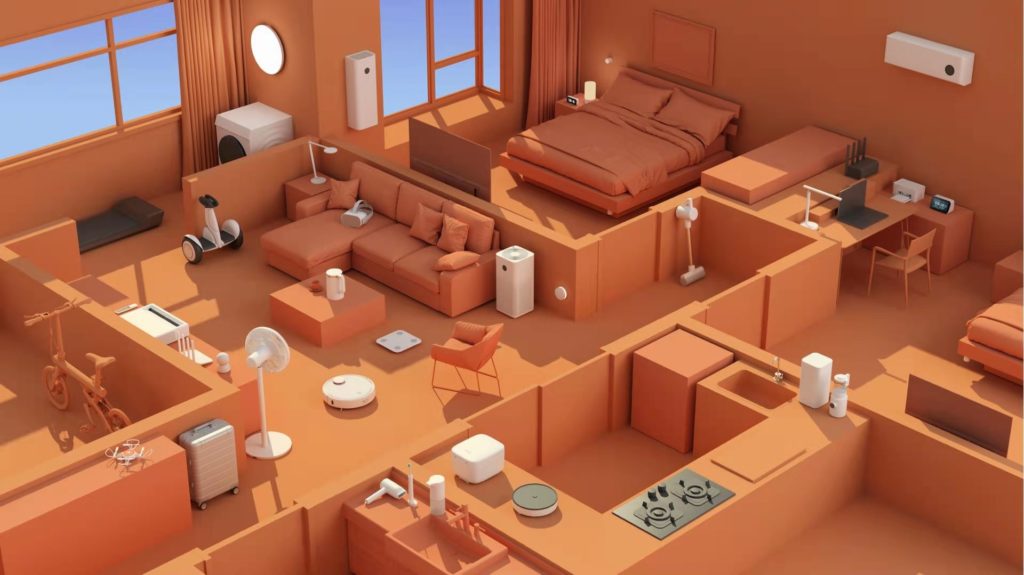 An independent start
When Mr. Lei Jun started building Xiaomi in the early 2010s, he did not rely on outside sourcing agents to communicate with suppliers, but his own employees.
This allowed him to price Xiaomi's phones at around 2,000 yuan ($310) in 2011, and the product's quality was on par with flagship handsets from Motorola, Nokia, and Samsung priced at the same price. about 3,500 yuan, equivalent to 550 USD.
At that time, Mr. Lei Jun had plans to diversify his company's product line. Because, he believes that Xiaomi can be not only a company, but also represent a way of life.
At the end of 2013, the businessman started implementing this plan. His goal is for Xiaomi to invest in 100 consumer electronics manufacturers and develop a comprehensive IoT network with Xiaomi phones as the central device.
During public appearances and internal training sessions, the first general manager of the Xiaomi ecosystem, Mr. Liu De said, Xiaomi has pursued brands that operate in the so-called "field" ant market".
Mr. Liu De defines, "ant market" is the field of consumer electronics where any brand does not account for more than 10% of the market, such as power banks, lights, smart watches and other devices. small kitchen.
In the early 2010s, these types of products were either of high cost or of poor quality. This has given Xiaomi the opportunity to introduce quality consumer electronics products at affordable prices.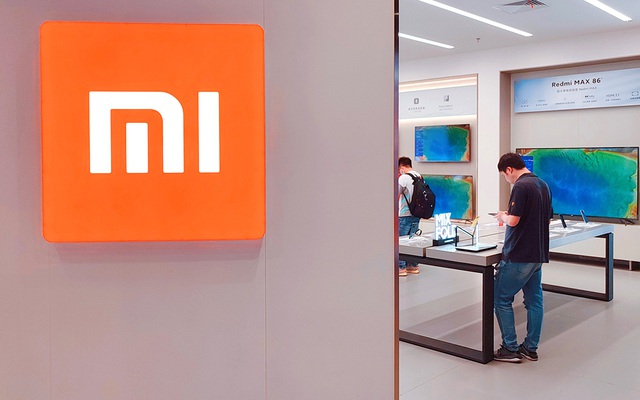 To expand the Xiaomi ecosystem, Xiaomi executives have been hunting around to recruit a series of leadership positions for the product development team. Sharing with KrAsia, some leaders of device manufacturing businesses in the Xiaomi ecosystem recounted that Xiaomi often allocates production resources to product development teams.
At the same time, the company also hires trainers to each company to ensure skills such as R&D and e-commerce marketing. All these moves have created unity in the vision and corporate culture.
Xiaomi's ecosystem is blooming
Many "Mi products" (a common name for electronic devices manufactured by a subsidiary system of Xiaomi) have become the preferred choice of consumers. Typically, there is Mi Power Bank power bank, the first product in its ecosystem, by the end of 2015, more than 46.9 million products have been sold in the market. What makes the product able to impress consumers is its outstanding design, good quality and 75% cheaper price compared to similar items sold by other brands.
Before long, Xiaomi's footprint spread even further. Competitors such as Haier, Midea and Huawei have tried to imitate the way Xiaomi has formed its ecosystem of products, but so far no competitor has been able to imitate the strategy Xiaomi has adopted.
The initial success of the Xiaomi ecosystem depends on the vision and decisiveness of the company's leaders. From the outset, Xiaomi has set three rules for the IoT consumer electronics businesses operating under its umbrella: putting technology at the core of design, delivering products to consumers at affordable prices. both affordable and create the most attractive electronics.
The pursuit of perfectionism has driven Xiaomi from the very beginning. Due to Xiaomi's strict adherence to enhancing the quality of every product it produces, it has gained a loyal following of the Xiaomi ecosystem.
Source: KrAsia
Source : Genk