Amidst the outbreak of Covid-19, China upgraded its technology to recognize the faces of people wearing masks
Facing the complicated situation of pandemic pneumonia caused by a new strain of Corona virus called Covid-19 taking place in China, it can be said that masks are now an indispensable item of the people here.
For this reason, researchers in China have sought to develop facial recognition technology to be able to identify people wearing masks.
In fact, the upgrade of AI technology to identify masked people has been going on since 2017, by Amarjot Singh and his colleagues at Stanford University. The project, called DFI (Disgused Face Identification) – seeks out algorithms to identify people who deliberately disguise themselves with glasses, fake beards, as well as scarves to hide their faces. his true.
"Typically, face recognition with AI uses the method of finding facial features, then connecting them to create individual markers for each individual." – Amarjot Singh said.
These features are usually located near the eyes, nose and lips. Since then, Singh's algorithm and his colleagues will find an optimal way through finding as many features as possible from the eye and nose area of ​​the object. Then, the algorithm will be able to recognize the faces of people wearing masks.
"Of course, the accuracy of this method will be much lower."
At the time Singh and his colleagues published the results of a new face recognition algorithm, the algorithm was able to identify 14 unique features from the photos. As of now, face recognition technology for masked people has made much greater strides – even if the technology is ready to go to market.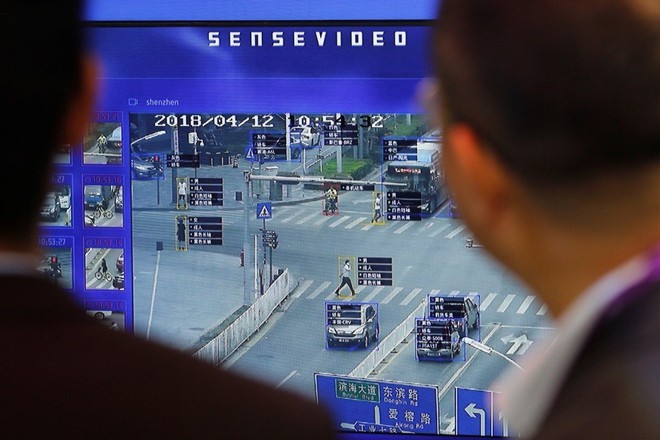 Last week, SenseTime – one of China's largest AI startups – announced the launch of a new facial recognition system. Their new algorithm can identify more than 240 features on each person's face, so regardless of whether they wear a mask or not, the accuracy of this technology is still very high.
Facing the complicated developments of the Covid-19 epidemic, new facial recognition technology researchers have been speeding up their research to assist the Chinese government in dealing with and responding to the pandemic. . The new face recognition technology will be of great use in isolated areas, helping to identify residents in that area without having to ask them to remove masks.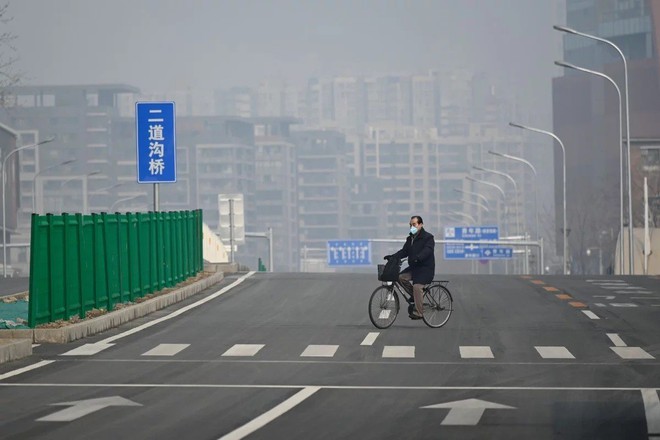 Of course, this technology still has some limitations. Specifically, this technology is currently only suitable for use in areas where the population is not too large – because the more people, the greater the likelihood of having two identical eyes and nose.
But whatever it is said, this step partly shows how Chinese authorities attach importance to face recognition technology. And with new achievements in the field of face recognition, finding ways to "see through" this technology in the future will certainly become much more difficult.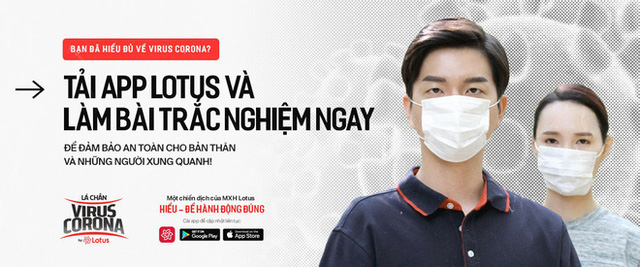 According to SCMP
Source : Genk