Amazon's satellite Internet competes with Elon Musk's SpaceX
Recently, Mr. Ajit Pai, Chairman of FCC Committee, expressed his support for the Kuiper project of Amazon. This project projects more than 3,000 satellites into orbit, providing high-speed Internet in the US and around the globe.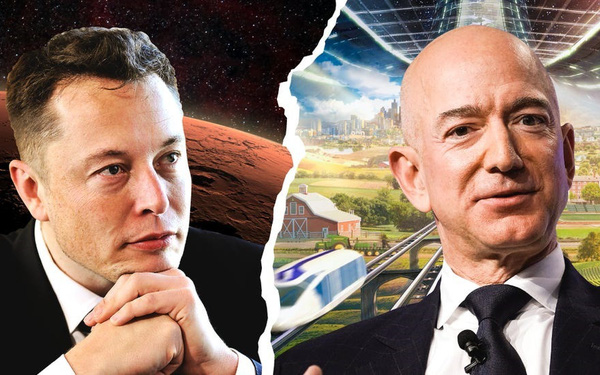 Amazon made a detailed plan for the project last year, then July 2019 submitted it to the FCC for approval. In a tweet, Ajit Pai said he shared with his colleagues about Kuiper's "proposal for approval", of course with the condition.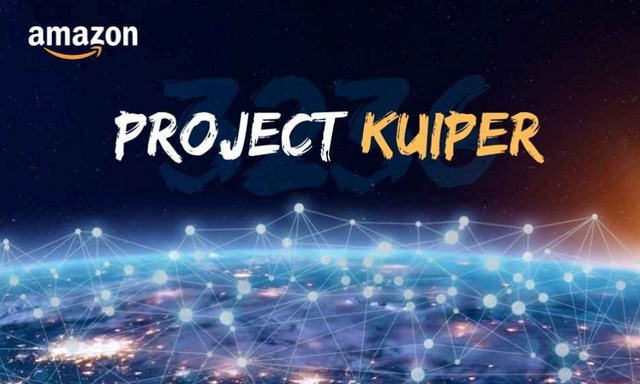 Ajit Pai, Chairman of the US Communications Commission (FCC), has just expressed his support for the Kuiper project of Amazon.
The chairman did not say anything about the specific conditions. But Bloomberg said Pai's request is likely to be approved in secret ballots at the FCC. Now is the time for tech enthusiasts to learn more about Kuiper.
Kuiper, Amazon's satellite Internet system
The Kuiper "constellation" system is designed to use 3,236 satellites, operating on 98 orbital planes, ranging from 580 to 630 km. The satellites will coordinate with the 12 earth station system that Amazon built from the end of 2018.
Amazon claims the satellite system helps close the digital development gap. They also promise the Committee the team of experts, infrastructure and financial capacity to make the Kuiper project successful.
The Kuiper system will allow mobile network operators to expand wireless network services to customers who do not have access to the Internet, estimated at 10 million, and provide mobile broadband connection services for the machine. flying, maritime ships and road vehicles.
Kuiper is named after Dutch-American astronomer Gerard Kuiper. That is also the name of the object belt surrounding Neptune.
Amazon's system will join a number of other satellite Internet systems under development such as Starlink of SpaceX or OneWeb. SpaceX, billionaire Elon Musk's company, received FCC approval in 2018 to launch nearly 12,000 satellites that provide the Internet. SpaceX was later added 30,000 satellites.
SpaceX and OneWeb have been lobbying for the FCC to reject Amazon's priority request, when the market is perceived as saturated. The priority requirement can be interpreted as the Amazon system will be exempt from some standards that SpaceX and OneWeb had to comply with.
Top SpaceX leaders met FCC President Ajit Pai and other Committee members at least three times to appeal directly to the Kuiper project. The first meeting took place just weeks after Amazon filed it, the next time it took place last December.
Source : Genk