Amazon is increasingly… 'scary'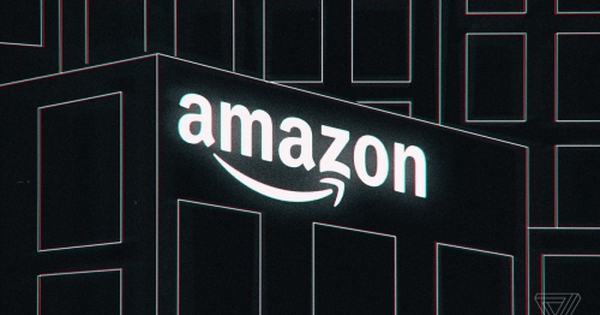 Not only that, it seems the company doesn't want to stop its reach. In recent weeks, Amazon said it would spend billions of dollars on two huge acquisitions that, if approved, would expand their growing presence in consumers' lives.
Recently, the company is targeting two areas: Healthcare, through its $3.9 billion acquisition of One Medical, and the "smarthome" sector, where it plans to expand its presence. its already mighty company through a $1.7 billion merger with iRobot, maker of the popular Roomba robotic vacuum.
While Amazon was once known for its massive user database, both of these new mergers are raising long-standing privacy concerns in the way Amazon collects and collects data. what they do with it. For example, the newest line of Roomba robots uses sensors to map and remember the floor plan of the user's home.
"Amazon is going to get the huge datasets collected by the Roomba Robot back to people's homes," said Ron Knox, an Amazon critic who works for the antitrust group, the Institute for Local Self-Reliance. through all other products they sell to consumers".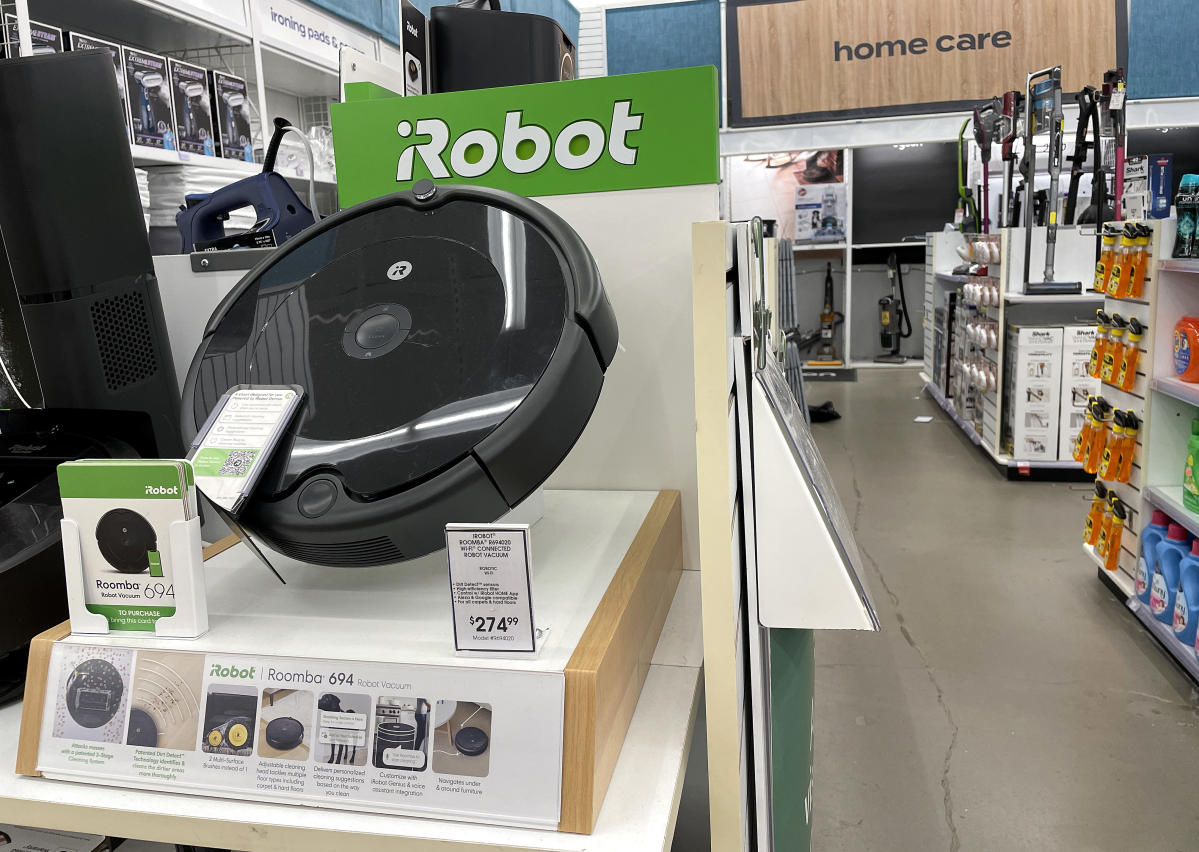 But, in fact, Amazon's reach goes far beyond that. Some estimates suggest that the retail giant controls about 38% of the US e-commerce market, allowing it to collect detailed data on the shopping preferences of millions of Americans and much more across the globe. all over the world. Meanwhile, its Echo devices, including its voice assistant Alexa, have dominated the US smart speaker market, accounting for about 70% of sales, according to estimates by Consumer Intelligence Research Partners.
Ring, which was acquired by Amazon in 2018 for $1 billion, monitors doorways and helps police track down criminals, even when users may not be aware. In particular, at some Amazon and Whole Foods stores, the company is testing palm scanning technology that allows customers to pay for items by storing biometric data in the cloud, raising concerns. concerned about the risk of data breaches that Amazon has tried to secure.
And even if consumers actively "avoid" Amazon, they still may not escape the octopus tentacles of this tech giant, Amazon has long, along with Google, dominated the electric service. cloud computing with AWS.
"It's hard to find another organization with so many touch points for an individual," said Ian Greenblatt, head of technology research at consumer research and data analytics firm JD Power. people like Amazon".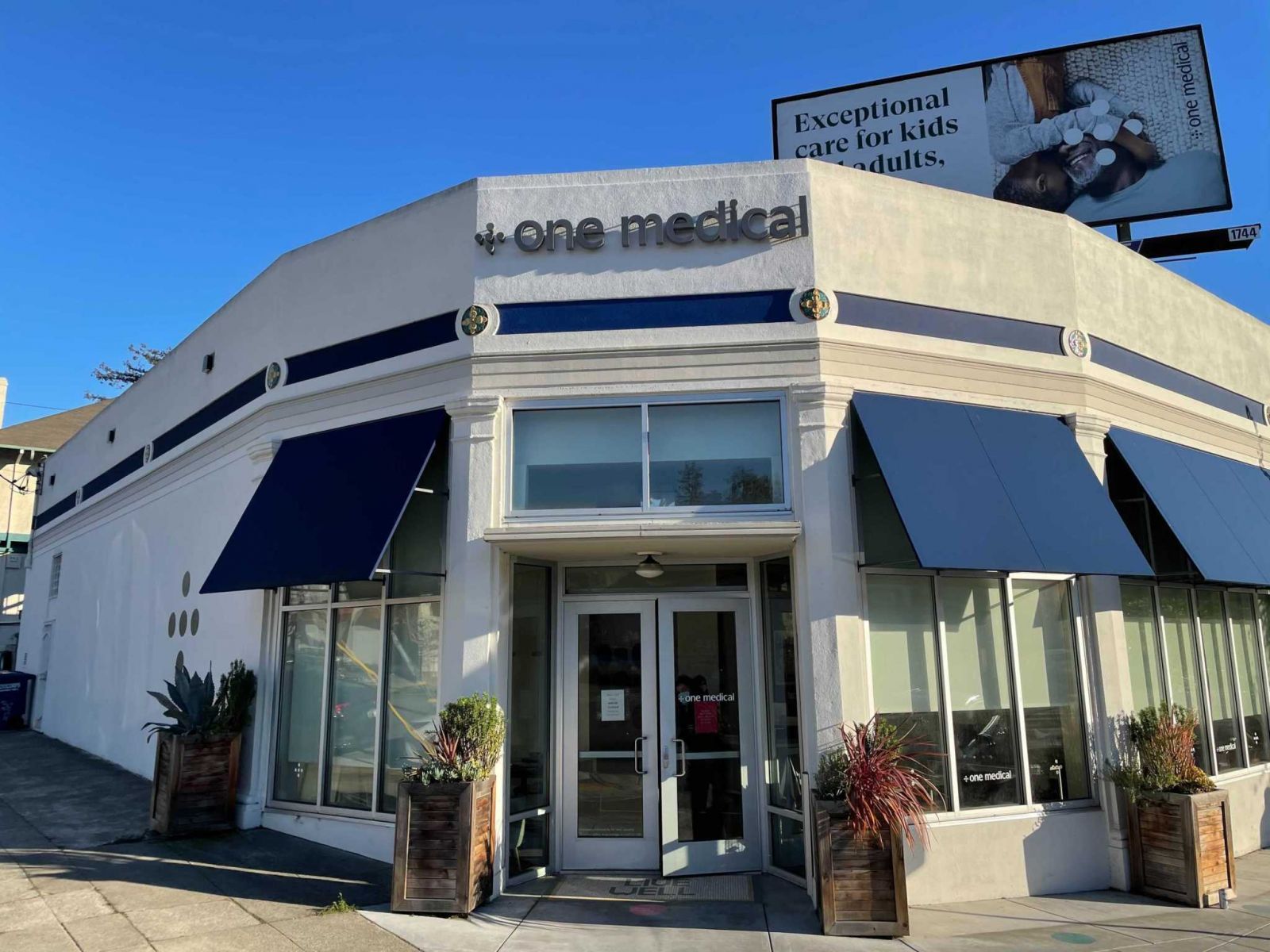 While Kristen Martin, professor of technology ethics at the University of Notre Dame, said: "For companies like Amazon, data collection is not just for the sake of data. They are trying to paint a broader picture of an individual."
Analysts are trying to evaluate Amazon in the most objective light. But, most of them argue that, unlike Meta and Google, which focus mainly on selling ads, Amazon can benefit more from data collection since their primary goal is to sell products.
"For Amazon, data is going to make you buy more and get locked into their stuff," said Alex Harman, director of competition policy for the antitrust group the American Economic Security Project.
All in all, Amazon is getting more and more intimidating…
Source : Genk