Amazon acquired Facebook's satellite internet development team, decided to 'live it' with SpaceX's Starlink
Amazon has acquired a team of more than a dozen satellite internet experts from Facebook, according to a report published July 13 by The Information, with confirmation from spokespersons for the two companies.
The deal is said to boost Amazon's $10 billion effort to develop a low-Earth orbit (LEO) satellite to potentially deliver high-speed broadband Internet around the globe. . It also marked the end of Facebook's last, and unsuccessful, attempts to do the same.
Facebook's team, which developed the project, has joined Amazon's existing 500-person team since April. It includes physicists as well as hardware and software engineers with work experience. on aeronautical systems and wireless communications.
A Facebook spokesperson said that the talent acquisition deal also includes some intellectual property developed by the team itself, as well as equipment and facilities. Other terms were not disclosed.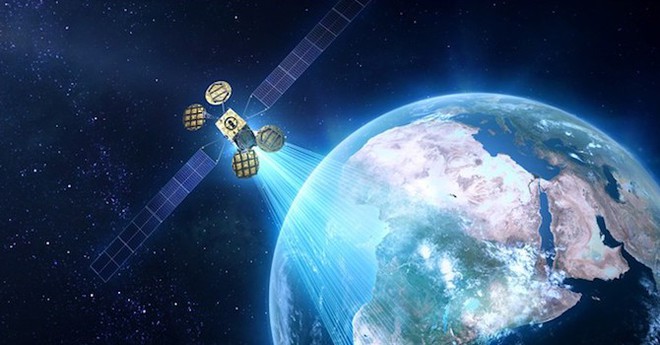 Amazon has been racing to compete with other satellite internet companies, including Elon Musk's SpaceX with its Starlink project, and Europe-based OneWeb and Eutelsat.
In July 2020, Amazon received approval from the US Federal Communications Commission to launch 3,236 satellites under its LEO plan, in an effort called Project Kuiper. The company said it plans to bring its satellite-based internet service online once it has 578 satellites in orbit.
Facebook's own research into satellite-based internet technology, which began in 2015, has encountered many hurdles. The social networking company also has no plans to launch its own satellite network, so Amazon's acquisition will allow the satellite group to continue its work. A Facebook spokesperson said that the company will continue to work with partners like Eutelsat and pursue its other efforts to expand internet access.
Refer to BI
Source : Genk