Airbnb CEO: 'We spent 12 years building the company but it took almost all in just 6 weeks'
You can spend decades building a dream and the world can ruin it with something unpredictable like an outbreak of a virus. That's exactly what happened to Brian Chesky, CEO of Airbnb, when the Covid-19 pandemic hit.
"It took us 12 years to build Airbnb and it took almost everything in 4 to 6 weeks," Chesky said in an interview on CNBC .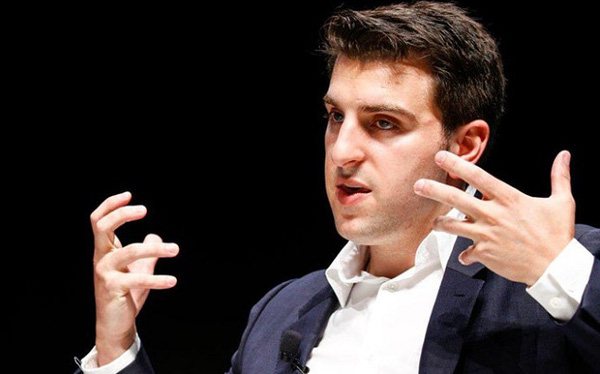 Brian Chesky, CEO of Airbnb. Photo: Getty
The CEO also said that Airbnb planned to go to the market this year but everything has "disappeared into smoke". According to Chesky, Airbnb will face an uncertain future because of its fear of Covid-19.
"The tourism industry is changing. I don't want to say that the journey is over, but rather the model we know is dead and will not return. Now, what people usually choose is to get in a car, drive a few kilometers to a small community and stay in a house, "the CEO said.
Brian Chesky emphasized that, at least in the United States, Airbnb is recovering, although he does not want to pursue "blind hope" and does not try to believe that all difficulties have passed completely.
In May, CNN reported that Airbnb had to lay off 1,900 of its 7,500 employees worldwide, equivalent to 25% of the workforce.
"I love you all. I am very sorry about this. This is not your fault. The world will never stop looking for the quality and talent that you bring to Airbnb, "Chesky wrote in a letter to employees.
Source : Genk