AI applications forecast the end date of a pandemic in Southeast Asian countries
Many of us now have the same question: When will the corona virus pandemic – also known as Covid-19 – be over?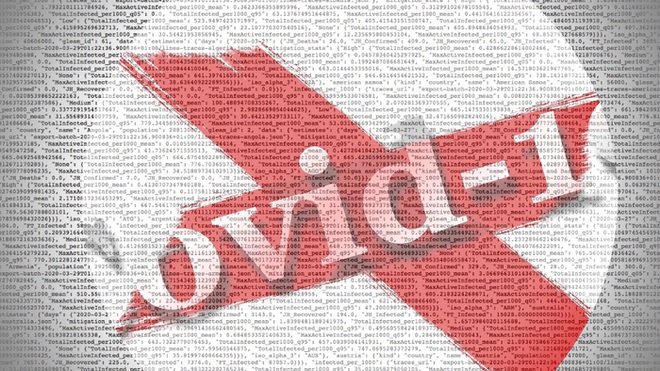 This is a question of concern because we seem to be receiving conflicting answers from researchers and scientists. This is not easy to measure and it seems that the only answer we get is to wait.
But a prediction made by the Singapore University of Technology and Design (SUTD) may shed some light on the question of when the virus will end in a particular country.
The answer may come from the application of AI technology and the world's data. Data include the total number of confirmed cases of Covid-19 infection, total number of deaths, new cases, new deaths and population data.
By applying an AI algorithm, it is possible to give the Covid-19 curve and the time when the virus pandemic ends in a specific country. SUTD clearly analyzed the forecast with a chance ratio of 97, 99 and 100%.
Here are some predictions about when the pandemic will end in some Southeast Asian countries:
Singapore
According to forecasts, Covid-19 is likely to end in Singapore on 9/5 as 97%, on 15/5 with 99% and on 10/6 as 100%.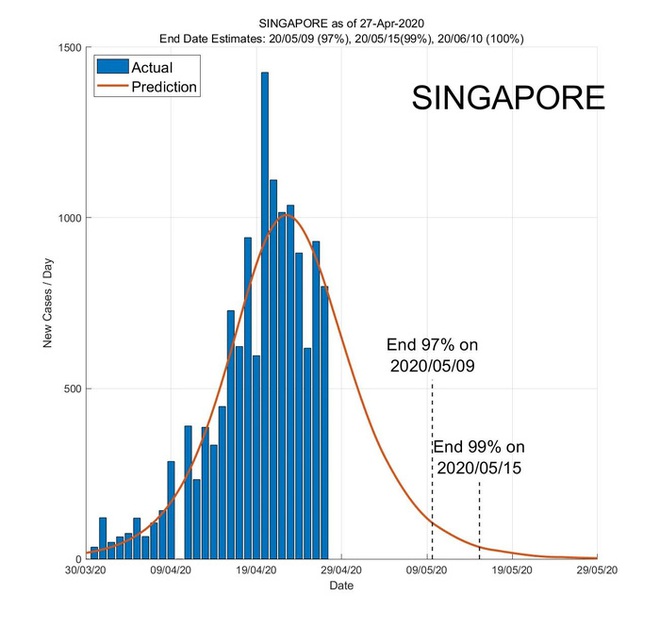 Philippines
Forecasting for the Philippines seems to be from time to time, possibly due to incomplete data provided by this country. But the virus prediction algorithm will end in this country on June 8.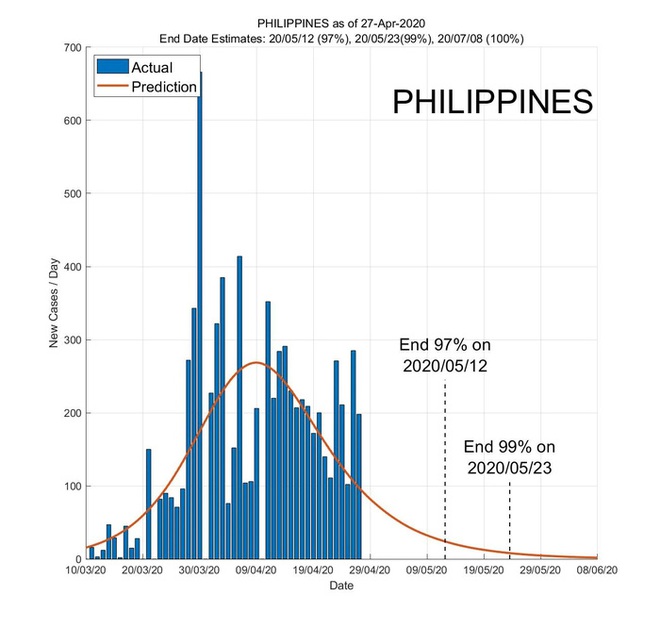 Indonesia
The prediction algorithm Indonesia, one of Southeast Asia countries that have been badly affected by the pandemic, will only recover on July 30.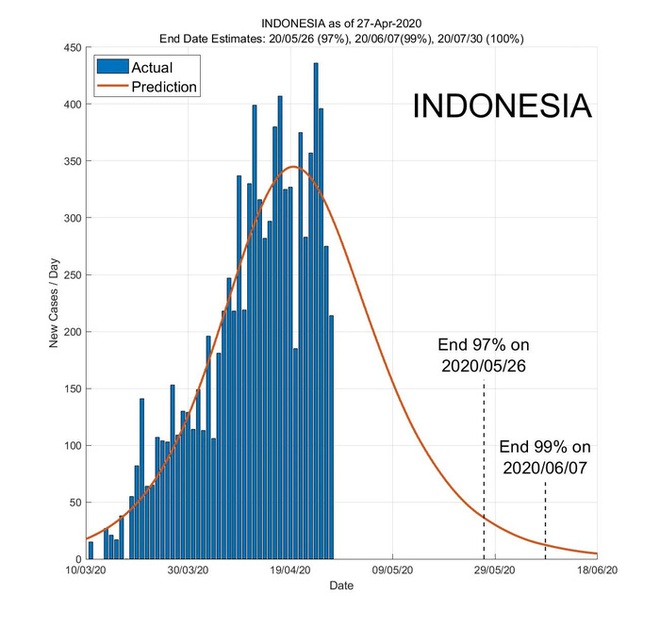 Malaysia
On the first half, the algorithm's prediction seems to be unknown. But when the curve is flat, the forecast seems more accurate. Malaysia is expected to end the pandemic on July 8.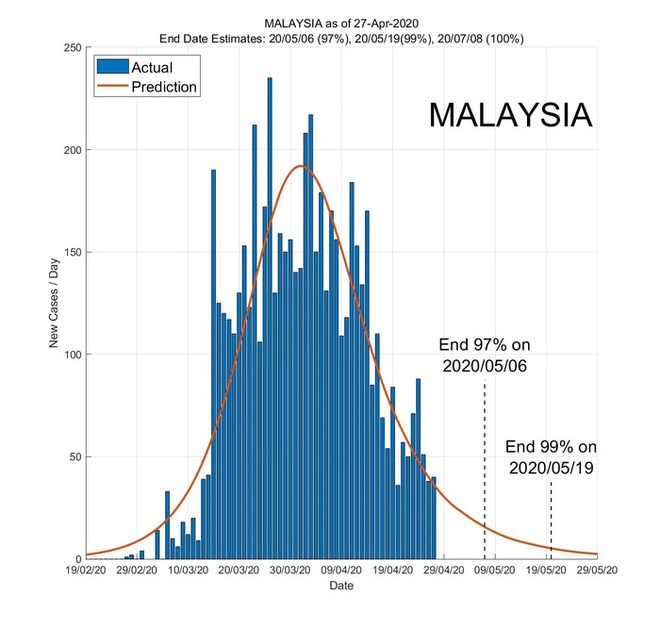 Vietnam
Vietnam is considered a typical country in Southeast Asia for its ability to control and prevent the spread of corona virus. Therefore, it is predicted that Vietnam will no longer have corona virus on May 14.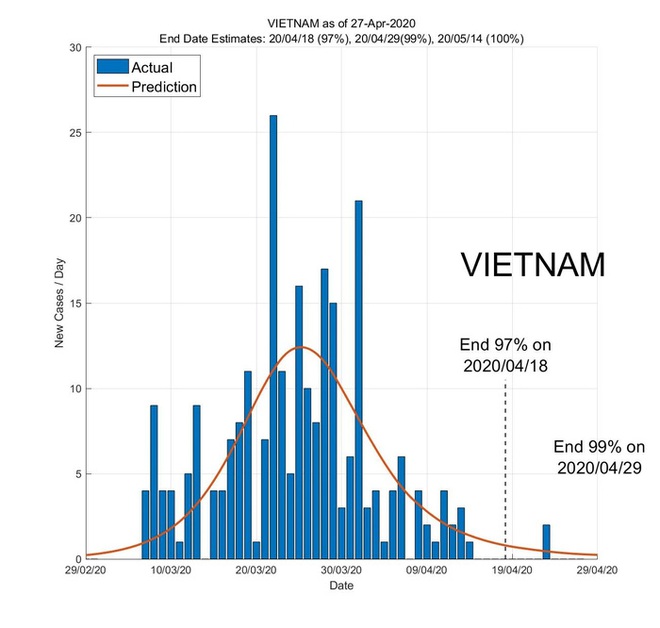 In a global forecast, the world will see the end of the corona virus on December 1.
However, these are reference figures because they are still estimates. Forecast does not account for virus mutations, movement of people …
Source : Genk