After Microsoft, another American giant wants to acquire TikTok
According to the Financial Times report, Oracle has expressed an interest in acquiring TikTok, giving Microsoft an additional competitor in its attempt to control the Chinese application in the US.
Billionaire business software giant Larry Ellison is reported to have held preliminary talks with TikTok's parent company ByteDance. Oracle is seriously considering acquiring TikTok's business in the US, Canada, Australia and New Zealand.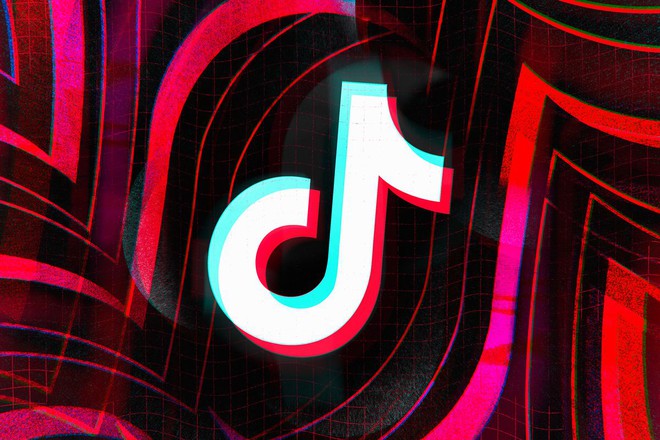 On Friday, President Donald Trump issued a new order, requiring ByteDance to resell TikTok's US operations within 90 days. After that deadline, TikTok will be banned in the US market, if still owned by a Chinese company.
So far, Microsoft is still the US company pioneering this deal, even has been paved the way by Mr. Trump. However, the acquisition of TikTok operations in certain markets, instead of the full acquisition, makes this deal very complicated.
Before that, Twitter also expressed its intention to participate in this deal. However, there are reports that Twitter does not have enough financial strength. ByteDance doesn't publicize TikTok's value, but the video app is very successful and has helped ByteDance become the world's most valuable startup in 2018. So only real giants like Microsoft Or Oracle has enough potential to acquire TikTok.
Reference: theverge
Source : Genk