After Apple and Samsung, it will be Huawei's turn to remove the charger that came with its devices
Apple looks like it's starting a new trend again. That is the removal of the charger and the headset that comes in the box of smartphones. After Apple removed the iPhone 12's charger and earphones, Samsung is reported to be doing the same with the Galaxy S21. And then it was Huawei's turn.
According to the latest report from China, Huawei will also remove the charger that comes with its devices. Huawei is doing a survey, asking consumers if they think a Type-C charging cable that comes with wireless headphones is necessary.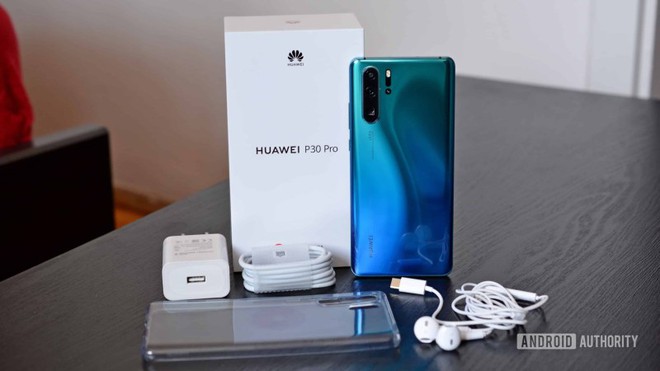 Huawei also asked if ditching the charging cable would affect a user's purchase decision. And if you remove the charging cable to reduce the price of the product, the consumer will accept it or not.
Although Huawei did not mention smartphones in its survey, it seems that the Chinese manufacturer is following the same path as Apple, to prepare its users for the upcoming changes.
Before deciding to remove the iPhone 12 charger and earphones, Apple also conducted a survey with its customers. Apple asked users what to do with the old chargers, followed by removing the bundled charger for the Apple Watch S6 and Apple Watch SE, before discarding the charger from the iPhone 12 box.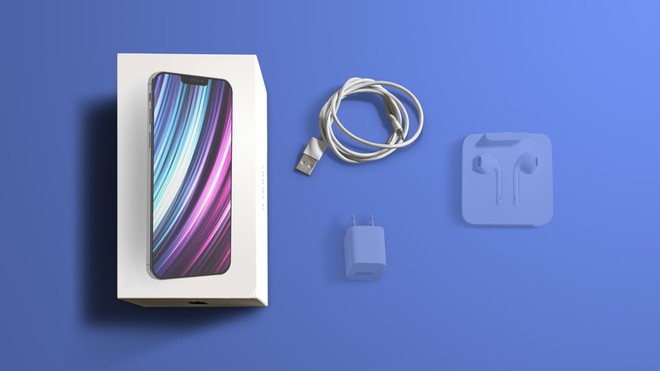 Smartphones without accessories may become the general trend of the market.
Apple insists this decision is environmental, but there's no denying that this decision helps Apple cut production costs and increase sales of its AirPods headphones.
If both Huawei and Samsung are planning to remove the charger from their product box, it won't be long before this is the overall trend of the entire smartphone market. Just like the removal of the 3.5mm headphone jack has caused users to criticize a lot, but still becomes inevitable.
Reference: phonearena
Source : Genk