After Ant Group, Jack Ma is about to lose another valuable asset
Over the years, Jack Ma has formed a media empire in China to confront Jeff Bezos in the US. But now, while this Chinese billionaire is being shaken by the government, the media empire he has built is also in danger of disintegrating.
New reports from the Wall Street Journal and Bloomberg show that Chinese authorities are ordering Alibaba to diversify its media assets due to growing concerns about the company's influence on public opinion. domestic. However, it is still unclear how Alibaba's media empire will be split.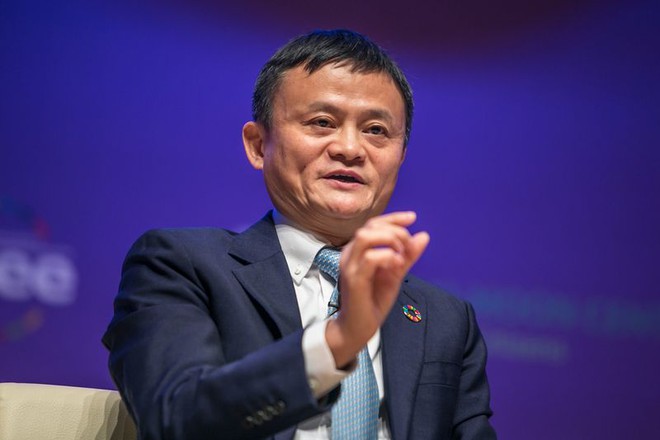 Alibaba's investment in media has been in the spotlight since it announced the acquisition of South China Morning Post, a 118-year-old English magazine in Hong Kong. In addition, Alibaba owns another popular media publication in China, including tech news site 36Kr, which is listed on the New York Stock Exchange, and a strategic cooperation agreement with the state media group Shanghai Media Group.
Critics have questioned Alibaba's stake in SCMP magazine, a popular magazine in Asia. To dispel such doubts, Jack Ma once committed to mixing the independent publishing rights of this magazine.
For other media deals, Alibaba often focuses on the digitalization potential of these publications. For example, they promised to use their data and cloud computing capabilities to help Shanghai Media Group, an influential financial media group in China, develop a financial data platform.
Alibaba also looks for emerging media, having a significant stake in Weibo, the equivalent of Twitter in China. This investment shows its strength when, in June of last year, Weibo deleted a series of posts about a leader's love scandal at Alibaba.
Soon after, the Chinese internet regulator reprimanded Weibo for "interfering with the online communication order" without giving any specific reason.
The Chinese government is starting a campaign aimed at the powerful foundations in the country's internet economy. In December, the Chinese antitrust agency repeatedly fined Alibaba and Tencent for not reporting past acquisitions.
Refer to TechCrunch
Source : Genk