After a year of release, Valorant has reached 14 million players / day, preparing to be adapted to the mobile platform
Riot Games has just announced impressive numbers around the one-year-old first-person shooter Valorant: now the number of monthly players has reached 14 million, and a total of half a billion people have signed up to play Valorant. in the first year of the game's release. Besides, the Los Angeles-based game studio continues to announce that they will bring Valorant to the mobile platform.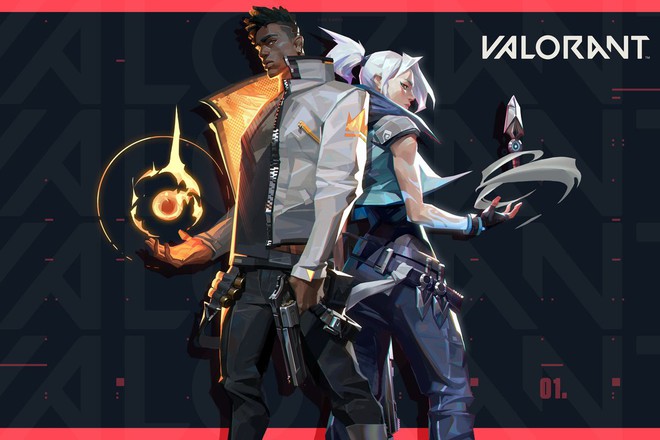 Valorant is incredibly successful for many reasons. Riot launched the game in the midst of the COVID-19 pandemic, when many gamers were stuck at home, having to find entertainment in the context of social distancing. However, Riot's ability to make games cannot be underestimated: they have created an attractive tactical shooter, balanced in many aspects, enough to compete with other popular shooters like Counter-Strike. : Global Offensive, Overwatch or Call of Duty.
In addition, Riot announced the Valorant Champions Tour tournament, expressing the desire to continue investing in the professionalization of the game. Without a doubt, Valorant will continue to grow in the future, threatening the hegemony of CS: GO – a big game but still more or less ignored by the publisher Valve.
By continuing to invest in new content, adding interesting champions, and constantly changing the meta for players to continue to improve their skills, and the game is about to come to the mobile platform, Riot is proving itself to be a leader in the game. Mindful development, backed by having money. In this birthday month, Riot is giving gamers many attractive gifts, so this is the right time for you to immerse yourself in the exciting world of Valorant!
Source : Genk