Add common fate application Facebook, Google in China?
China has banned many foreign apps and services such as Facebook and Google. However, Signal has never been outside of the Great Firewall. Signal is end-to-end encrypted messaging software, meaning that even the company itself or any outsider cannot view the content of the message between the sender and the receiver. Authorities were also unable to track the messages.
CNBC tried Signal on 3 different devices and the message could not be sent, suggesting that the Chinese authorities seem to have blocked the app. However, users can still download Signal on the Chinese App Store market.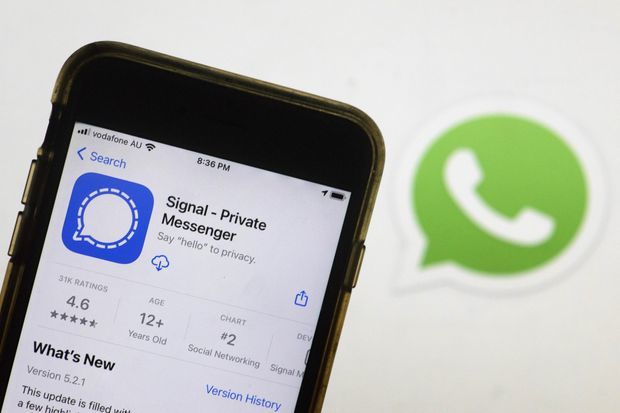 According to CNBC, Signal can still be used through VPN. VPN allows users to protect their privacy and bypass "firewalls" when connecting to a global server.
This move by China shows that the second largest economy in the world is increasing Internet censorship. Signal downloads surged earlier this year after rival WhatsApp changed its terms of service, sharing some data with parent company Facebook.
Sensor Tower estimates that Signal's users in China are relatively small, with 510,000 downloads from the App Store to date. The top messaging app here is Tencent's WeChat with over 1 billion users.
According to CNBC
Source : Genk