Add a ride-hailing app called 'Made in Vietnam' to the market
According to Mr. Hoang Quang Manh, CEO of GV ASIA, GV Taxi is a technological ride-hailing application with the same features as other ride-hailing apps operating in Vietnam. This is a 'Made in Vietnam' product, operated and developed by local engineers with the support from Google through Google Maps platform. As a result, GV Taxi can accurately locate locations within a radius of less than 10 m2, thereby quickly identifying and connecting users to the nearest driver.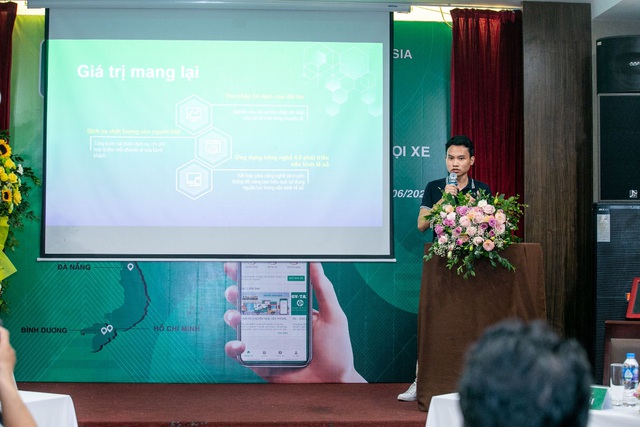 Mr. Hoang Quang Manh, Managing Director of GV ASIA
It is expected that in early July, GV Taxi will start testing. The trial run will last for a period of 6 months with services such as and booking long trips, hiring motorbikes and cars. In the future, teachers will determine to become super applications to meet the essential needs of the Vietnamese people.
When downloading and installing the GV Taxi application on both iOS and Android platforms, users can use car-hailing features including Motorcycles, Cars, Taxi, Taxi, and Passenger Car Tickets. It is known that when downloading and registering to use the service, users will receive immediately 200,000 VND in a personal wallet in GV Taxi application. If customers use their referral code to introduce a new user, they will get an additional 50,000 VND.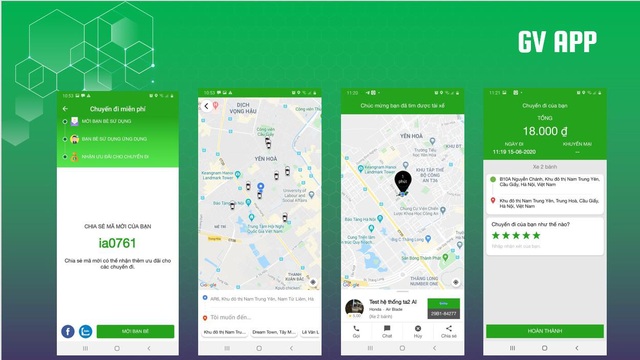 GV Taxi application interface
GV Asia affirmed that the goal set out during the GV Taxi test is to attract about 8,000 driver partners and 60,000 trips a day. Following the route announced at the press conference, the company will continue to launch delivery, food and taxi services in 2021.
GV Taxi is committed to creating a stable income for partners joining the network with the best research of the best income for drivers on each trip, committed to bringing quality services to the Vietnamese through gradual improvement. friendly service. In terms of fees, the company offers rates from 5,000 VND / km for motorbikes, from 11,000 VND / km for private cars and from 11,000 VND for taxis.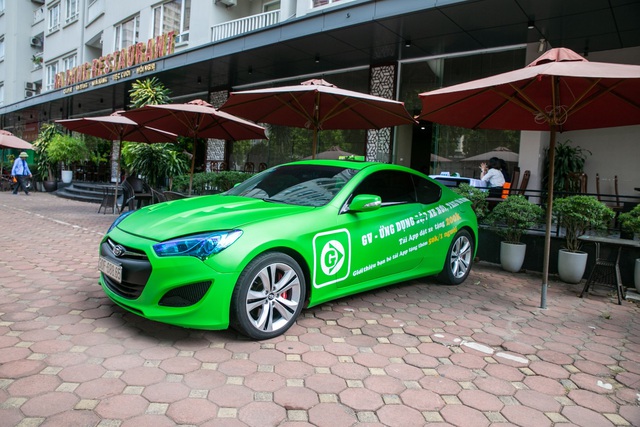 The goal set out during the GV Taxi test is to attract about 8,000 driver partners
Up to now, GV Taxi is the sixth 'made in Vietnam' car-hailing app to enter the market, besides applications such as Be, Vato, Mailinh Car, MyGo and FastGo. However, many people consider these applications to be somewhat difficult to compete against ride-hailing applications of foreign businesses, which hold a majority of the market share of ride-hailing services in Vietnam. According to many technology experts, most Vietnamese ride-hailing applications are difficult to compete with foreign businesses in the 'burning money' race to gain market share.
With GV Taxi and GV Asia alone, this business declined to disclose the amount of investment capital it received when asked. However, the representative of GV Asia confirmed that this investment is sufficient for this company to develop in the long term in the future.
Source : Genk