Actual photo of Galaxy Z Flip3 Olympics version
As a global partner of the International Olympic Committee, Samsung recently introduced a special edition of the Galaxy Z Flip3 to celebrate the 2022 Winter Olympics to be held in Beijing this February. The full name of the product is Galaxy Z Flip3 Olympics Games Edition and this version comes in Winter Dream White, which is quite similar to milky white.
Basically, the product will still have the same box and appearance as the standard Galaxy Z Flip3 versions, only the difference comes from the Olympics logo engraved on the box and back of the device. In addition, the software inside is also pre-installed with a set of themes about the 2022 Winter Olympics including wallpapers, icons, clocks for the secondary screen as well as ringtones.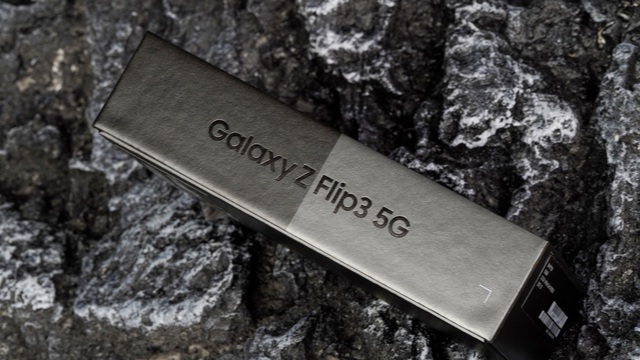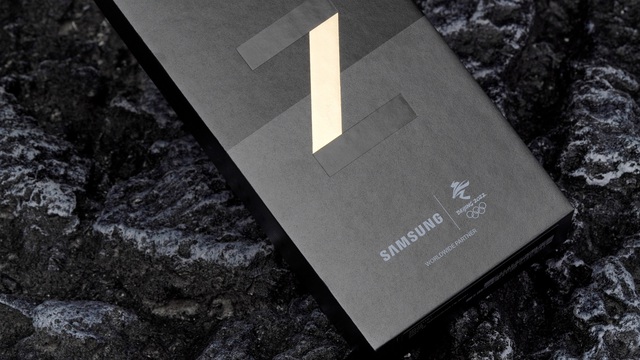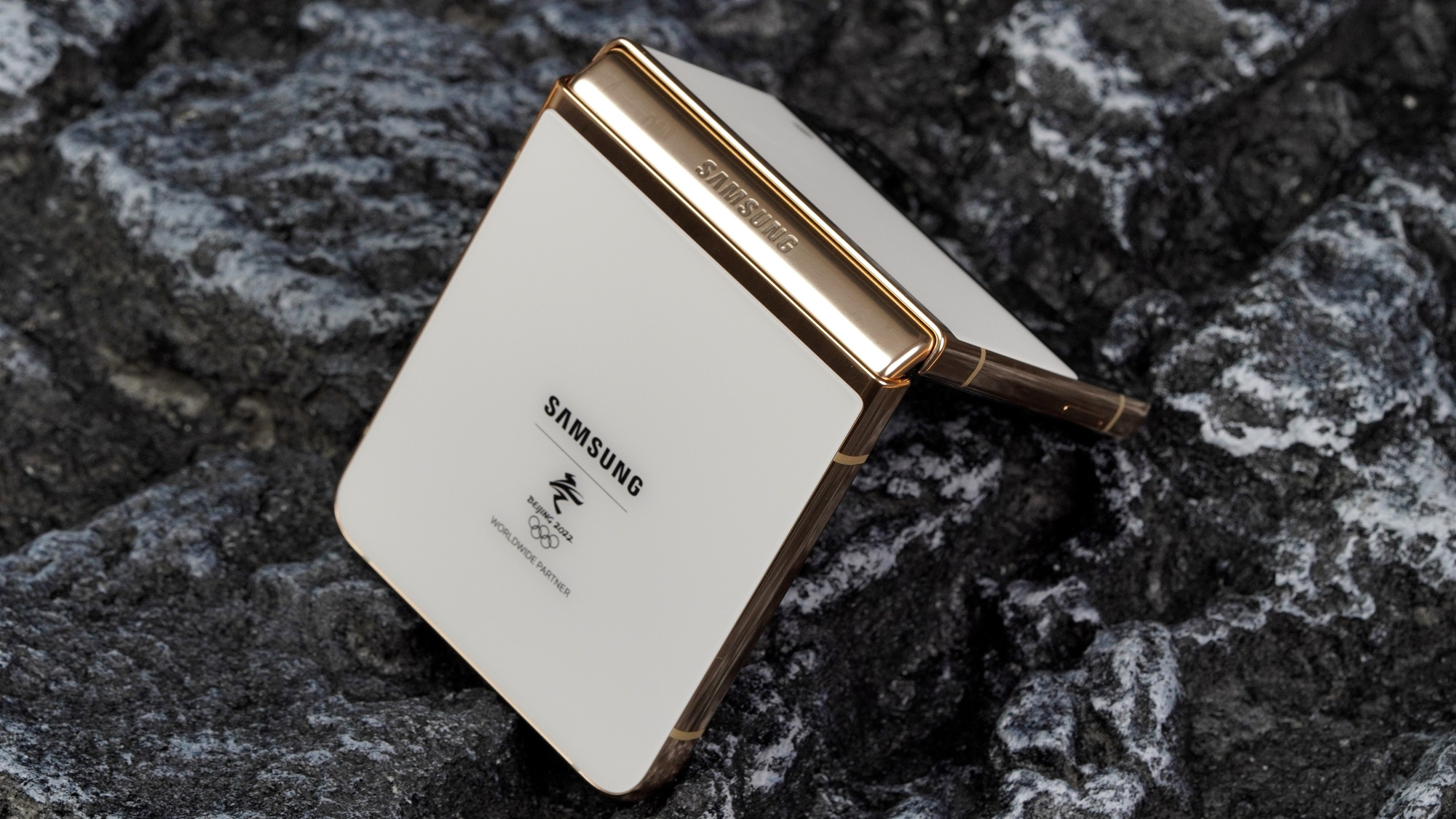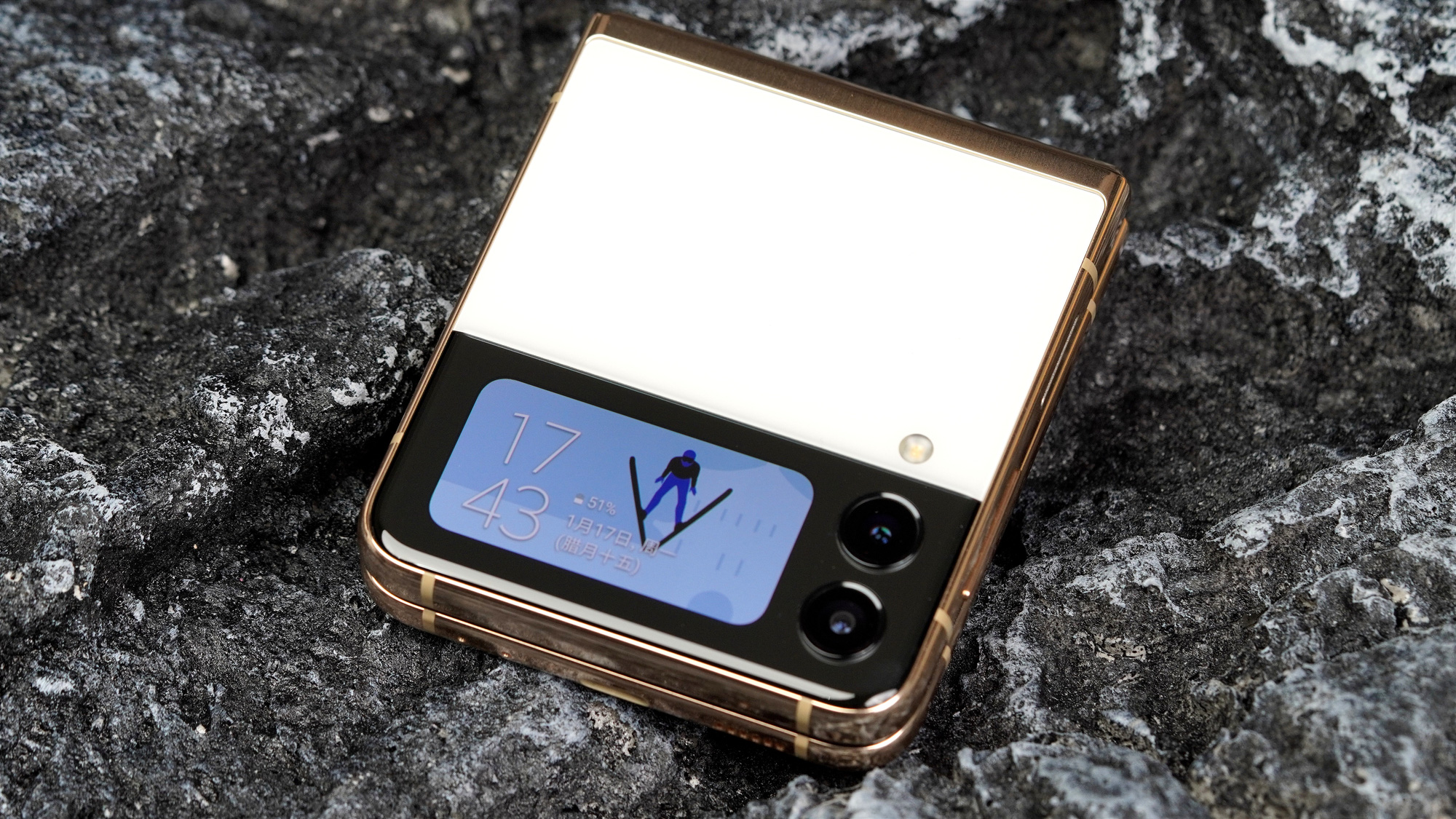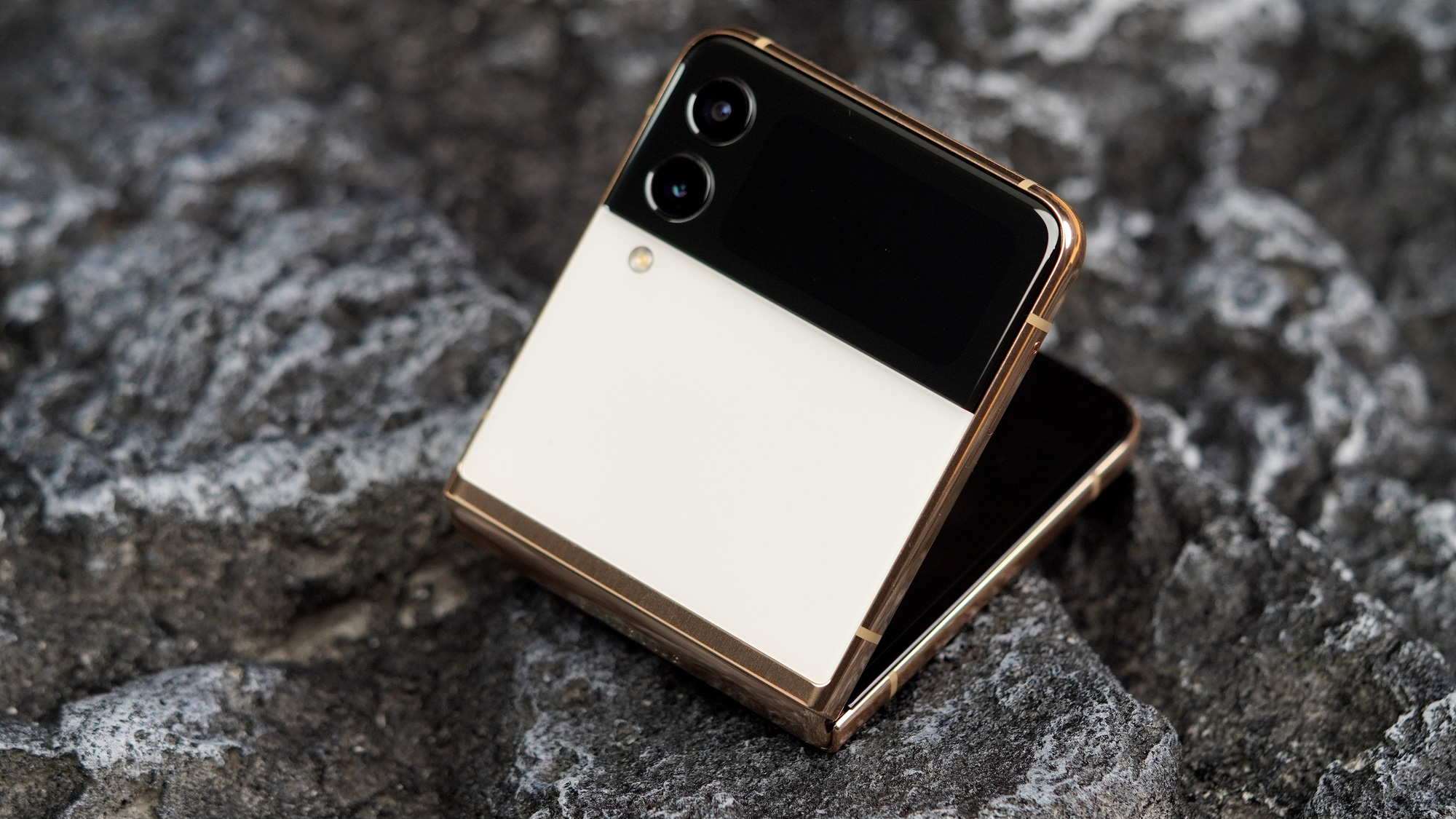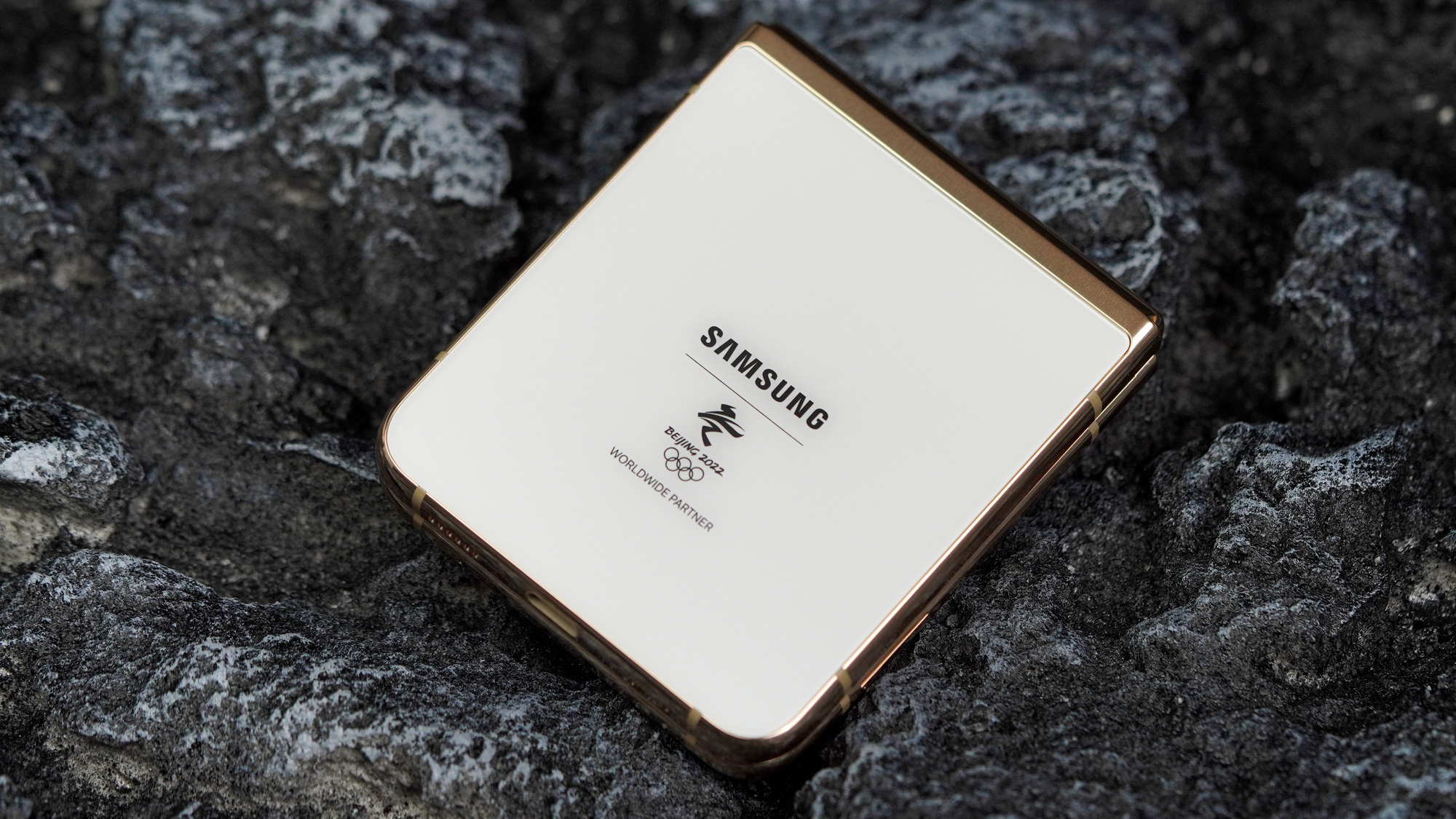 The body has a beautiful milky white color, the lower half of the back continues to be engraved with the Samsung logo and the logo of the Beijing 2022 Winter Olympics.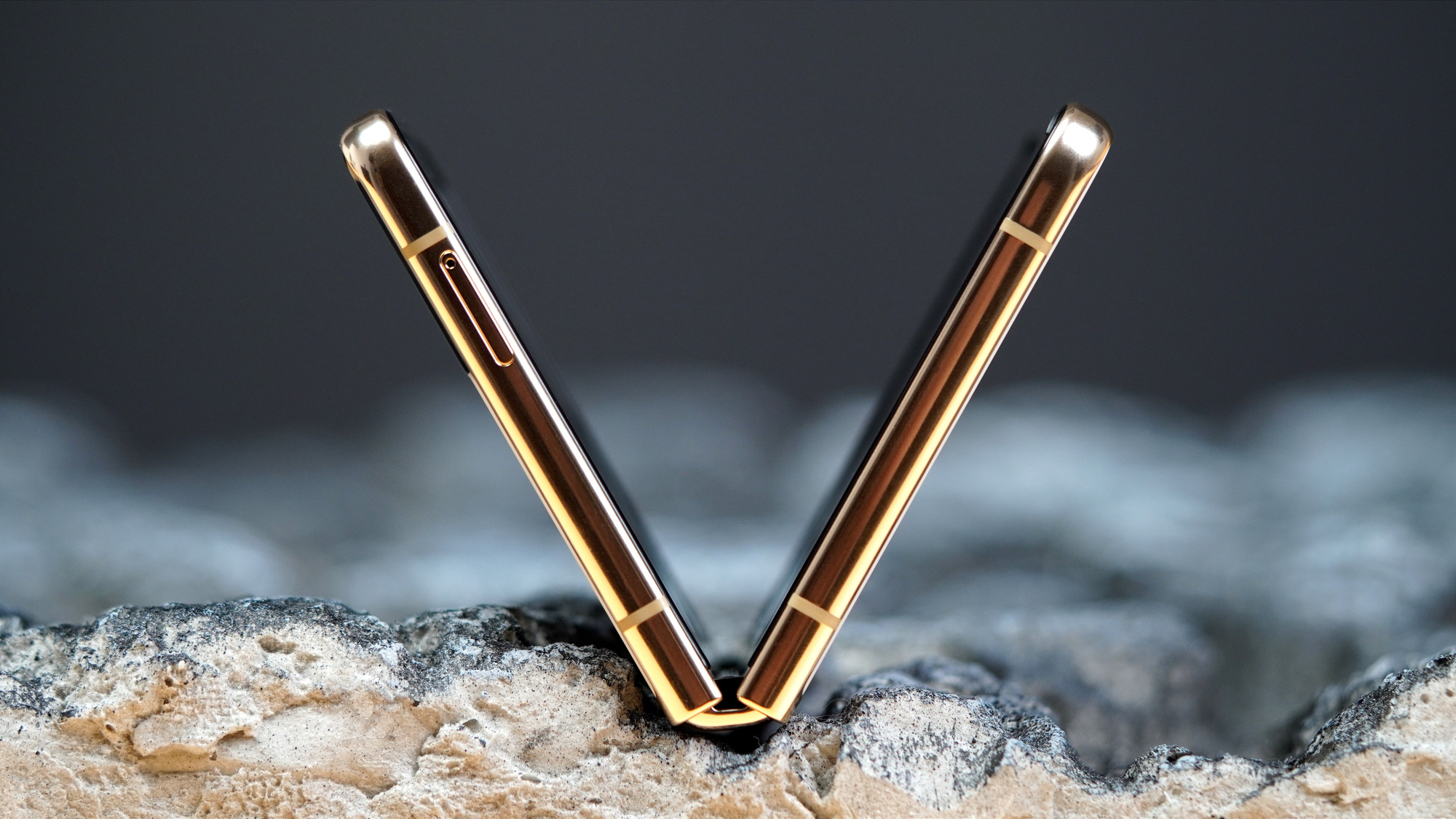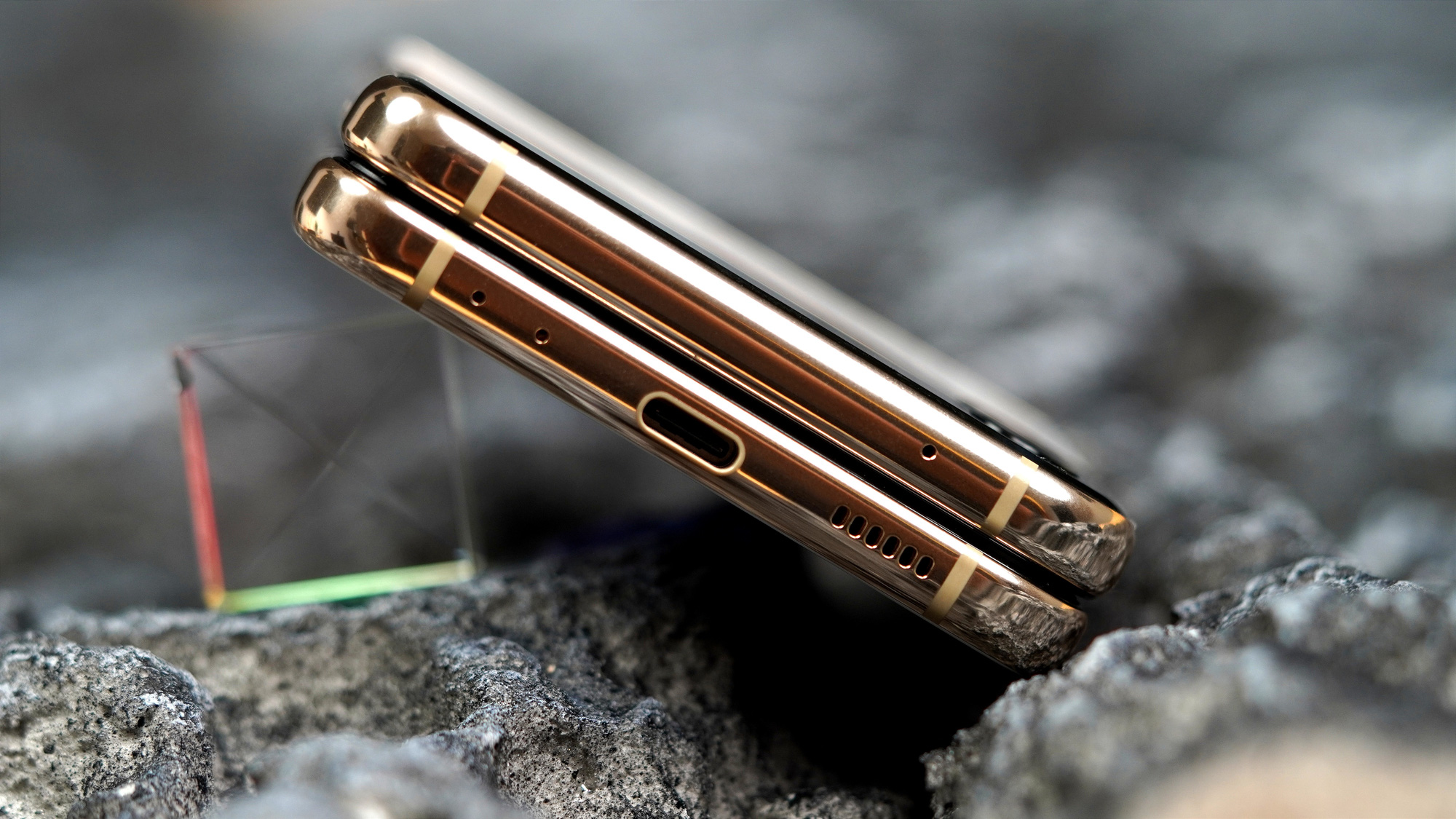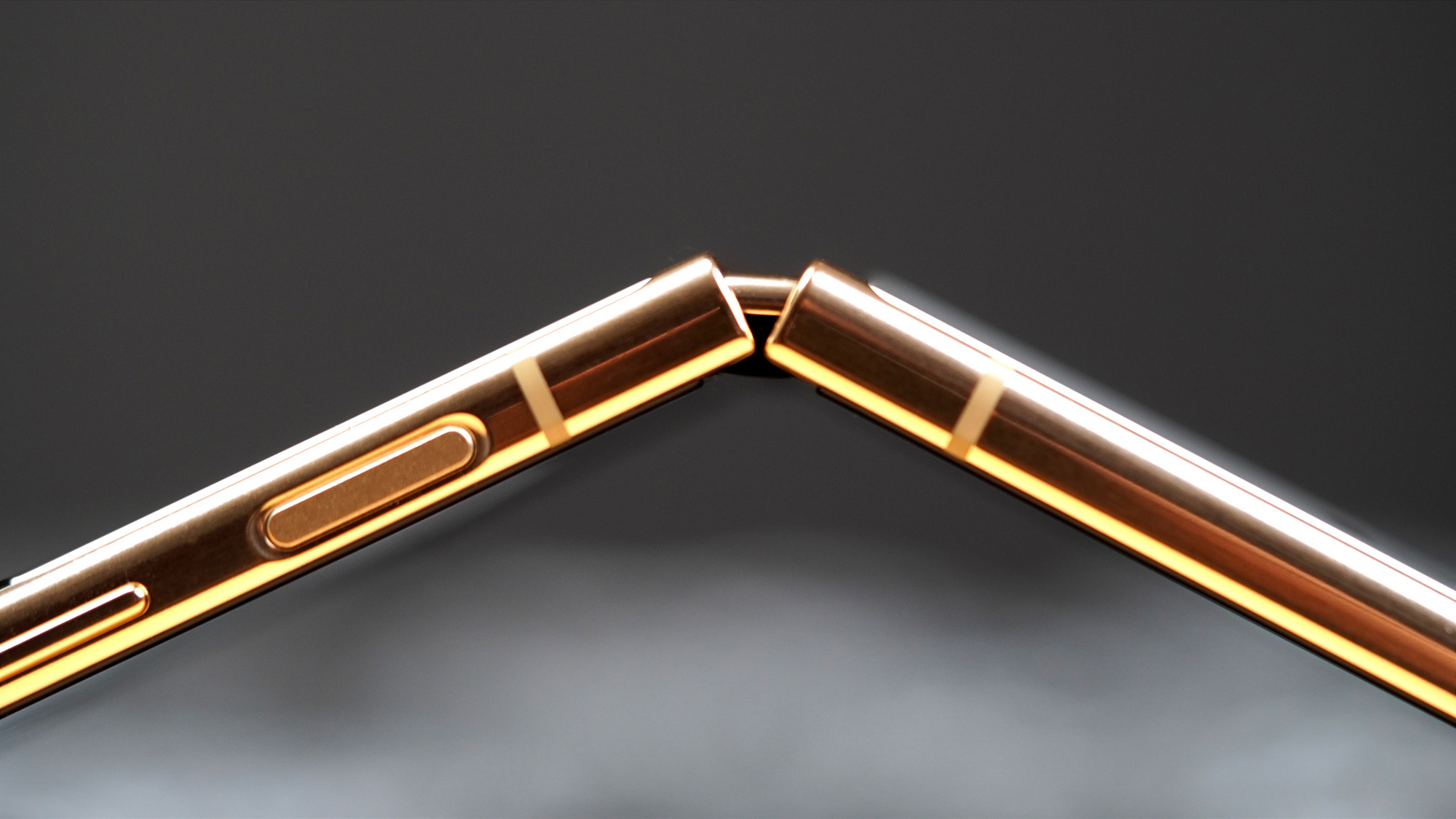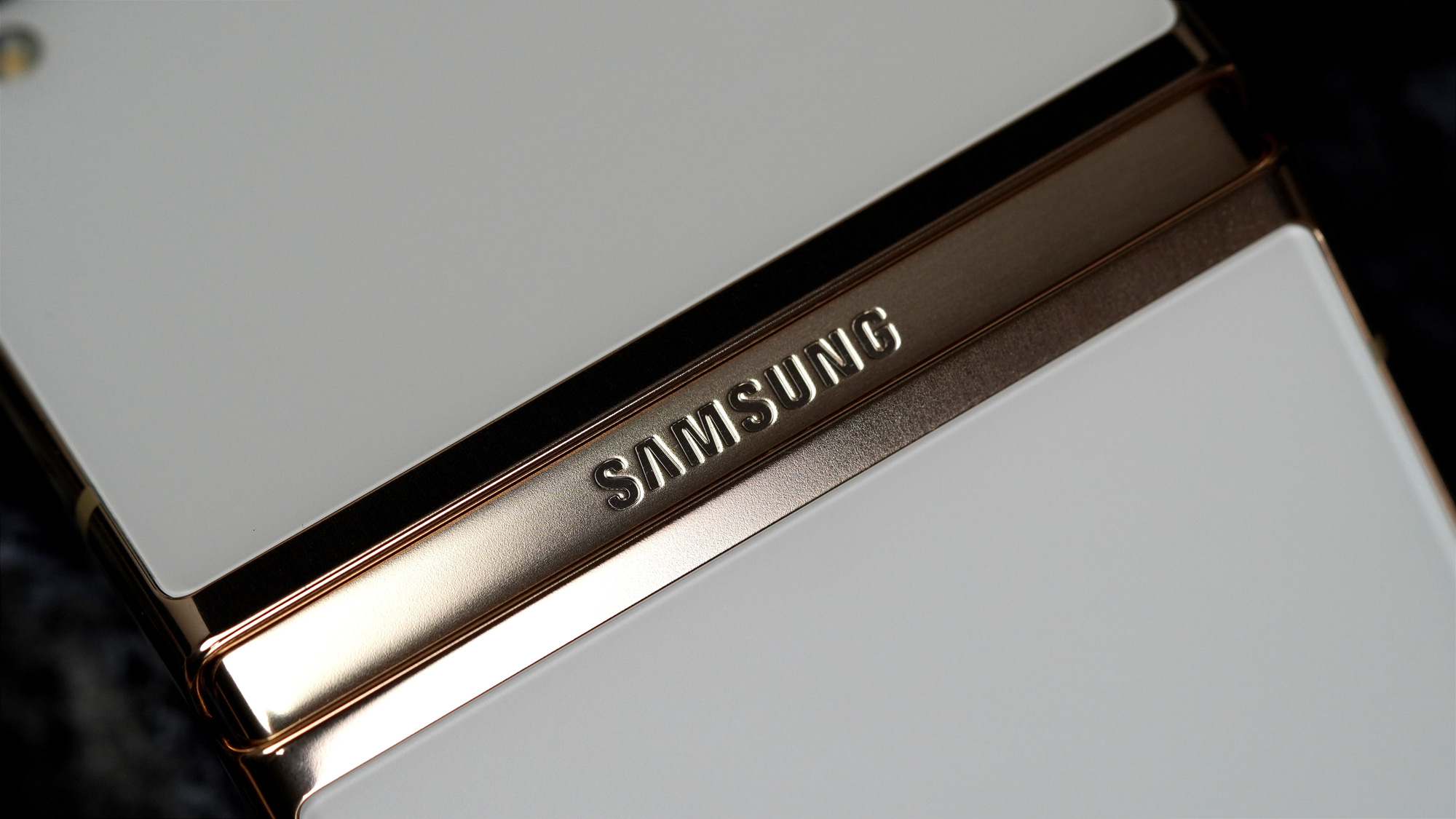 The frame and hinge area of ​​the device are designed in a unique gold-plated form, highlighting the beauty of this special edition.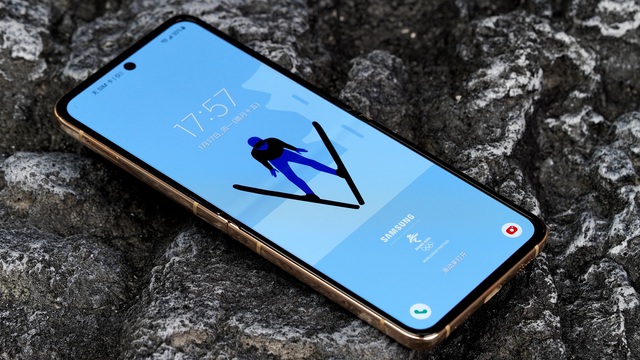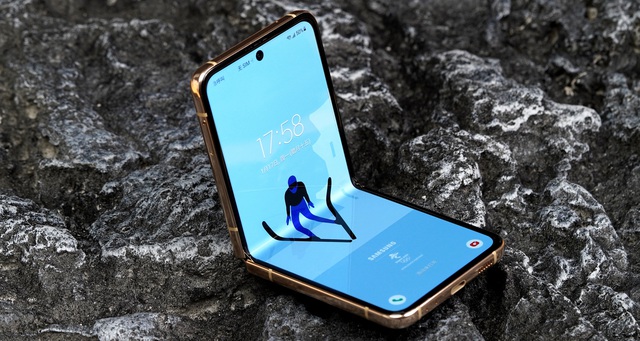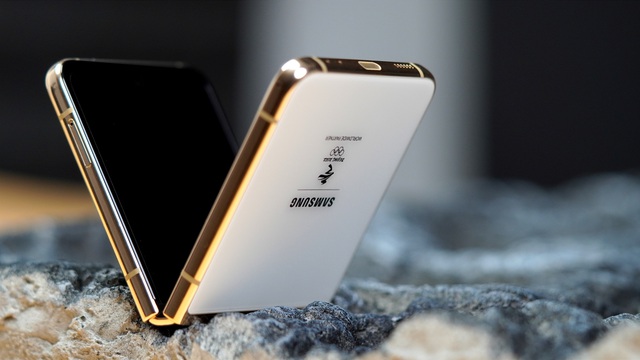 Like previous Olympics versions, Galaxy Z Flip3 Olympics Games Edition will be exclusively available to all participating athletes and this Olympics. However, users can also order this device on Samsung's sales page in China for 7999 yuan, equivalent to 28.6 million.
Source : Genk