Acer launches new Aspire 5, equipped with Intel Core i processor 11th generation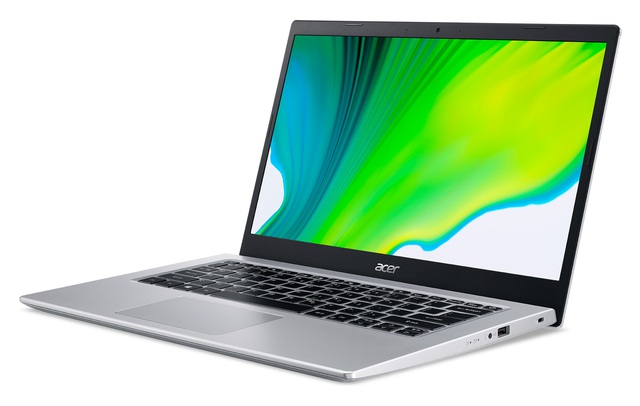 The new Acer Aspire 5 will have a slimmer, more sexy appearance. The machine will now possess a youthful, elegant design language with luxurious metal materials. Aspire 5 has the ideal "measurements", light only 1.46kg and 17.95mm thin, combined with multi-color personality to help its owner express his ego in any working environment.
As one of the first laptops to feature the latest 11th-generation Intel® Core ™ i processors, the Acer Aspire 5 is 20% more powerful than the previous generation. Users can comfortably work on office tasks from simple to complex, even entertain, play games easily at Full HD resolution. Despite delivering higher performance but more energy saving, Aspire 5 provides continuous battery life of 7-11 hours, helping users to work throughout a long day without having to worry about being pregnant. according to charging or not.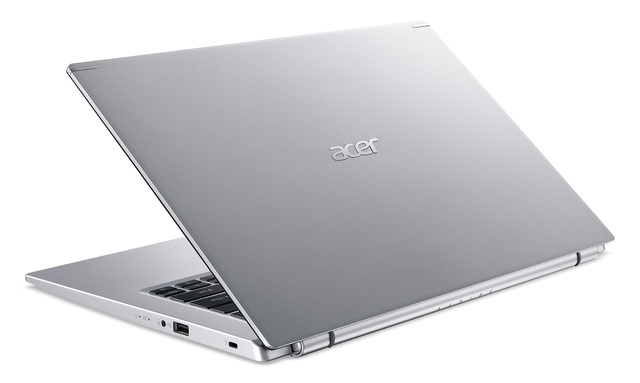 With the latest Wi-Fi 6 connectivity, Acer Aspire 5 inherits superfast wireless connection speeds, four times faster than the older generation. The device will also be equipped with up to two antennas on the lid to increase reception, making it easy for users to connect anytime, anywhere.
The machine still has a full range of common connection ports bringing the highest convenience, including USB Type-C port, two USB 3.1 ports, USB 2.0 port, HDMI port with HDCP support, 3.5mm audio port (support headphone with built-in microphone), Ethernet port and power port. The laptop also supports Bluetooth 5.0 connectivity.
The Acer Aspire 5 uses the latest 11th generation Intel® Core ™ i processors, with retail prices ranging from 13.49 million to 17.69 million. When purchasing the Aspire 5 between now and November 30, users receive a glass of Predator thermostat.
Source : Genk