Acer Gaming Aspire 7 – A multi-style warrior to catch the trend
In recent years, the trend has been to choose laptops with thinner and lighter designs but the hardware power has not decreased or laptops that are purely for entertainment and gaming but still convenient for moving in the environment. School is always a top priority. Understanding that, Acer continuously offers many models to diversify for each customer's choice.
Prominent is the Acer Gaming Aspire 7 multitasking laptop that meets the needs of users well. The series has a simple design language, targeting most users from students, content creators, graphic designers or even gamers.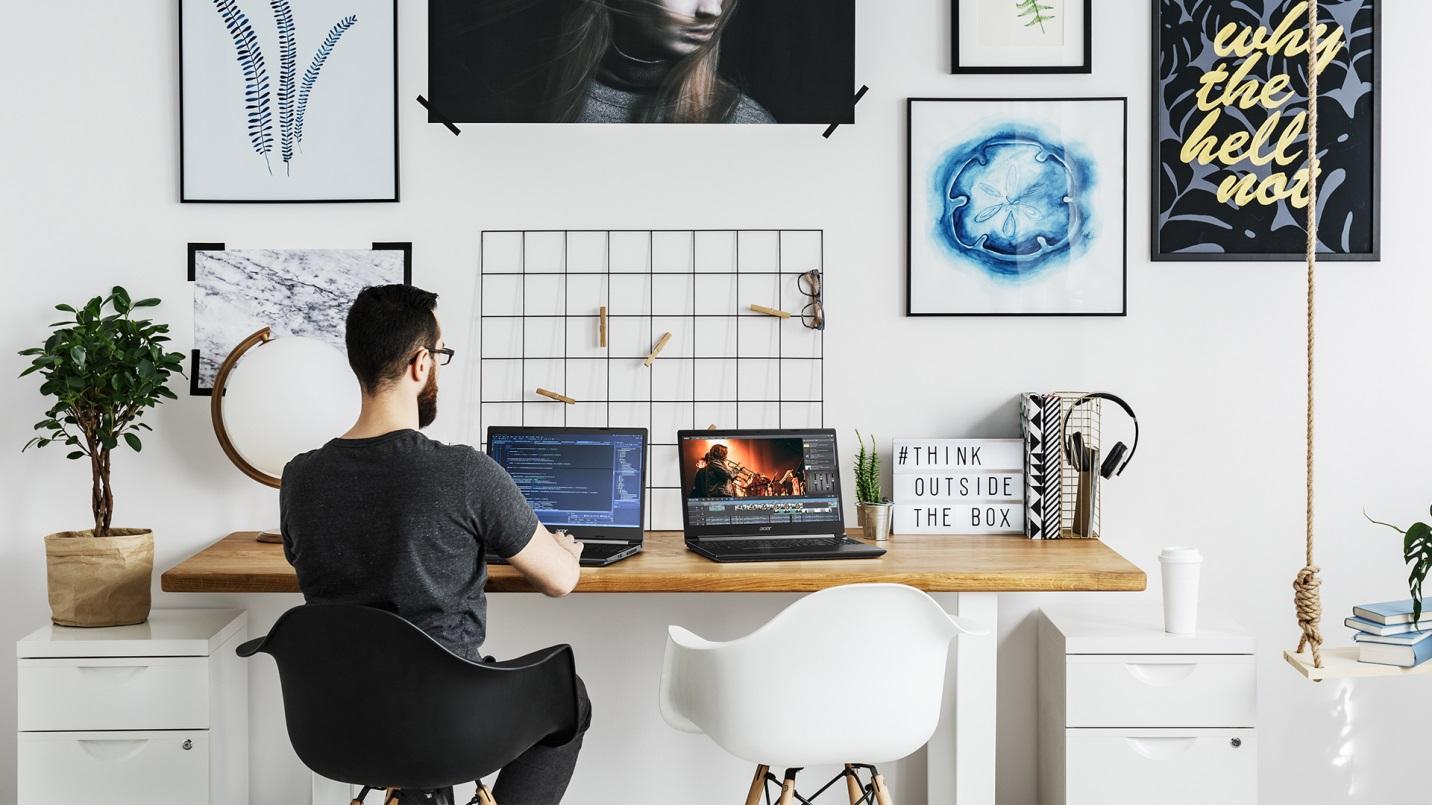 Possessing a minimalist design, multi-use hinges
Although it is a gaming laptop, Acer Aspire 7 is different from the usual aggressive and powerful appearance, the A715-42G-R4XX and A715-43G-R8GA bring the minimalist and trendy beauty of office laptops. The machine has a sturdy structure, a minimalist flat design, a flexible 180-degree folding hinge for easy information sharing. About the keyboard, this laptop has a spacious full-size keyboard, good bounce, making text editing comfortable to use.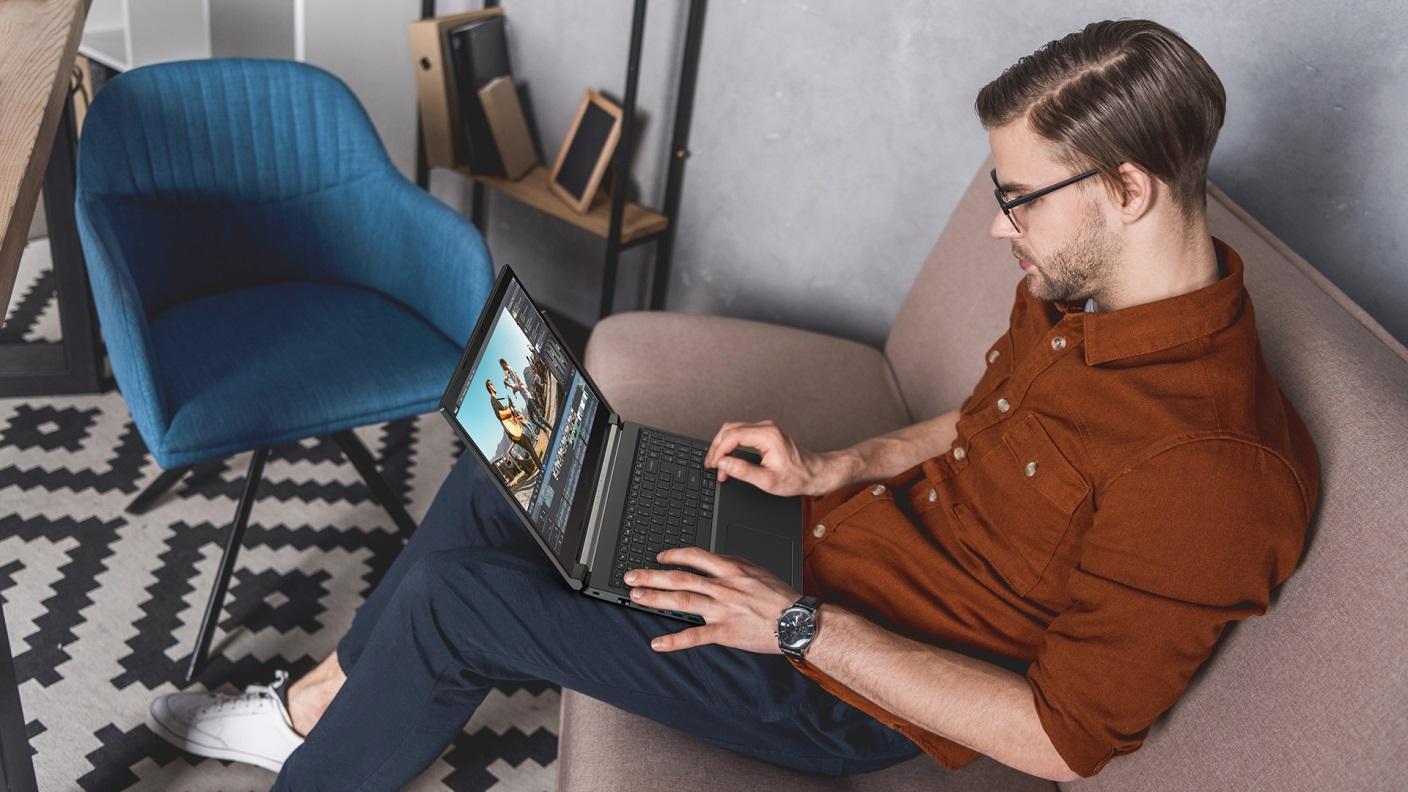 Edge-to-edge screen design with high-end IPS (in-plane switching) panel, Full HD resolution, support 144 Hz refresh rate for wide viewing angle and great user experience. Acer Color Intelligence and Acer ExaColor technologies with true-to-life colors enhance visuals.
Performance beyond the price range, maximum upgrade
Gaming Aspire 7 A715-42G-R4XX and A715-43G-R8GA Gaming laptops are powered by AMD Ryzen 5000 Series processors. The AMD Ryzen 5 5500U chip present on the Acer Gaming Aspire 7 A715-42G-R4XX has up to 6 cores and 12 threads, a maximum speed of 4.0GHz and a GTX 1650 graphics card. For the Acer Gaming Aspire 7 A715-43G version -R8GA with AMD Ryzen 5 5625U chip with 6 cores, 12 threads, maximum speed up to 4.3GHz, owns an RTX 3050 graphics card ready to conquer titles: PUBG, LOL,…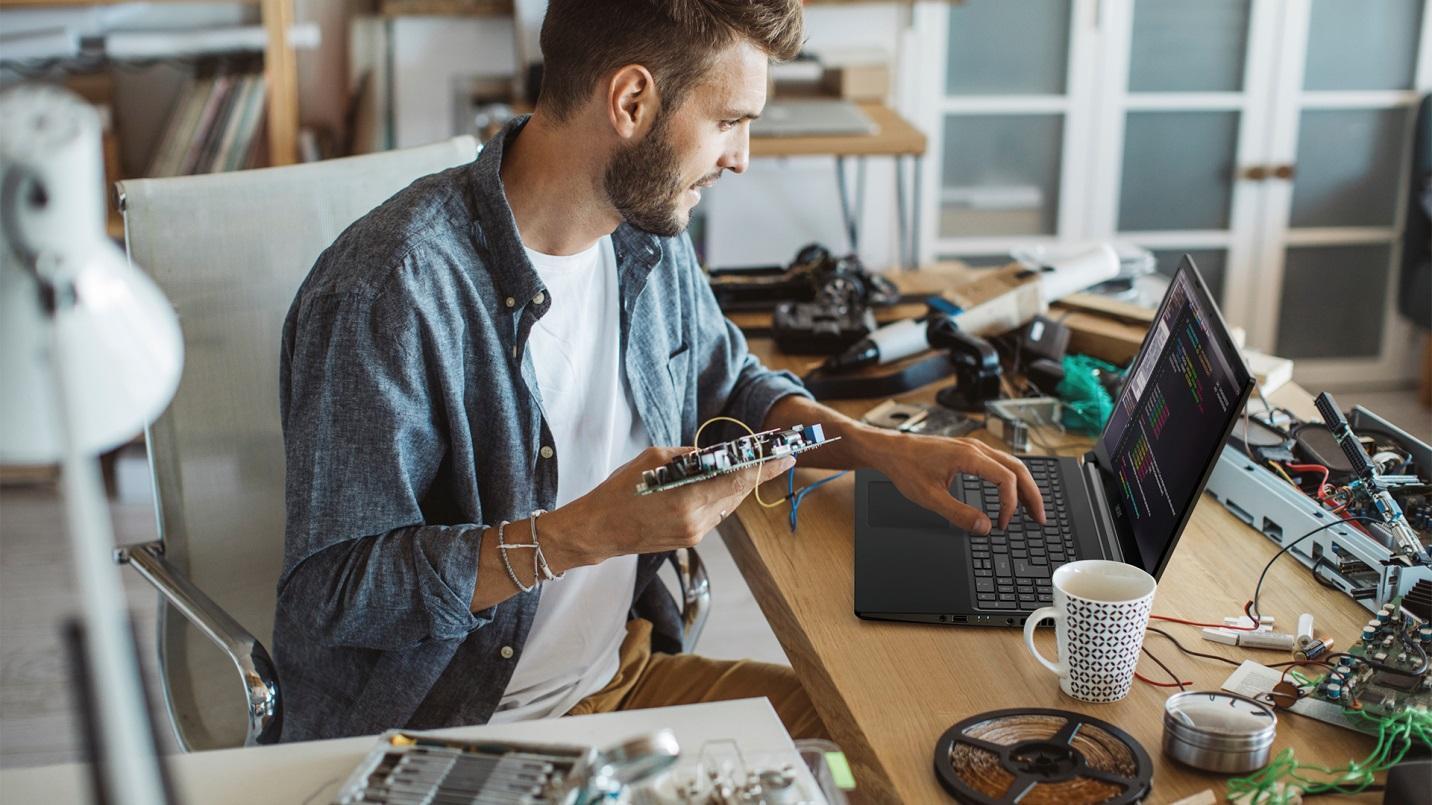 Upgradable up to 1TB SSD and 32GB RAM, equipped with maximum power to help users perform all tasks from study, work to entertainment.
Optimized heat dissipation, instant acceleration
The machine uses a cooling system with 2 large fans and 3 full-size copper pipes, a large heatsink to optimize heat dissipation. Shortcut Fn + F instantly adjusts fan speed on demand with 3 flexible modes, keeping the machine operating in a cool state. Acer Gaming Aspire 7 avoids overheating in key components and ensures stable performance during gaming and work.
Connect in the blink of an eye 4 times faster
Built-in Wifi 6 (AX) for 4 times faster connection and supports 2 antennas mounted on the lid to increase reception by 30%, limit dead angles, keep the transmission line stable and reliable. Experience lag-free gaming, and USB-C SuperSpeed ​​5Gbps transfers data 10 times faster than USB 2.0, making it easy for users to share information and documents anywhere.
Acer Aspire 7 A715-42G-R4XX and A715-43G-R8GA are both covered by 3S1 warranty service: Genuine express warranty within 3 days, including Saturday and Sunday, more than 3 days of warranty failure Acer will exchange the user for a new machine of equal or higher value.
Currently, from August 1, 2022 to October 31, 2022, Acer is running a Back to School program with great deals for Gaming and Swift laptops for the new school year with the theme of "Quality gift machines" to accompany. with students and students.
For more information about the promotion program, please visit: https://backtoschool.acervietnam.com.vn/
Source : Genk