Accepting price cuts, sales of Samsung Galaxy S21 tripled in the US
According to a report by SamMobile, citing data from Strategy Analytics, the sales of Galaxy S21 smartphones in the US market in January increased by 3 times compared to last year.
Galaxy S20 smartphones launched in 2019 are priced from $ 1,000 for the regular version, $ 1,200 for the Plus version and $ 1,400 for the highest-end Ultra version. This year, Samsung dropped $ 200 on all Galaxy S21 smartphones.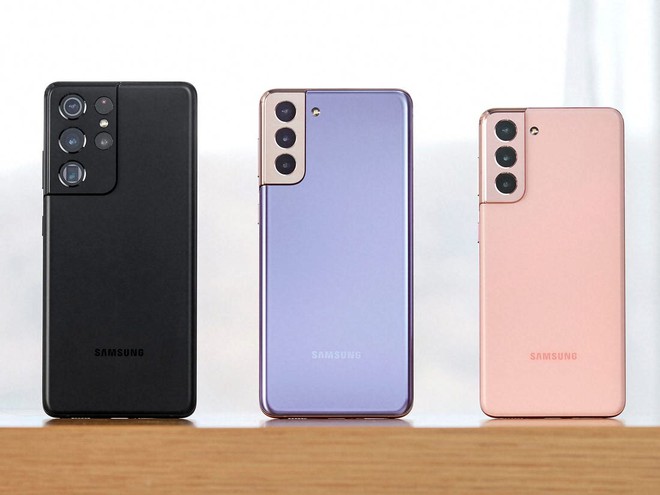 The Galaxy S21 starts at just $ 800, the S21 Plus starts at $ 1,000, and the S21 Ultra starts at $ 1,200. Besides, Samsung is also stronger in promotions and discounts combined with retail partners.
Thanks to that, sales of the Galaxy S21 series have grown impressively. Not only in the US, the report said that sales of the Galaxy S21 series in Korea also increased by 1.5 to 2 times compared to last year. Samsung in the UK also said that the launch sales were higher than expected.
Notably, Strategy Analytics says that the high-end Galaxy S21 Ultra model is the most chosen by users. This high-end smartphone, priced at $ 1,200, accounts for 40% of Samsung's sales in the US in January 2021.
Reference: arstechnica
Source : Genk