A Singapore corporation strongly rewarded 98 Rolex watches to employees, others also received a 'fog' 1 gold bar: What business is so generous?
"Play Big" rewards 98 Rolex watches
98 longtime employees at Paradise Group have just received a Rolex at the annual dinner and dance party on March 6. The party is also the 14th anniversary of the establishment of the group that runs this F&B chain, with more than 1,300 employees and partners.
Paradise Group also said that the cost of organizing the celebration at Marina Bay Sands Grand Ballroom was 2 million USD. In addition, the group's representative also shared that the recipients of Rolex watches are employees who have worked at Paradise for 10 years or more, regardless of position.
"I believe this will be an unforgettable night for those who have devoted themselves to the corporation for the past 10 years," the event MC stated.
A total of 330 employees received awards in this celebration, all with 5-15 years of experience and other rewards such as a Suisse gold bar.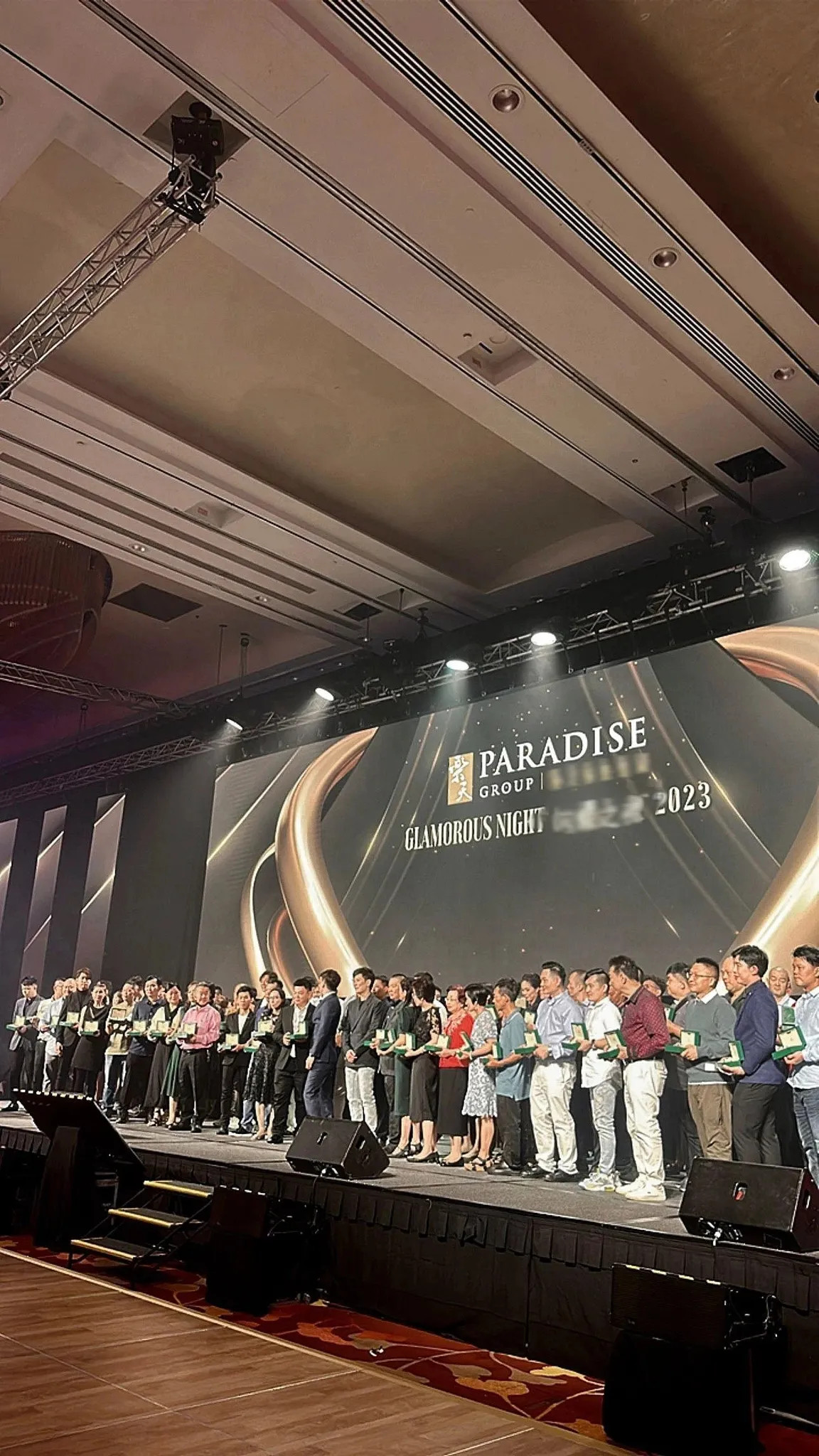 Employees who have worked for 10 years or more are rewarded with Rolex watches regardless of location. Photo: StraitTimes
This information immediately caused a storm after a Paradise employee shared the video on social networks. The generosity has attracted many compliments from netizens, many of whom have even asked if the group is still hiring.
Paradise Group started with a small restaurant called Seafood Paradise, 25 seats in Defu Lane (Singapore) in 2002. Thanks to the initial success of this restaurant, CEO Eldwin Chua has founded many models. such as Chinese restaurant Taste Paradise, hot pot restaurant chain Beauty in The Pot…
Currently, the group owns 13 culinary business models, with more than 100 restaurants, including 50 restaurants in Singapore. Paradise restaurant appears in 11 countries, including Malaysia, Indonesia, China, Japan,…
All kinds of amazing rewards
A bespoke Rolex watch was also a New Year bonus last year from Yantai Jereh Petroleum Services Co., Ltd. in Shandong Province (China). In addition, this company also rewarded BMW cars, XPeng electric cars with a total value of nearly 8 million yuan (more than 27 billion dong), as well as bonus shares and 100,000 yuan in cash for excellent employees.
Many companies are willing to spend "huge" bonuses in the hope that employees will contribute more to the company. According to a Jereh leader, rewarding employees who have done a good job will motivate them to be ready to work more enthusiastically and enthusiastically.
Recently, a French luxury brand – Hermès International also heavily rewarded its employees. Specifically, on February 17, popular fashion brand Hermès announced that its 19,700 employees worldwide will receive a special bonus of 4,000 euros (about 100 million VND) at the end of the month. .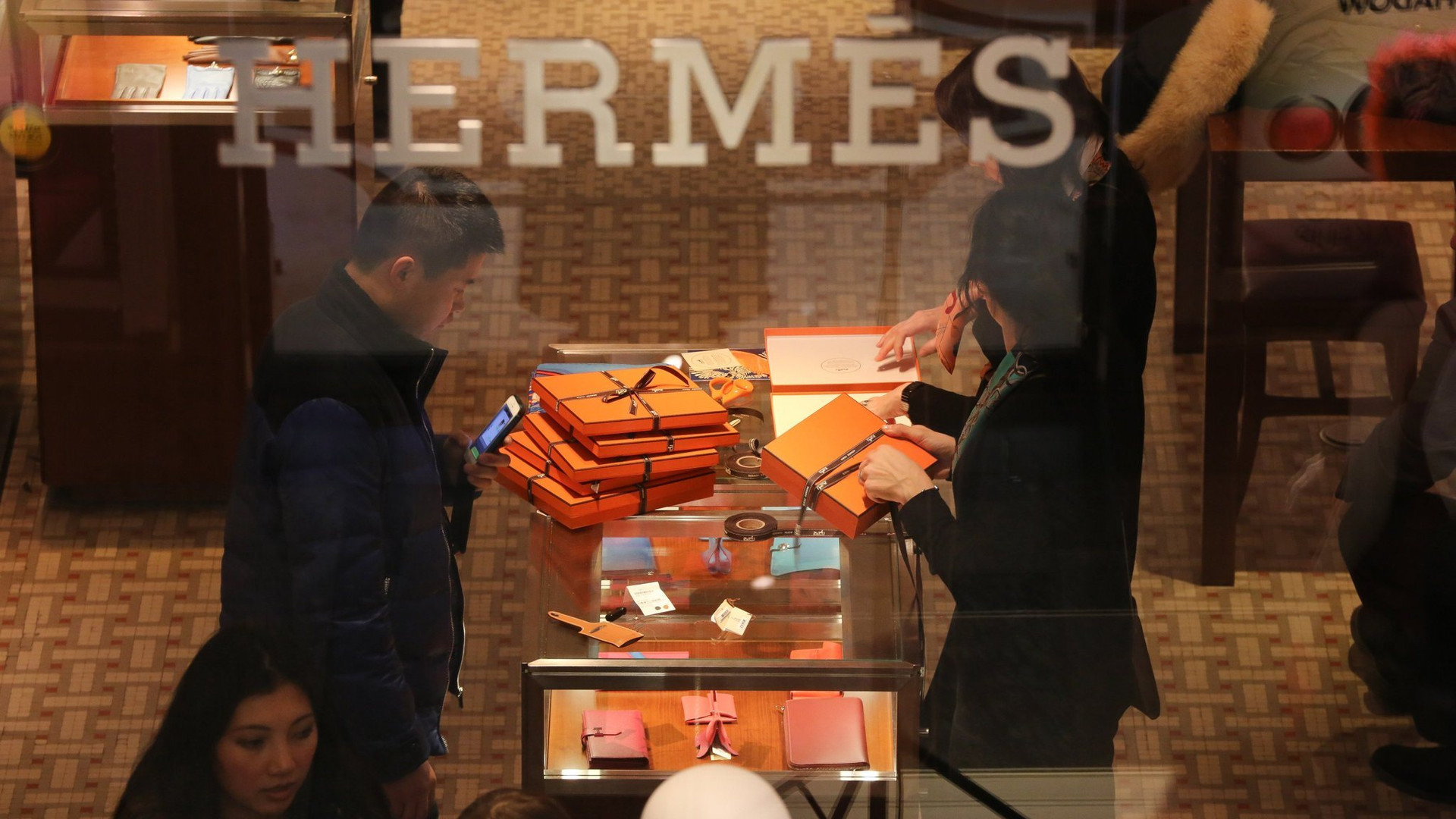 Hermès CEO Axel Dumas said the purpose of the decision was to share profits and reward incentives. About 12,400 Hermès employees in France received the equivalent of 17 months' salary.
Previously, Hermès employees working in France also received a 6% increase in salary. In addition, Hermès will pay about 1.4 billion euros to investors through dividends. This payout is up 63% from last year and is one of the company's highest payouts ever.
Hermès' decision to spend big money stems from a huge profit in 2022. According to the latest announcement from the cult fashion house, the brand's 2022 revenue increased 29%, reaching 11.6 billion euros, with a net profit of 3.4 billion euros. This figure has put the French fashion house in third place in the luxury goods industry, behind Louis Vuitton and Chanel.
The brand also says it created 2,100 jobs in a year, including 1,400 in France, doubling its workforce in 10 years.
According to StraitTimes, Luxurylaunches
Source : Genk