A series of Android apps crash continuously, Samsung smartphone users suffer the most
Currently, a series of Android applications are experiencing problems that cause continuous crashes, Samsung smartphone users globally are most affected. Reports from dozens, then hundreds of users on Samsung's subreddit were submitted.
Users reported experiencing the issue on Galaxy S20, S21, Note 20, A50, and A70 series. Besides, there are similar reports with Pixel, Motorola and OnePlus smartphones. It seems that this problem affects many different applications, not a specific developer or service. In particular, Google's Gmail application is also affected.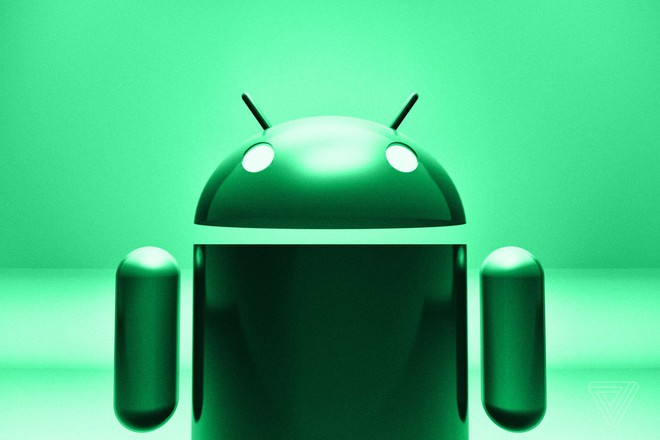 "We discovered an issue with the WebView, which caused some Android apps to crash," said a Google representative. We are currently working on the scope of the impact, and a fix will be updated soon. "
Some users reported that deleting the latest WebView update in the system will help fix this problem. This is also a guide from Samsung in the US, which aims to help their users temporarily fix the problem. Google recommends using the Gmail desktop interface until the problem is resolved.
Temporary remedy
To temporarily fix this problem, you can go to the Settings menu of the Android operating system. Navigate to the Apps & Notifications section, navigate to Android System Webview (if you don't see this app, tap the 3-dot in the upper right and select show system apps).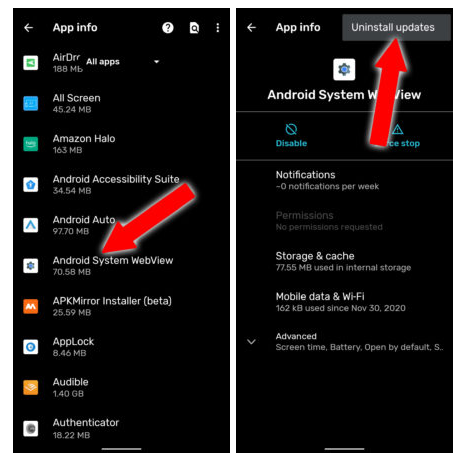 Click on Android System Webview, click on the menu on the top right and choose Uninstall updates. This will not remove System Webview completely, but will remove the latest update. Finally select Ok to confirm.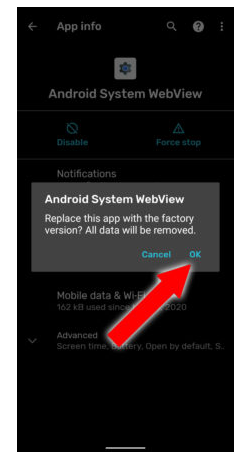 However, the Play Store may update automatically without notifying you. So if you see this issue continuing to occur, repeat the steps above.
Reference: androidpolice
Source : Genk